I absolutely love Singapore! It's a small city and I've been to all the tourist traps but I can't help but want to revist again and again. I've written about my time at Chinatown 
here
 but this time I thought I'd pick a few things about the city I've really enjoyed. While there are many great things about Singapore, these are just a few of my favourites.Here's hoping I revisit again soon!
The Food – I seriously think eating might be Singapore's unofficial national sport. It is incredible how at any time of the day, be it 9am or 3am I see people at the local food courts guzzling a bowl of noodle or something. Singapore has a lot of Tamilian, Malaysian and Chinese influences which makes their cuisine a food lover's paradise! This is one city where I don't care where I'm eating, whether it's a restaurant, a street cart, a food court or even room service – it just never disappoints! I've had many delicious things but something I really enjoyed is their Hainanese Chicken Rice which is possibly their most popular dish. I went the tourist route and ate it at the maxwell street Hawker Center at Stall no 10 Tian Tian Chicken Rice made famous by Anthony Bourdain. It was a local hotspot but post his appearance it's become even more popular!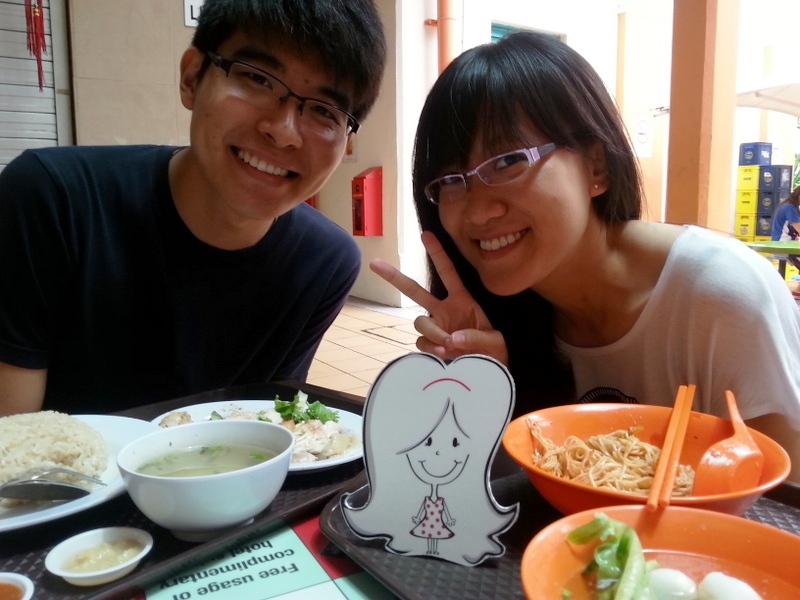 The Shopping – Singapore is great for shopping but you definitely need to have some amount of spending power. Orchard Street is over flowering with massive malls that house some extremely posh names from Gucci, Ferragamo, etc etc but they've also got more attainable brands for us lesser mortals. I however like shopping at random places for random things. I enjoy Bugis market for cheap stuff and Chinatown for my food shopping where I pick up great stuff like pork floss, Chinese 5 spice powder etc etc. Either way this city has enough to offer any type of shopaholic.
Chinatown – This is a great place to eat shop and interact with the locals. It's perfect to take a stroll through the streets, vendors selling fresh fruit and veggies, souvenir shops lined up on either side selling knick knacks from magnets to chopsticks. For me the best part of Chinatown is visiting the Chinese temple and eating some delish food at their food court and hawker center and eating at their local Chinese bakeries.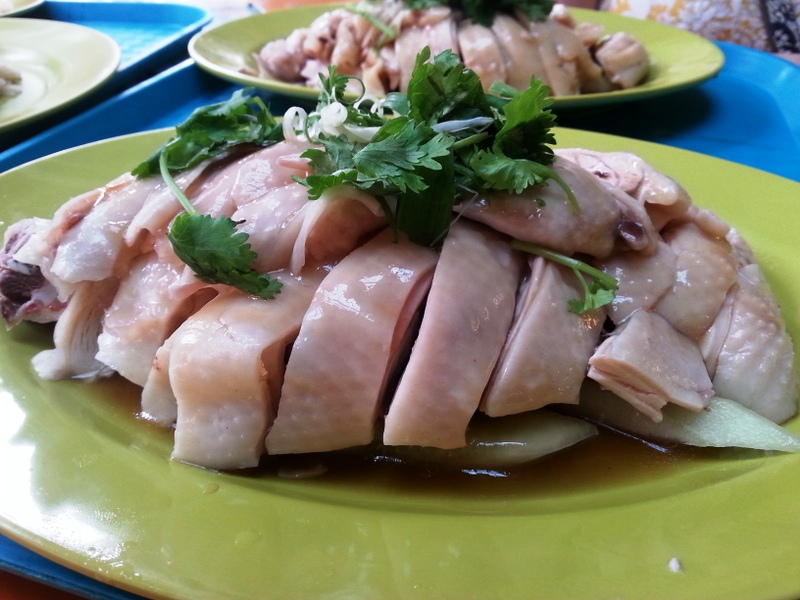 Clarke Quay – Apart from it's great food, Singapore is known for its fun nightlife. Bars, pubs, nightclubs are all found in abundance and it's a terrific city to enjoy a night out. One of their most popular spots is the trendy Clarke Quay ( pronounced key ) which is situated by the river and flooded with restaurants and bars and on the weekend it gets so crowded sometimes it's tough to see where one restaurant ends and another bar begins! Even if you don't want to eat or drink at any of the bars it's perfectly normal to walk through and enjoy the madness.
Universal Studios – You're never too old to play with minions or go on roller coaster rides and if you think this is just for children you're sadly mistaken. This is right next to Sentosa island which is another great spot to have some fun but Universal Studios is a personal favourite. From fun souvenir shops ( soft toys galore ), restaurants including an adorable 1950's style diner and roller coaster rides Universal Studios is a great place to spend the day with friends.