It isn't everyday that you eat a five course meal specially in Mumbai but when you get the opportunity to do so, it's one you should cherish. There is a lot of mediocre food in the city and a lot of good food as well. What's rare is a stellar meal and thanks to superstar chef Vineet Bhatia, you can enjoy a great one at his restaurant Ziya at The Oberoi Hotel at Nariman Point.
A meal here is an experience as all meals should be and with simple classy decor and the dramatic backdrop of the Arabian Sea, Ziya is an elegant restaurant that focuses on displaying chef Vineet's creativity. Chef is a true master with multiple award winning restaurants all over the globe. He's constantly jetting in and out of the city but if you happen to catch a glimpse of him when he's in town, consider yourself privileged.
Chef Vineet Bhatia is a Bombay boy that worked at the Oberoi before he went to London in the late 80's and then became a celebrity over the years. With multiple awards, Michelin Stars, his own book and even tv shows he's a brand in itself but when you meet him you realise that every single accomplishment and accolade is well deserved. He's humble, funny and his no nonsense approach to food is refreshing. We chatted about his culinary journey, how awards don't mean much ( as they really never should ) how guests enjoy certain things, how he never ever replicates any recipe, how he enjoys cooking at home but can not serve anything even at home unless it's well plated and much more.
I shyly ask him if he thinks of the city as Bombay or Mumbai and promptly replies Bombay and then firmly repeats himself in case I didn't pick up on it. I laugh because when I met chef Marco Pierre White and told him I'm from Mumbai he said " Bombay you mean.. my good friend Vineet Bhatia always says its Bombay not Mumbai " and when I narrate the story to chef he peels into laughter. Chef Vineet tells me his friendship with Marco spans a few decades and began in nearly 1993 where Marco would often pop in for deliveries from Vineet's then restaurant. It was only when Vineet once met Marco when he was in his chef whites did he realise Marco was a chef himself. Marco praised Vineet and told him his food was exceptional and Vineet politely thanked him on many occasions still not realising who he was till the very same year he read his name in the papers as Marco had won his third Michelin Star that year.
While my interaction with chef was a beautiful one I can't forget the Gourmand Tasting Menu for the afternoon. It is exceptionally hard to review a restaurant where I enjoyed everything and the focus here isn't about splitting hairs and saying this taste better than that, It was about enjoy some fine elegant food  but I will highlight what I really enjoyed.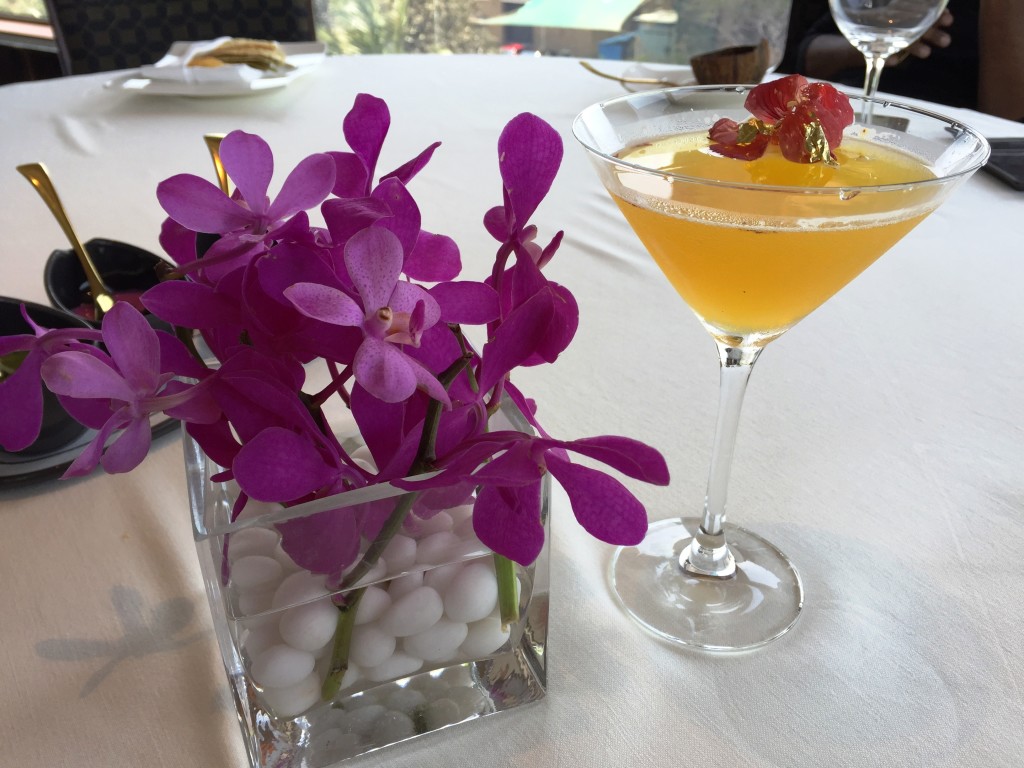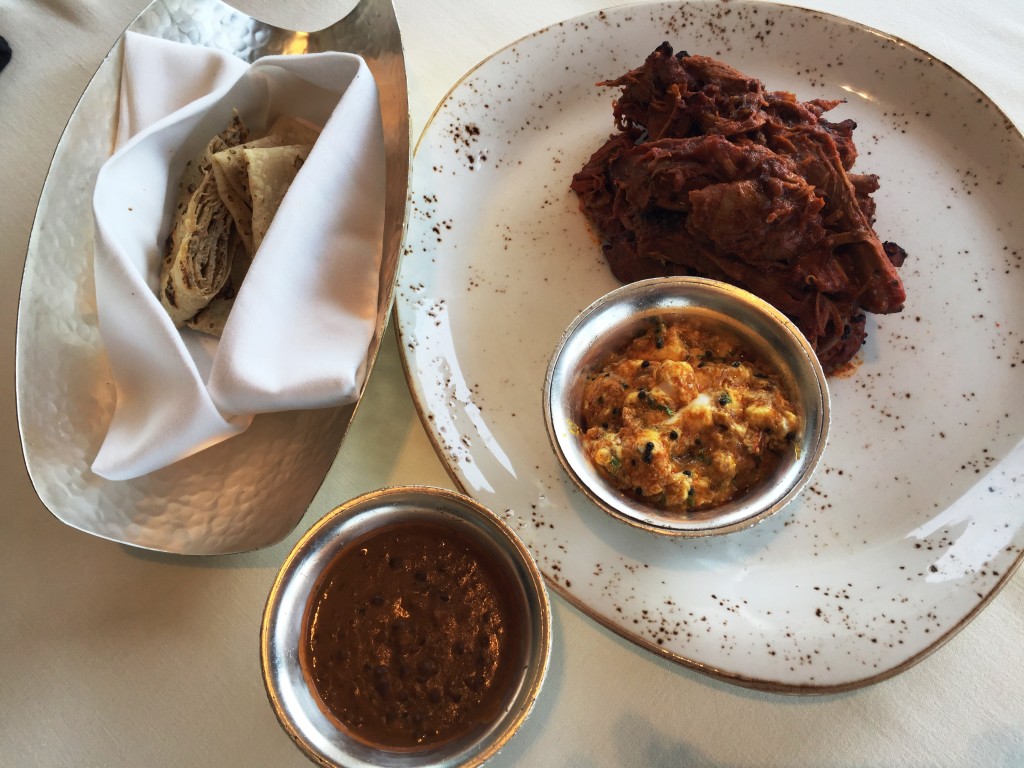 While my post meal chat with Chef was lovely, I asked him about his take on restaurants in the city and even recommended some of my personal favoruites which I really hope he manages to visit. I had many more questions and would have loved to listen to more of his stories but alas he's a wanted man and pulled in several directions. Hopefully I'll get a chance to sample his food in his other restaurants across the world but till then.. there's always Ziya 🙂
Disclaimer : I was invited by the restaurant to dine and meet the chef but all thoughts and opinions are my own 🙂