I wasn't expecting to enjoy it as much as I did but Amsterdam turned out to be one of my favoruite cities in Europe. I thought it would just be party central and folks smoking pot everywhere or plenty of red light districts but was I in for a surprise. I think the city gets a lot of coverage because they are so liberal in everything they do and of course legalising certain contraband but if you look deeper, the city is much more than just drugs sex and alcohol. I find Amsterdam to be seeped in history much like the rest of Europe and full of wonderfully helpful people. Yes it is a big tourist attraction so it gets busy and crowded but if you step away from the main touristy areas and attractions, you will find a beautiful city that offers plenty. After spending nearly a week in Amsterdam, these are some of the things I enjoyed doing.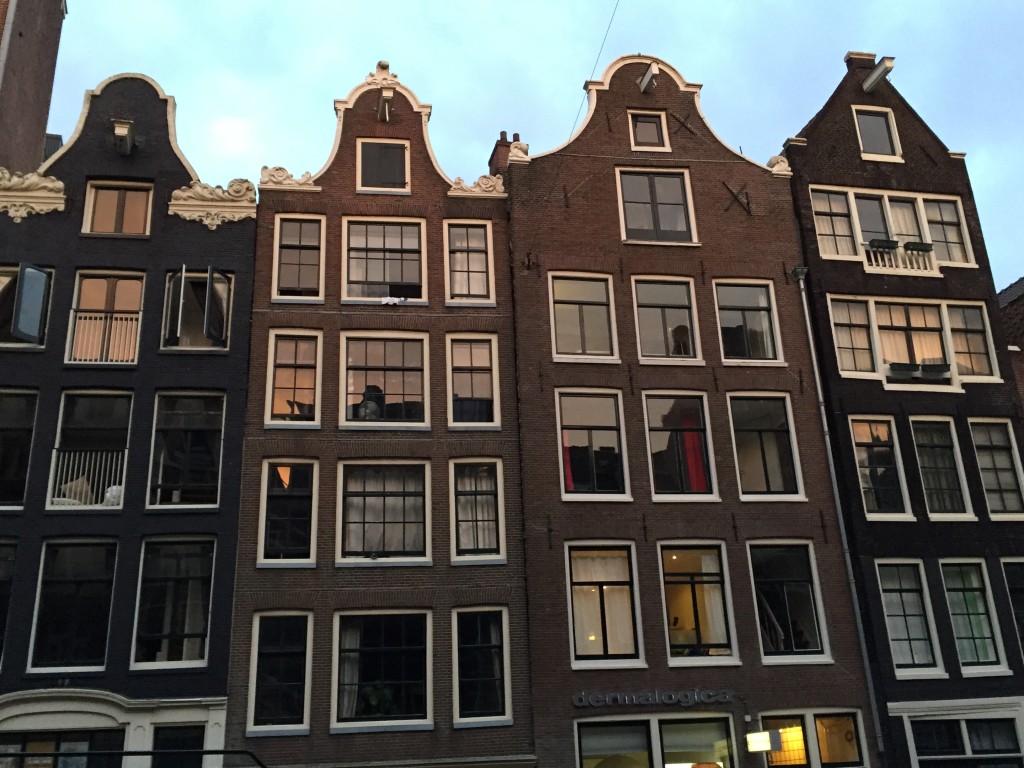 The Rijksmuseum – A lot of people find museums boring and drab but I think they're beautiful. If you're interested in history and priceless art then this is a must visit. It's one of the best museums in Europe and it's also home to famous paintings from the Dutch masters. The most popular of course is Rembrandts The Night's Watch which was massive and I couldn't even fit the entire painting into a single picture. The Milkmaid by Vermeer is another masterpiece and the self portrait by Vincent Van Gogh are just a few paintings you can expect to see.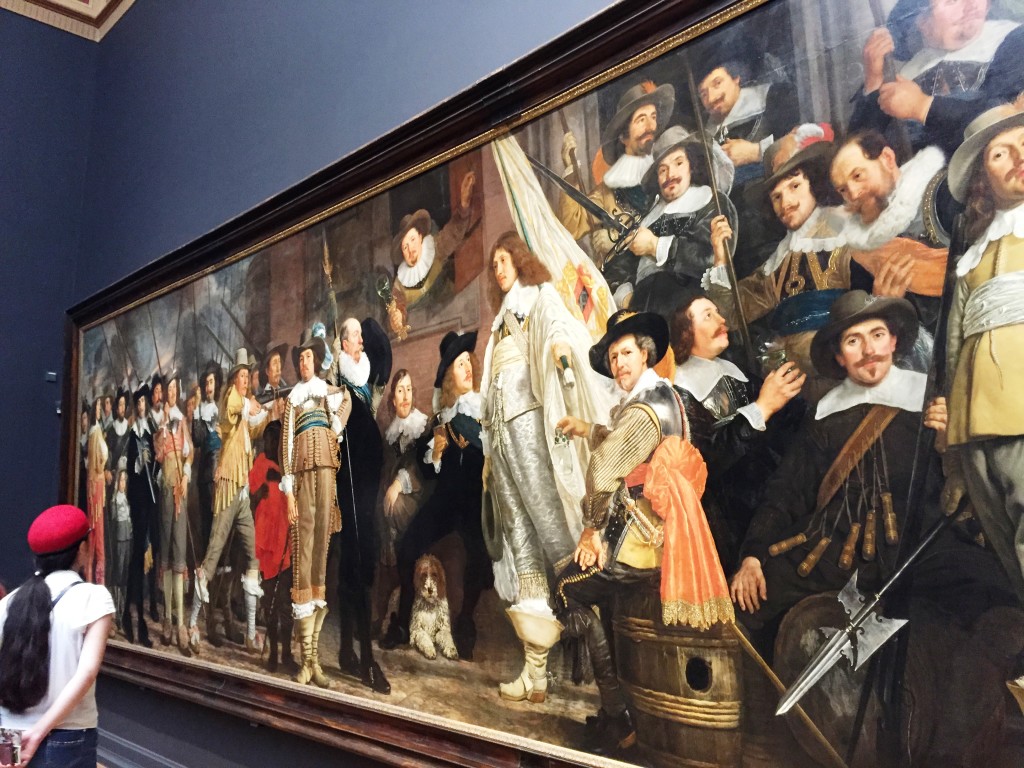 Anne Frank House – This isn't the house in which Anne Frank grew up but it is where she hid from the Nazis with her family. It's where she hid for nearly two years along with her family and four other jews before being anonymously betrayed and then sent to concentration camps. The house is located in a area called Prinsengracht which is a beautiful area full of  canals. The house is also a great tourist attraction and while I did wait in long lines to enter museums this one I sadly gave up on. I will visit the next time I'm in Amsterdam. I did however eat at the little cafe next door which is great.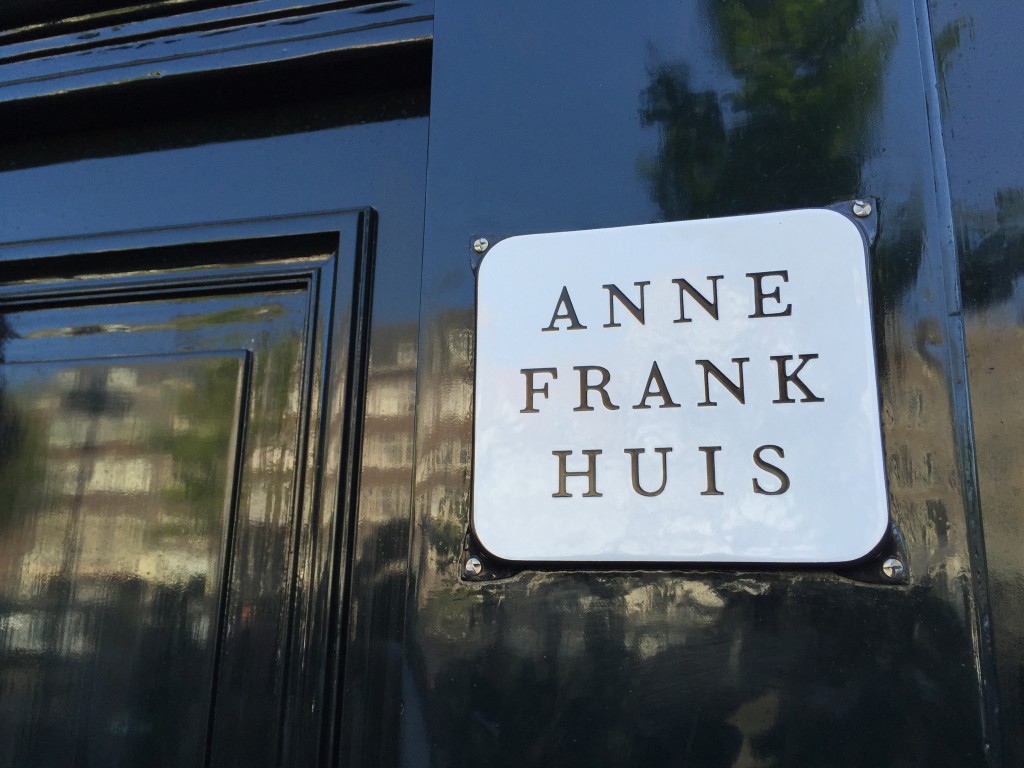 A stroll through the canals or even a cruise ride –  Amsterdam is full of canals, in fact they say there are over 100 kilometers of canals in the city. They are each prettier than the other and are perfect for a quick stroll. You could also take a cruise or a quick boat ride thought the canals but I find just walking by and enjoying them is perfect. Why pay extra when you can enjoy it for free !
Enjoy the nightlife – Amsterdam is buzzing at almost any time of the day or night. It's a vibrant city and at night it's actually hard to distinguish a nightclub from a pub or a bar. Every second place if full of people enjoying themselves, lots of music and booze. It's easy to stumble in and out of places and enjoy yourself. It's a great thing to do if you're in a group or just want to enjoy a drink out.
Enjoy a bike ride – Many cities in Europe are cycle friendly but in Amsterdam you will definitely see more bikes than cars. People here love to cycle and find it a convenient mode of transportation. I notice that the Dutch are really tall people so even their bikes look quite large but don't be intimidated, you can rent a bike that your comfortable with and it's another great way to explore the city instead of walking. Be careful while crossing the roads though, bikers get extremely annoyed because most people confuse the bike lane for the footpath, specially tourists and locals have no patience for it.
Frites Vs Fries –  If there is one thing you must indulge in when you visit Amsterdam it is their local version of fries or what is popularly called Frites. It's actually exactly like the fries you get in Belgium but the Dutch like to eat it with mayoniese and various other sauces. You absolutely can't come to Amsterdam and not eat these thick crispy hot frites that are serve din a paper cone and topped with a sauce of your choosing.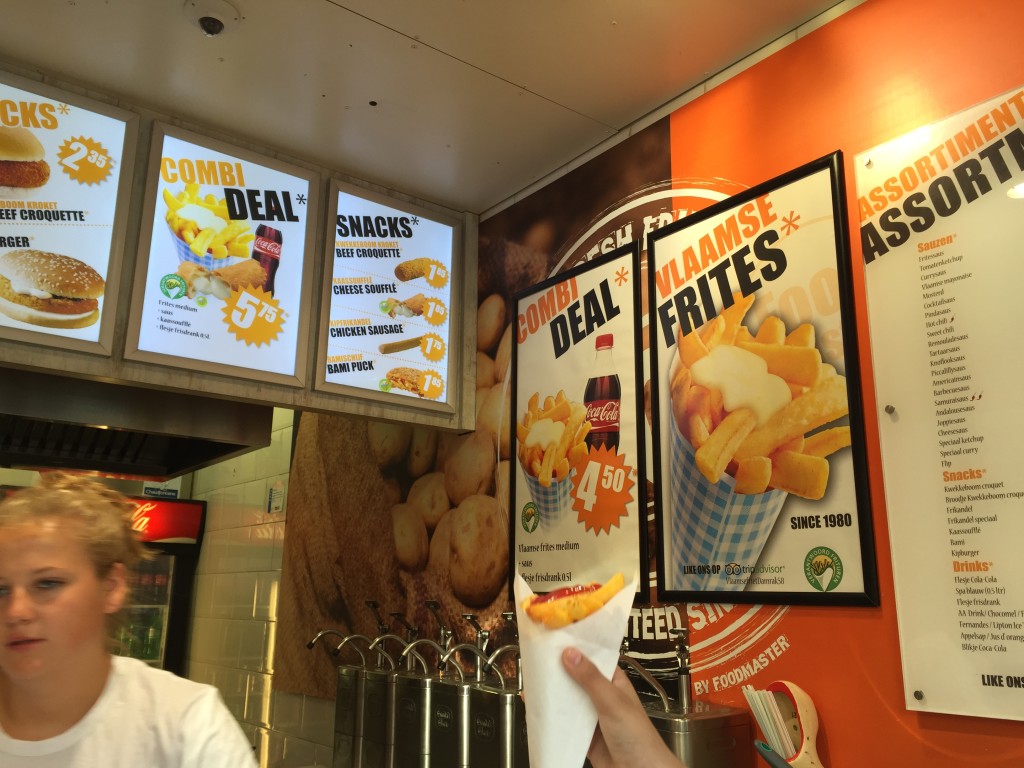 Stay at Okura Hotel – One of the most beautiful properties in amsterdam is the Okura Hotel. Not only did my room have a stunning view of the city but their food and service is top notch. They are actually a Japanese brand so of course they have exquisite Japanese restaurants but their International restaurant Ciel Bleu has been awarded with two Michelin Stars. The other restaurants, Yamazato and Teppanyaki have a Michelin Star each.
Visit A Local Market – One of my favourite things to do is visit a local market. I like seeing local produce or watching people sell their stuff. I can't seem to remember the name of the market I visited but I stumbled across one next to the Okura hotel. Full of food, cheese, clothes, trinkets and knick knacks, I spent a great deal of time exploring and making friends with the locals.
Got to a local Cheese Monger and eat – The Dutch make excellent cheese and you'll find cheese mongers and cheese stores all over the city. The most famous from Holland is Gouda cheese but if you pop into any of these stores you'll discover  a whole new world of cheese. I'm addicted to cheese, I enjoy it more than anything else so this was like paradise. Take your time, sample local produce and eventually do not leave without buying a good amount of local cheese.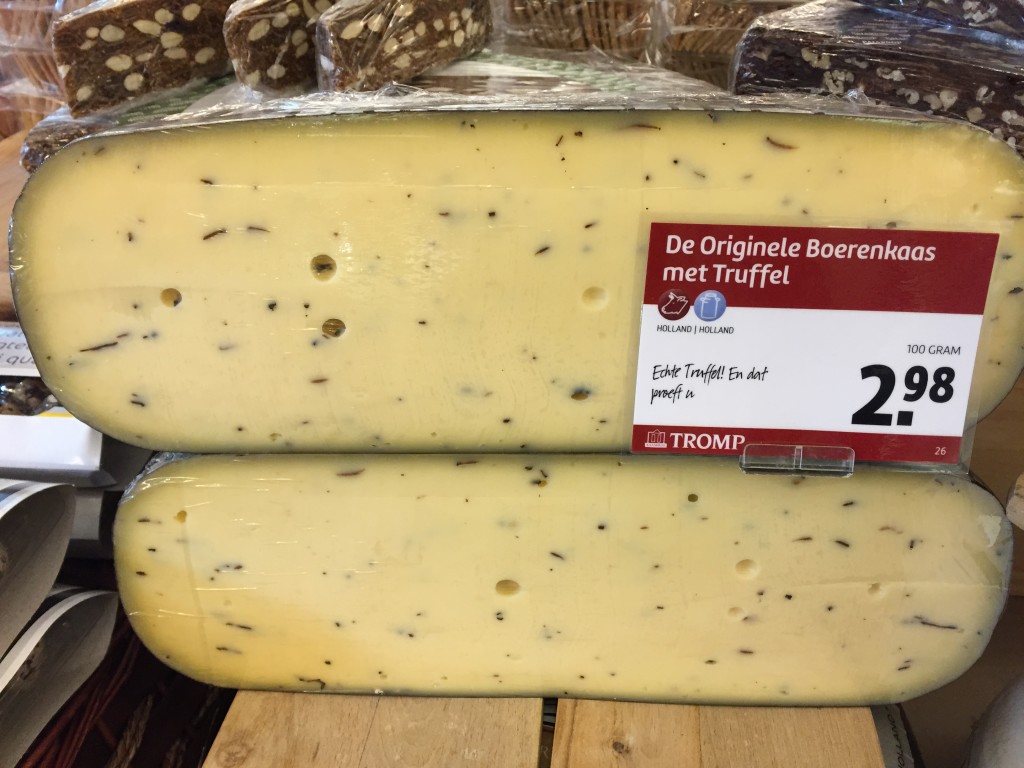 The Van Gogh Museum – If you're interested in art and specially a fan of this famous painter then a visit to this particular museum is a must. It is one of the most visited spots in the city along with Rijksmuseum and full of interesting art work and facts about the painter. They also have a great gift shop but beware the lines here are long and one needs a good amount of patience while waiting to enter. Sadly you are not allowed to take any photos or videos inside the museum.
Dam Square – This is a popular area in town, there are many such pockets really but I stayed close to Dam Square for a bit so ended up walking around a lot. Plenty of shops, cafes, cheese mongers and lots of beautiful architecture. It's got a lovely vibe and while some might say its crowded and touristy, I enjoyed it because of the buzz. It's also lovely to just plomp down on a park bench in the middle of the square, eat your sandwich and enjoy some time people watching.
Big Red Bus Tour – If you've been reading my posts regularly then you know I absolutely love to take the big red city tour bus. It incredibly touristy but I love it. I love the audio guide as you sit up high and drive through a new city. I also find them to be a great way to familiarize yourself with a new city.