Summer's here ! Well atleast for us folks in India. The heat is intense and thanks to global warming, it's about to get a hotter. Schools are closed for a good two months and even if you're not planning your vacation time around kids schedule, it's still a great idea to take a break and jet off somewhere else. Most people get lazy and tend to flock to Goa which personally if you ask me is great as a destination but a tiny bit over rated. I decided to give you a quick glance at a few places I think are worth exploring that have the perfect mix of beach, fun, food and of course, shopping! This summer look beyond the obvious choice. There is an entire world out there – get curious and start exploring!
Thailand – I find that most Indians take thailand as a tourist destination for granted. I can honestly say I have never had a dull or boring trip to the Kingdom. The food is wonderful, plenty of choice for vegetarians as well and apart from gorgeous beaches, lovely temples there are so many islands to explore. If you're a water baby then you can spend your time beach hopping, snorkeling, deep sea driving or just lazing by the pool. Once you hit Bangkok you can spend all your time getting lost in their massive malls and getting enticed by all the great discounts. Thailand works well if you want to travel with friends, your family or just plan a romantic getaway. Don't forget to indulge in a traditional Thai massage!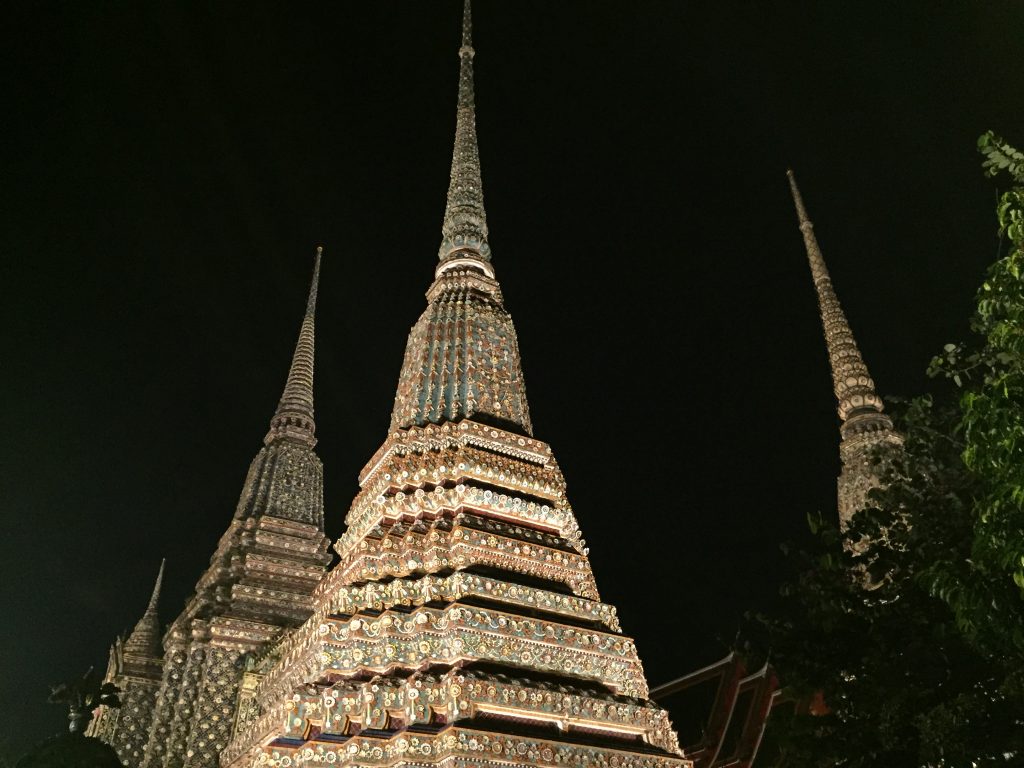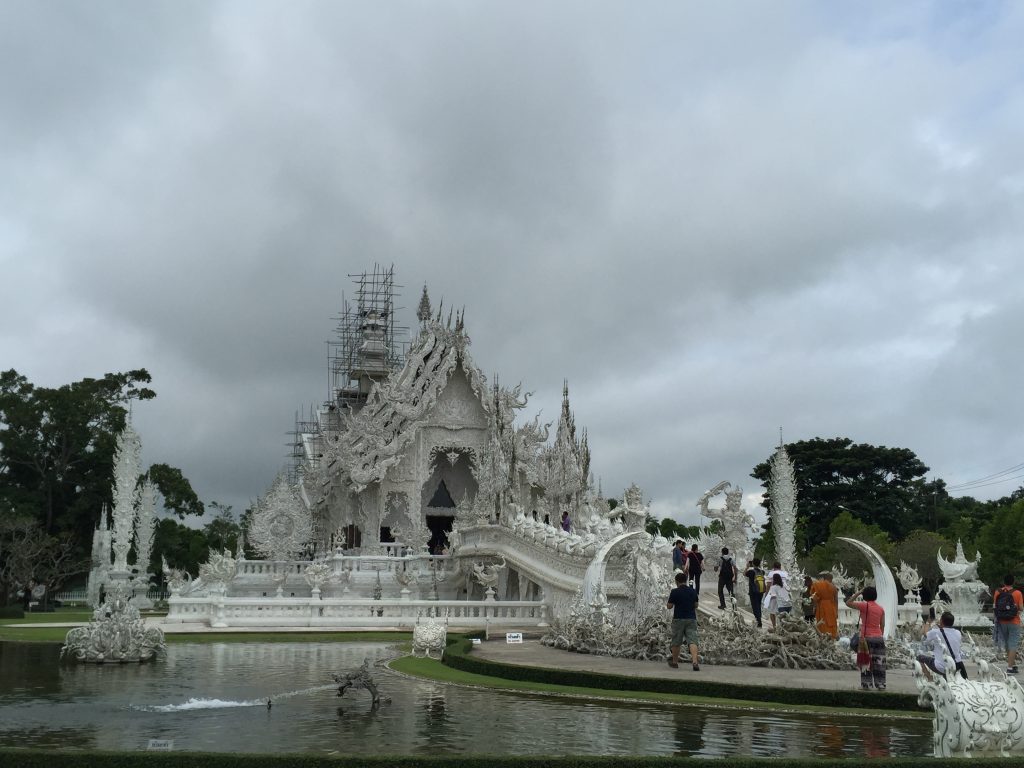 Sri Lanka –  I was expecting it to end up being one of my favourite destinations but it did. My time in Sri Lanka was so enjoyable that I'm seriously considering another trip this year. It's hard to pick one single place to visit but Sri Lanka has beaches as beautiful as the ones in Thailand, Food that is spicy and delectable specially the insane variety of seafood, they have their own wildlife reserves, Elephant parks ( which I visited and loved ) and even their own sprawling tea estates. It is a small country but that one tiny little island offers the very best of everything and it is impossible to come back and not feel happy. The biggest highlight is meeting Sri Lankan people. Out of all the countries I've visited I find Sri Lankans are the happiest and the ones that are always happy to help. Believe me, it really adds to the entire experience.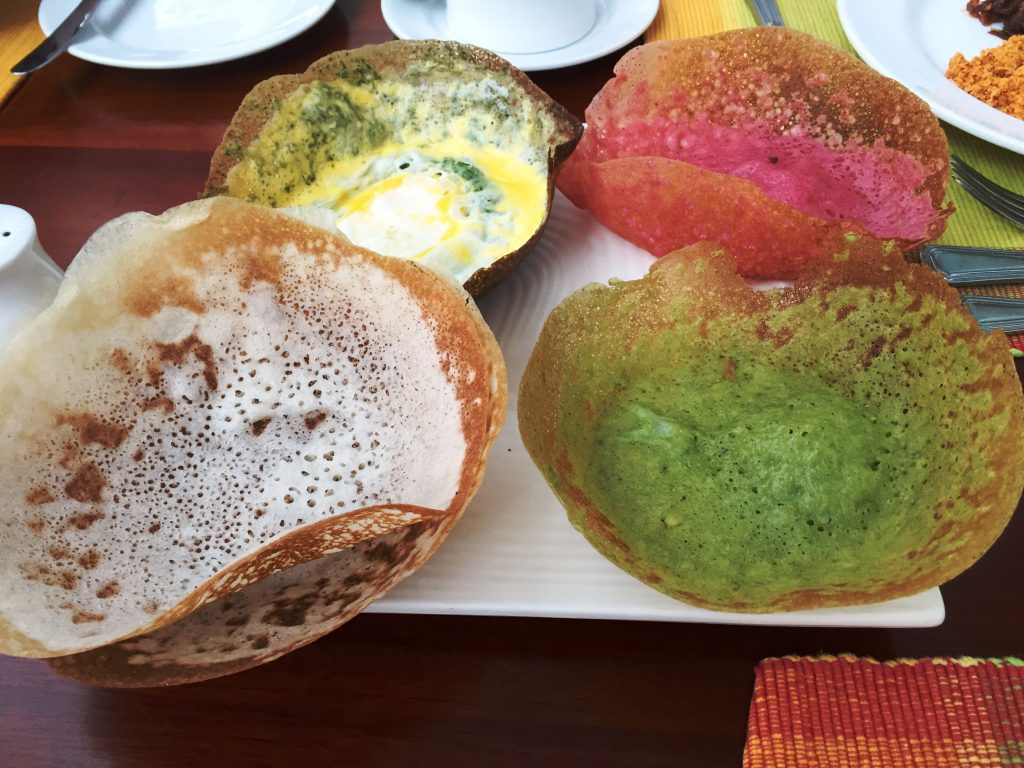 Australia – This is a country I got a small glimpse of but can't wait to re visit and explore more. The city I highly recommend visiting is Sydney specially in the month of June as the city hosts an amazing festival called VIVID Sydney which is a light and sound festival and the entire harbour area including the majestic Sydney Opera House is lit up with an amazing laser show. The entire experience is a visual treat and not to mention Sydney is an extremely buzzing city with plenty to do and the beautiful Bondi beach. Id' also highly recommend exploring small towns not to far from Sydney to experience the quiet life and understand Australia. Woolongong is a great pit stop specially to check out the Symbio Wildlife Center and also the apple orchard near by that is home to some divine apple based products including jams, jellys and cider.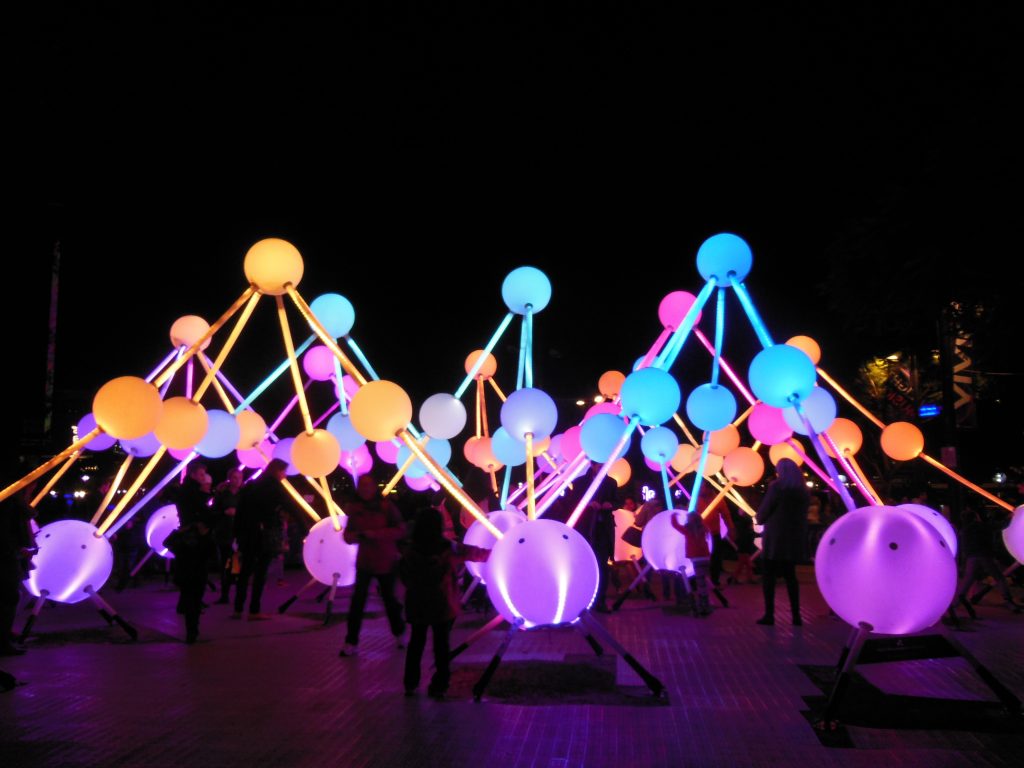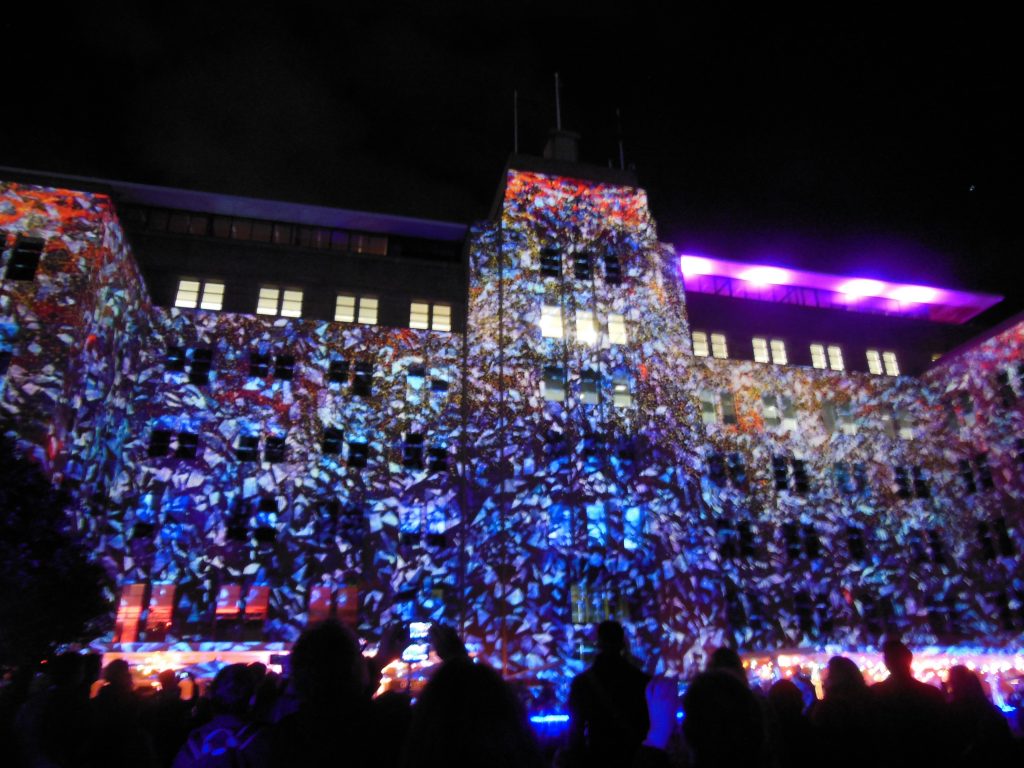 South Africa – This is such a diverse country I wouldn't even know where to begin. South Africa is what I would call the perfect country to visit because it has so much to offer in terms of beautiful landscapes, the most breath taking sun sets I have ever seen, intense history,  abundant and diverse wildlife, fantastic wines and wineries and of course incredible food. Johannesburg sadly always has this dark cloud hanging over its head but if you look beyond all the negativity it's a wonderful city with plenty to offer. Cape Town has the ability to simply take your breath away. South Africa has a way of creeping up when you least expect it and stealing a little piece of your heart.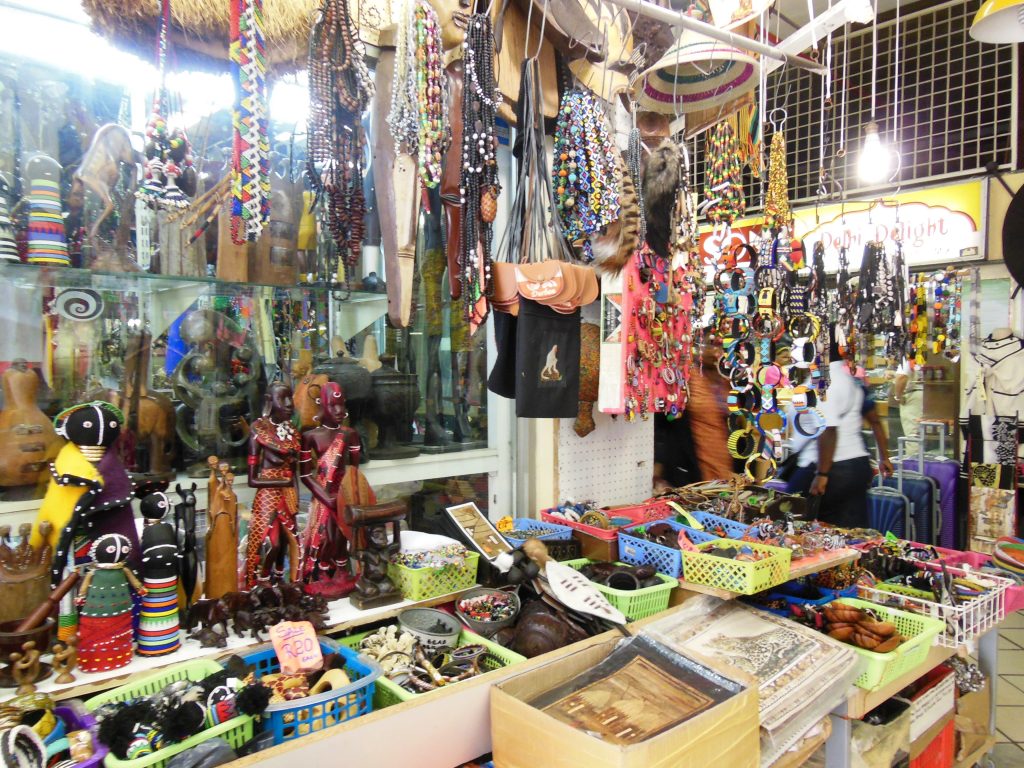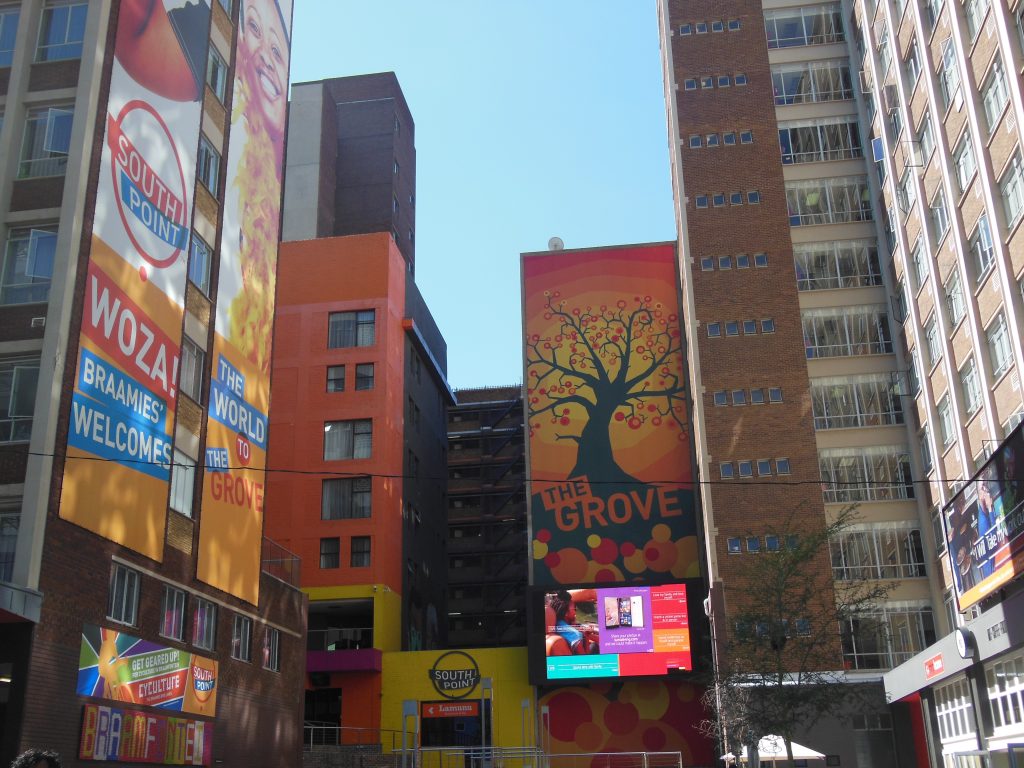 Madhya Pradesh – Summer time and by that I mean the months of  March April and May are in my opinion the ideal time to visit a tiger sanctuary. If you'd like to try and experience a tiger safari I would strongly recommend you do so in these months as they say your chances of spotting one are higher. Of course it all depends on luck but it doesn't hurt to go at the right time. There are four different parks in Madhya Pradesh – Pench, Kanha, Bandhavgargh and Panna and you could go to any but if I had to recommend, I'd say Pench for a first timer as it's the closest to Nagpur airport and also a slightly smaller jungle so you might end up spotting the elusive creature. While I'm as tiger crazy as the next person, I must admit the jungle has much to offer besides dear Sher Khan so whether you see him or not, you are guaranteed and amazing experience.
Singapore – People think it's strange that one of my favourite city's is Singapore. While I'm always yearning to explore and understand different cultures, there is something about Singapore that I find incredibly welcoming. It is a great choice if you just ahve a couple of days on hand and want to visit. Ideal if you're travelling with kids or a family and if you're a food lover then you're in for a treat. Apart from the attracts, Universal Studios and Sentosa Island included, the one thing Singapore does extremely well is food. You can eat off a noodle cart on the street and it will taste like a gourmet meal. Some of the best Asian cuisine can be found here and of course plenty of shopping along with trendy bars and clubs that make up its robust nightlight.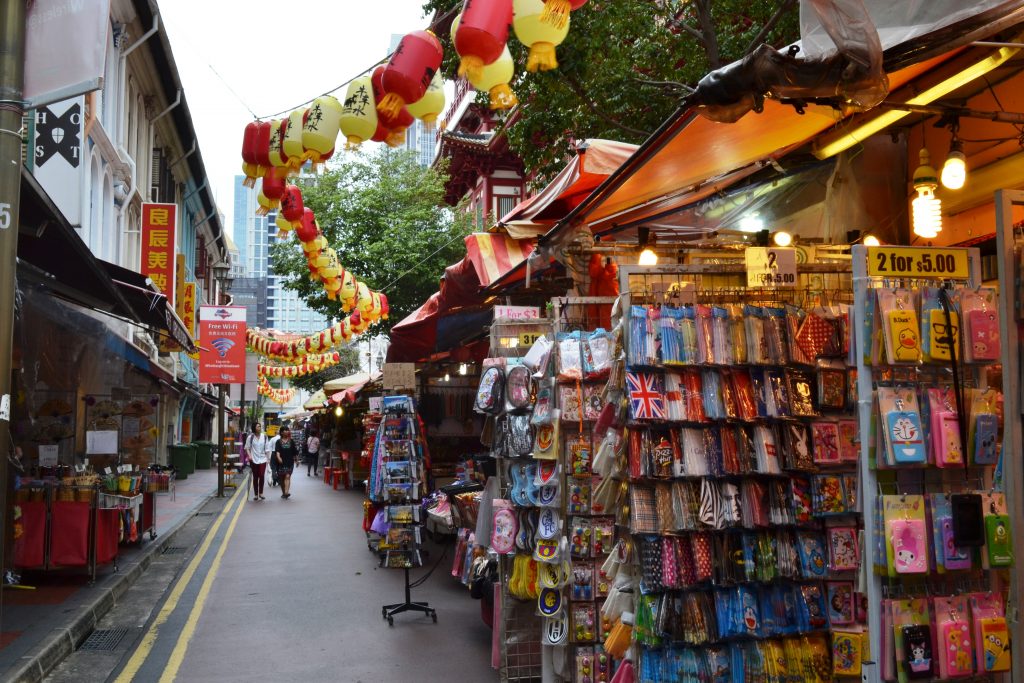 Disclaimer : These are places I've recommended ONLY because I have personally been there and all during the summer months so I know exactly what the weather will be like and what to expect. I know people might think some of these destinations are frightfully expensive but you'd be surprised to learn they're very affordable when you sit and plan. Some work out as expensive as doing an internal trip as well. If you have any question or need help planning a trip, leave a comment and I'd be happy to help you 🙂