Africa seems to have captured my heart. My first taste of Africa was two years ago when I spent weeks exploring South Africa and I promised myself I would look at more travel within the continent. This year started on a high as my new year resolution was met within a week. I found myself visiting Kenya and I honestly can't get enough of the country. While I have plenty of stories I'd like to publish I thought the first should be a small introduction to explain very simply what I personally enjoyed and why I can't stop recommending Magical Kenya as the perfect travel destination.
1. Great Connectivity via Flights ( specially India ) – Africa is often looked at as a third world country and therefore inaccessible or at least not an easy destination to visit. It's incredible how the general perception is so far from the truth. One of the best airlines on the continent is Kenya Airways which connects easily all over the world. There are direct seamless flights from Mumbai to Nairobi. I flew via Ethiopian Airways ( via Addis Ababa ) without a single complaint. Both airlines fly all over the world and in most cases the airfare to Kenya is cheaper than a European destination. Internally as well to move from one part of the country to another flights are easy and accessible making travel convenient within the country.
2. Visa On Arrival is a Cakewalk – The best thing a country can do is allow their tourists to opt for a visa on arrival with minimum fuss. Kenya does exactly that. You can opt to get your visa beforehand but the process on arrival is far easier and takes a grand total of 5 minutes. It's a 50 USD fee ( please bring change ) and you need to fill a form that is available online and show your vaccination certificates. It's stress free, hassle free and by far the swiftest visa process.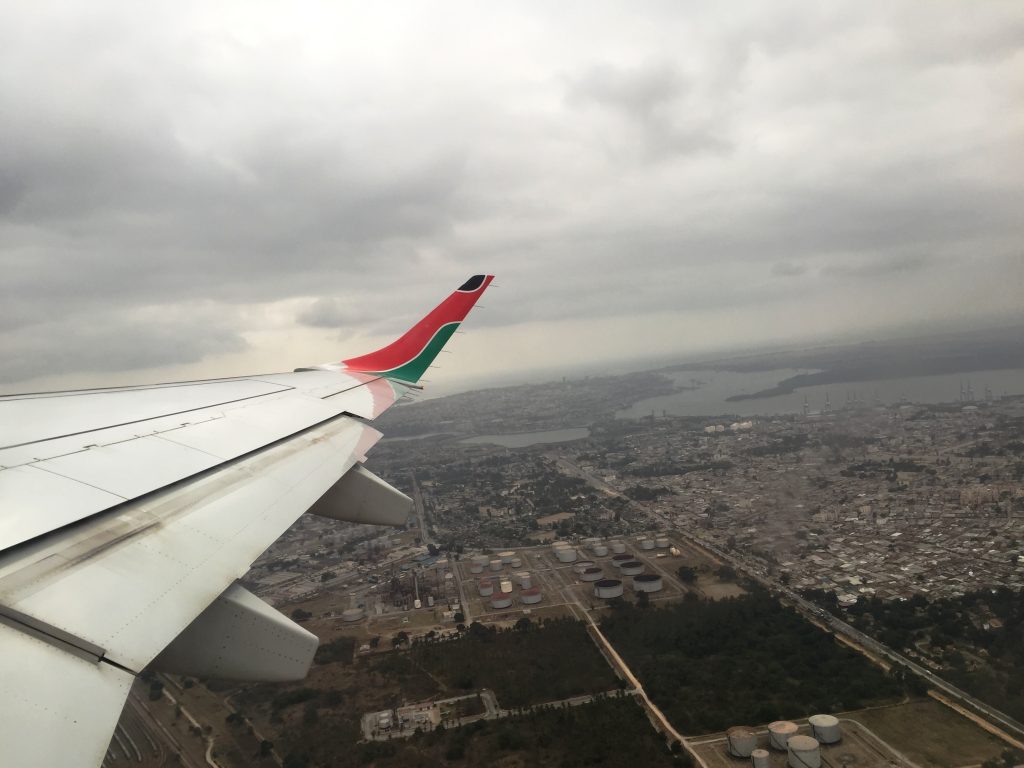 3. Home To The Greatest Migration On Earth – The is a reason it's called The Great Migration is because it is the largest migration on land. In Kenya you can experience the Wildebeest moving from the Serengeti to the Mara in search of greener pastures and water. Not only do the Wildebeest migrate but Zebra and other antelopes as well and for months there are millions of animals crossing and it is a spectacular sight. I haven't had the pleasure of experiencing the migration but it's a BIG motivation to come back to Kenya ( not that I really needed one ).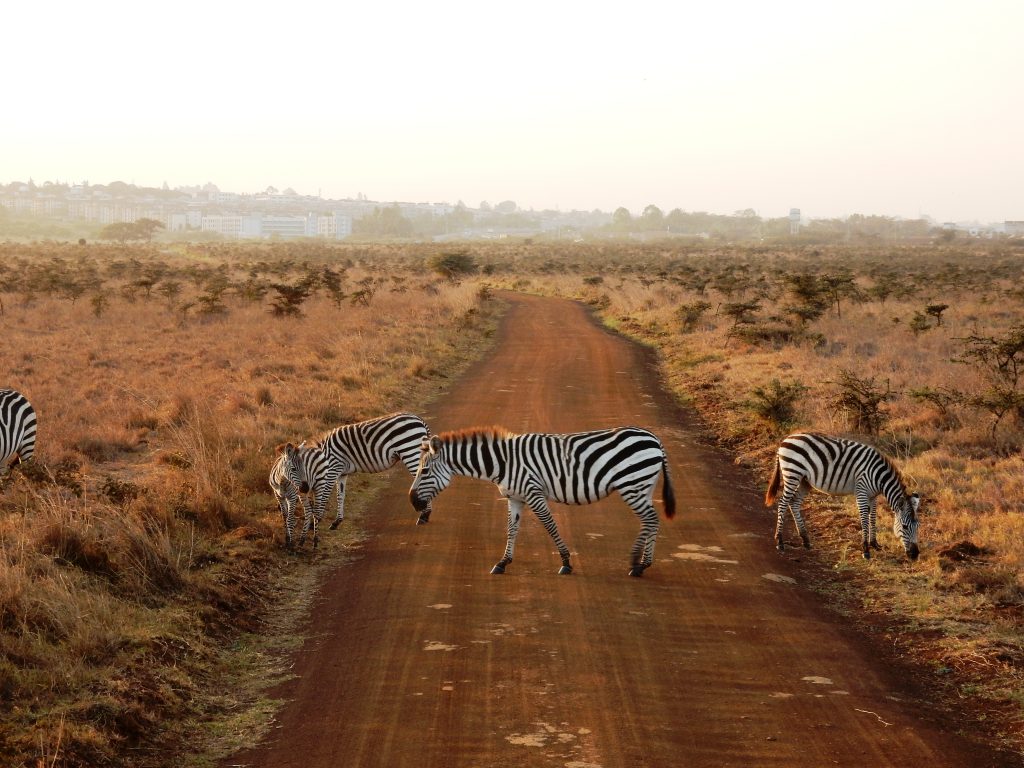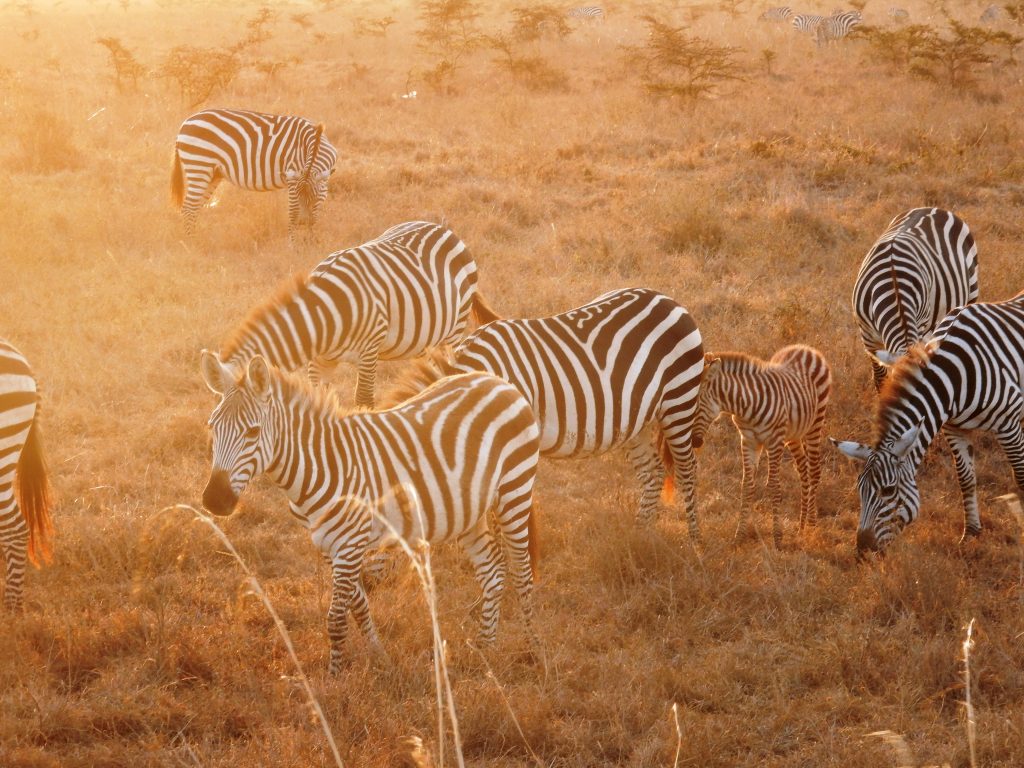 4. The Food & Choice Of Meat – Kenya is full of great food but for me the most exciting is the various choices of meat. The staple here is Beef which I personally am thrilled about and made the most of it but an interesting experience was dining at Carnivore – Nairobi's famous meat-centric restaurant. Every type of meat possible from alligators to ostrich depending on how adventurous you want to get! Once you hit the coast the choice of seafood is ample and it's some of the freshest making it a delight to dine here.
5. The Best Wildlife – All of Africa is really God's country but to witness some of the very best game drives and wildlife you need to be in East Africa. Kenya has plenty of fantastic parks where you can easily spot the animals and the gorgeous Maasai Mara. The Big 5 are the real treat for most visitors but for genuine enthusiasts there are all sorts of animals, birds and reptiles to enjoy and almost all are very easily seen.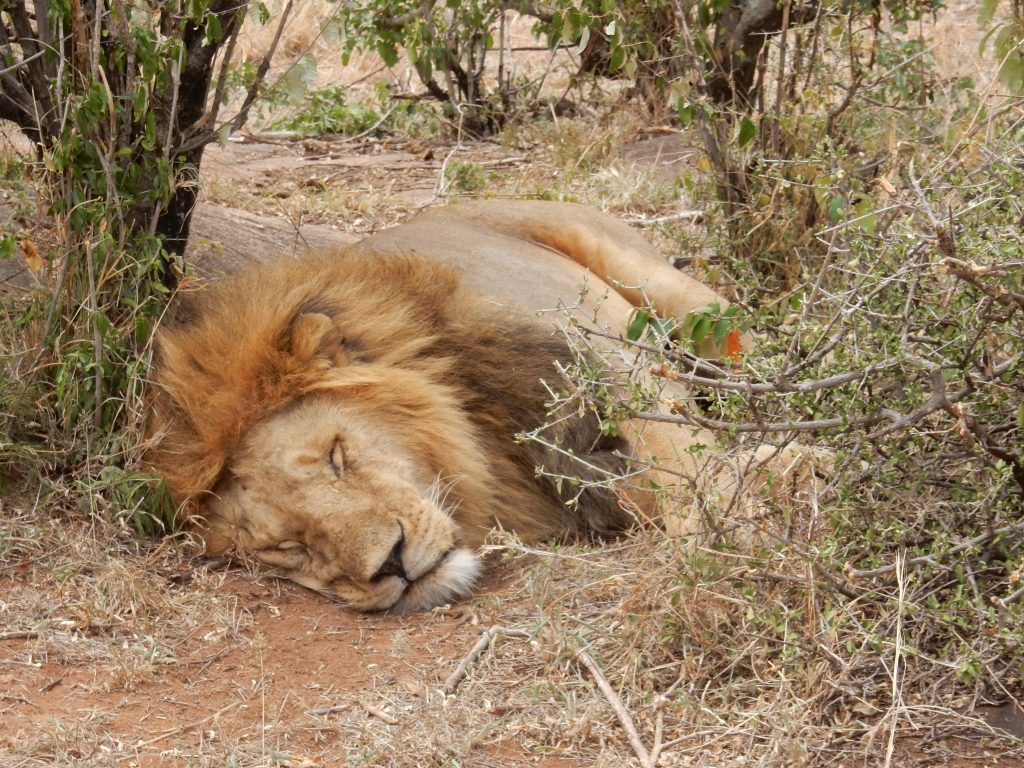 6. Incredible Beaches and Blue Waters – When you think of Kenya the first images that you conjure up in your head include wild animals and the national parks. Of course this is the backbone of the country but what most people don't realize is that Kenya is blessed with a beautiful untouched coast line. There are pristine beaches, emerald blue waters and wonderful hotels and resorts sprawled all over where you can enjoy some fun in the sun. There are several water sports and activities but also a lot of marine life conservation projects as well.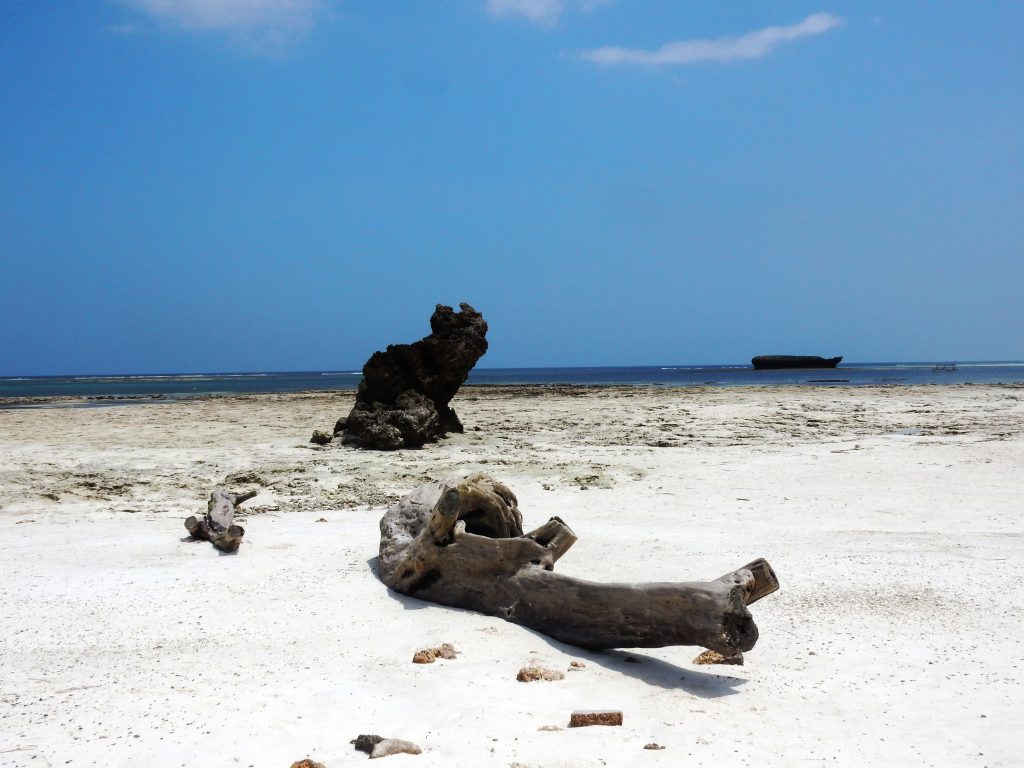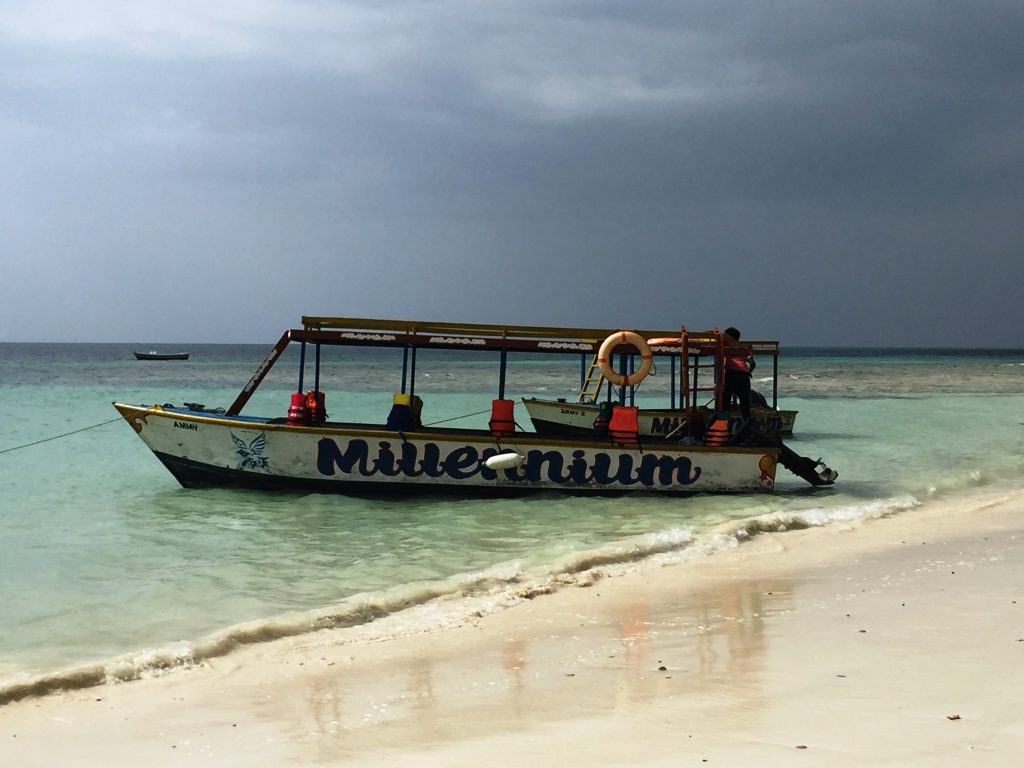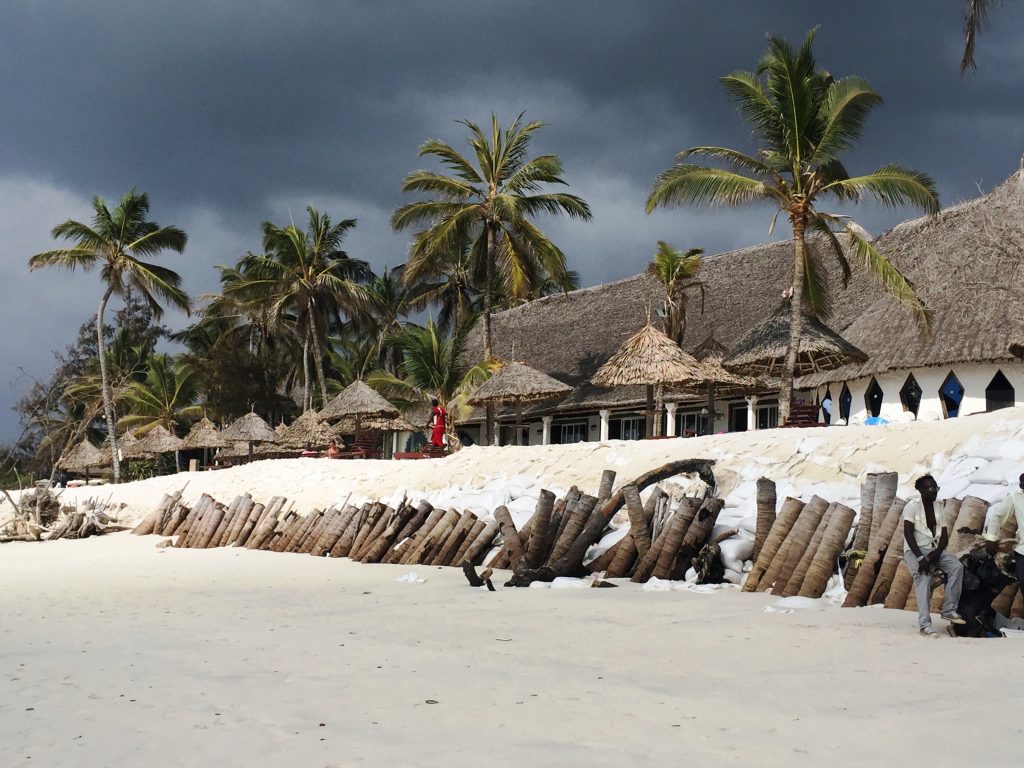 7. Plenty of Conservation Projects To Support – What I find most endearing is that all across Kenya there are several projects to help conserve and protect their wildlife. In Nairobi I went to an elephant orphanage and a center dedicated to giraffes. In the Mara I learnt about different conservancies and camps like the Cottars 1920's Camp that is going out of its way to help the community and protect the land and even by the coast several projects to nurture their marine life. With so much destruction all over the world, for me it feels great to learn more about these projects and help support them.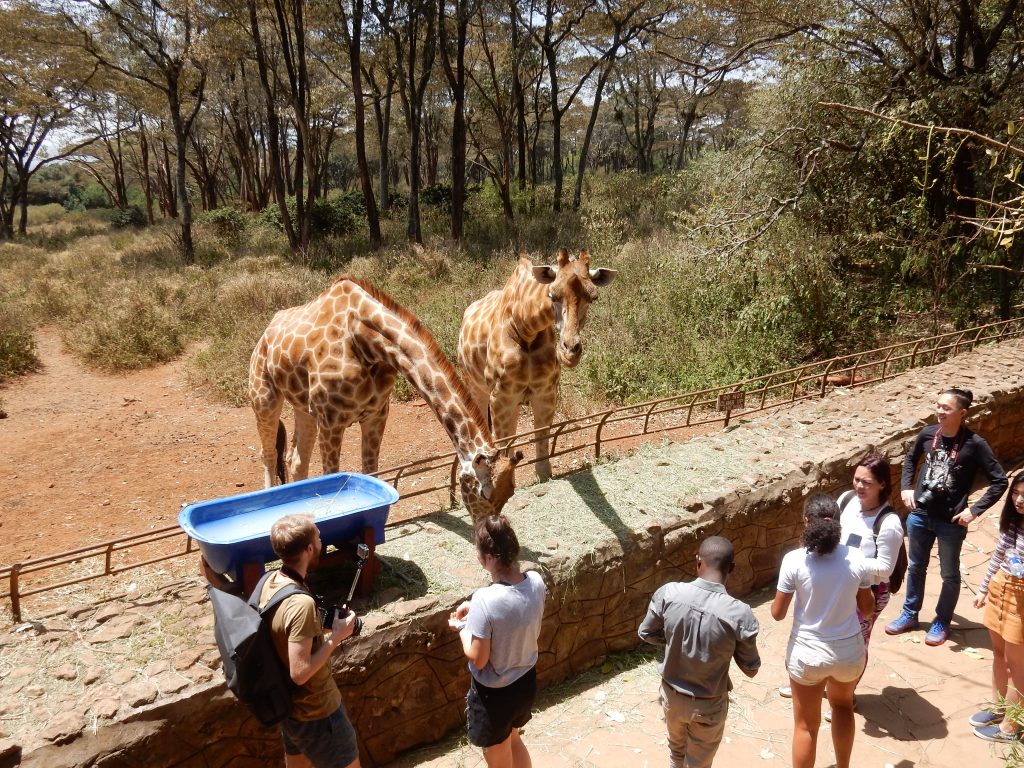 8. A Real Effort Towards Responsible Tourism – For me one of the biggest reasons I would re visit Kenya is that a lot of hotels and resorts focus on responsible tourism. What that means is an effort to promote tourism by minimizing negative social, environmental and economical impact. It's tourism that encourages local communities, saves water and energy, tries to minimize their carbon footprint and so on. Almost everywhere I visited you can see hotels trying to make an impact and preserve the environment as well as support local communities right from Nairobi to the Mara ( again with Cottars 1920's Camp that does a fabulous job without compromising on their luxury ) and even on the coast in Watamu.
9. Ideal For Family Vacation or Couple Vacations – It's one of those destinations that works perfectly if you're a couple looking for a romantic getaway or if you're a family with kids looking to just have a great experience. You can hike, indulge in water sports, laze on the beach, explore the city, take tons of safari trips into the wild, learn about all sorts of animals, enjoy the most luxurious properties including elaborate meals and spa sessions or even just shop till you drop.
10. The Warm & Generous Locals – The biggest highlight of visiting Kenya was meeting local folks who were nothing but warm, generous and always full of life. I heard so much about Nairobi not being a safe city but all I felt was warmth. Kenyans are proud of their country and happy to talk about their culture. They are incredibly helpful and if you're stuck anywhere for whatever reason, don't hesitate to ask a local for help.
For more updates on my food and travel adventures, follow me on Facebook, Twitter, Instagram and Snapchat : thetinytaster