Travelers often categorize themselves as either a beach person or a mountain person. While both hold a great appeal, I'd call myself a jungle person. Going on safari in any part of the world gives me more pleasure than frolicking on any beach or waking up to any spectacular mountainous views. My first trip to the jungle in Madhya Pradesh made such an impact that it ended up being my favourite type of travel. The biggest advantage is that India has so many different national parks, each gorgeous in its own way and full of some incredible wildlife. It is actually very affordable if you live in India to go on safari because you're travelling within your own country and if you pull up a map, there's a national park close to you no matter which state you're in! It's a huge advantage for us and yet I find people shocked when they hear of me travelling to an Indian national park because they think safaris are only restricted to Africa.
There is also this notion that if you want the best safari experience then you have to go to Africa. Firstly Africa is a continent and not a country so again how do you pick the best ? I've been fortunate enough to have visited two African countries and done a safari in both. I've been to five ( and soon headed to my sixth ) national park in India and I can safely say, no safari experience in either of these is better than the other – they are all just extremely different.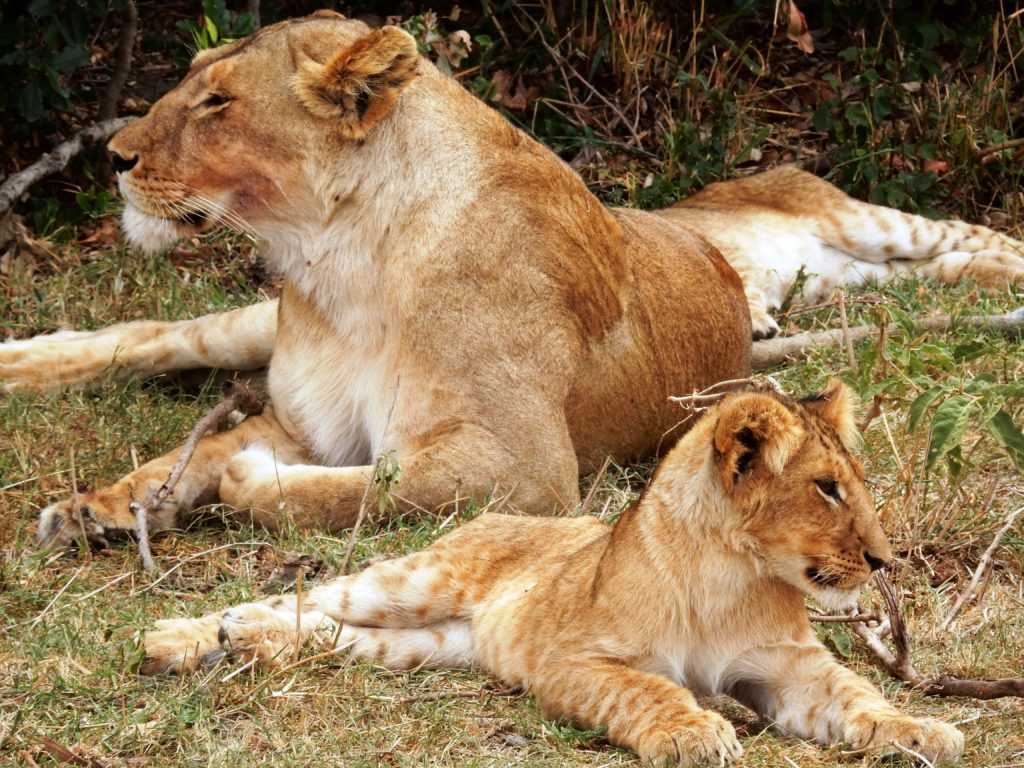 I adore Africa. It's a continent that I can't seem to get enough of, I want to be able to visit as many countries as I possibly can and do as many safaris as I can. The Masai Mara is breathtakingly beautiful, the land just has my heart. With all the love I have for them, I have to point out that an African safari is vastly different from an Indian one and you really need to experience BOTH and not either or. My advice is to start with the one closest to you and go from there.
The Topography – The first difference you will notice is the land itself. In India, we have mostly deciduous and semi deciduous forests. Thick dense lush green jungles with tall winding trees and a canopy in most parts. The land is undulating and in a lot of places you could be driving up and down a mountain. In Africa, it's a little different, especially in the Mara in Kenya, the heart of the Savannah. The grassland have flatter land, more open space, none of these thick dense trees and it's easier to look at the land in the distance. It goes without saying that the fauna, terrain and habitat is completely different.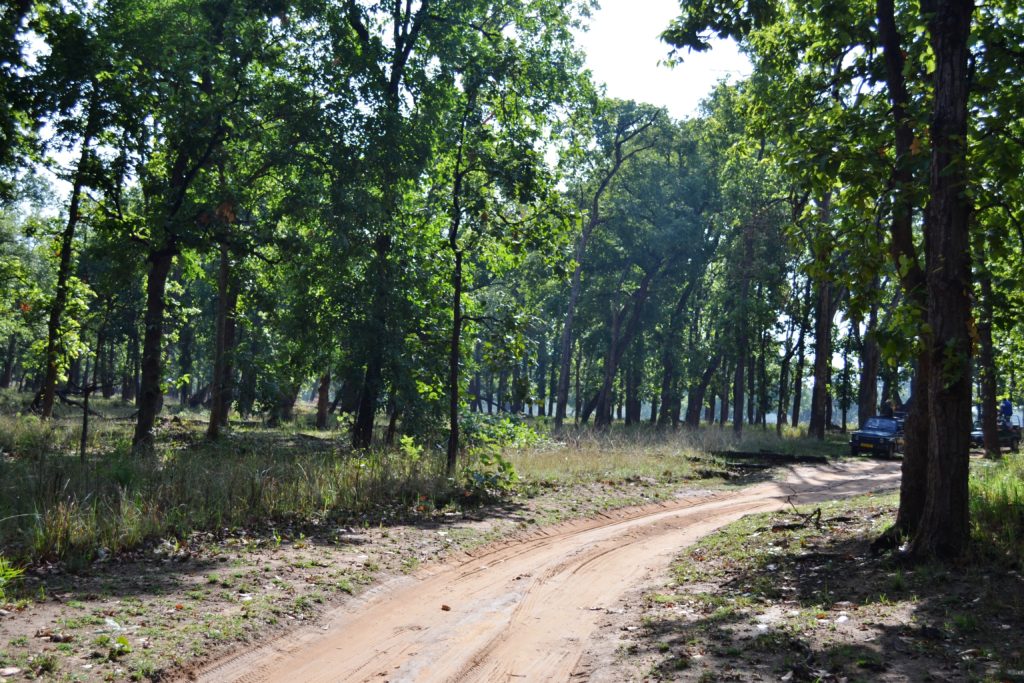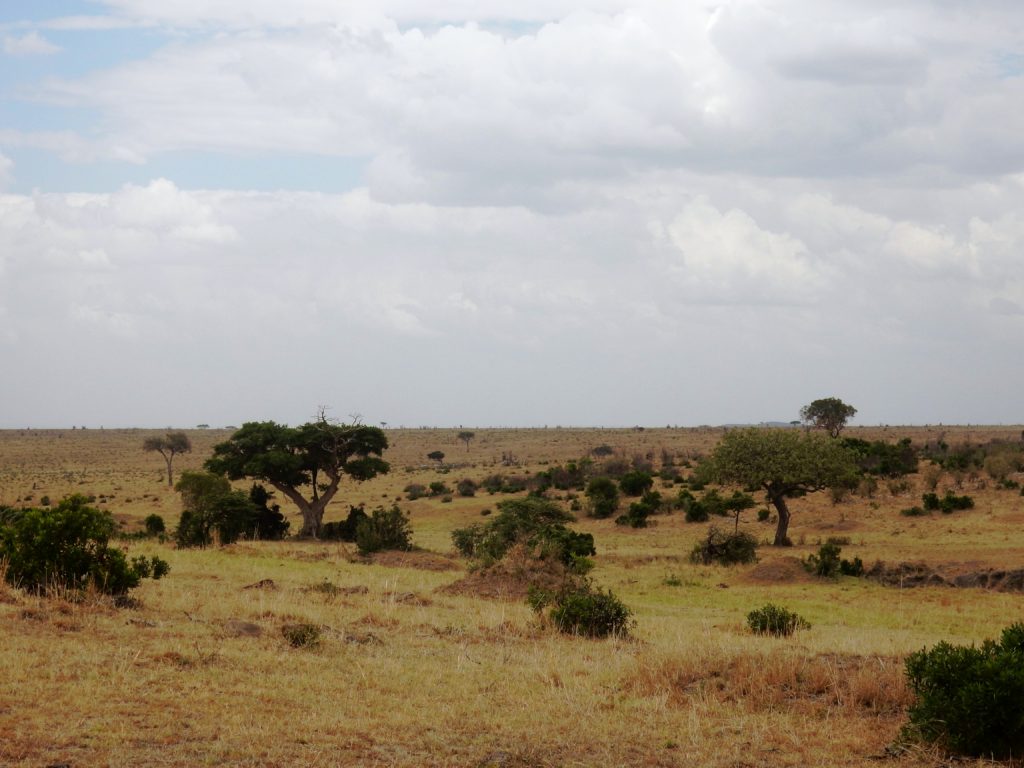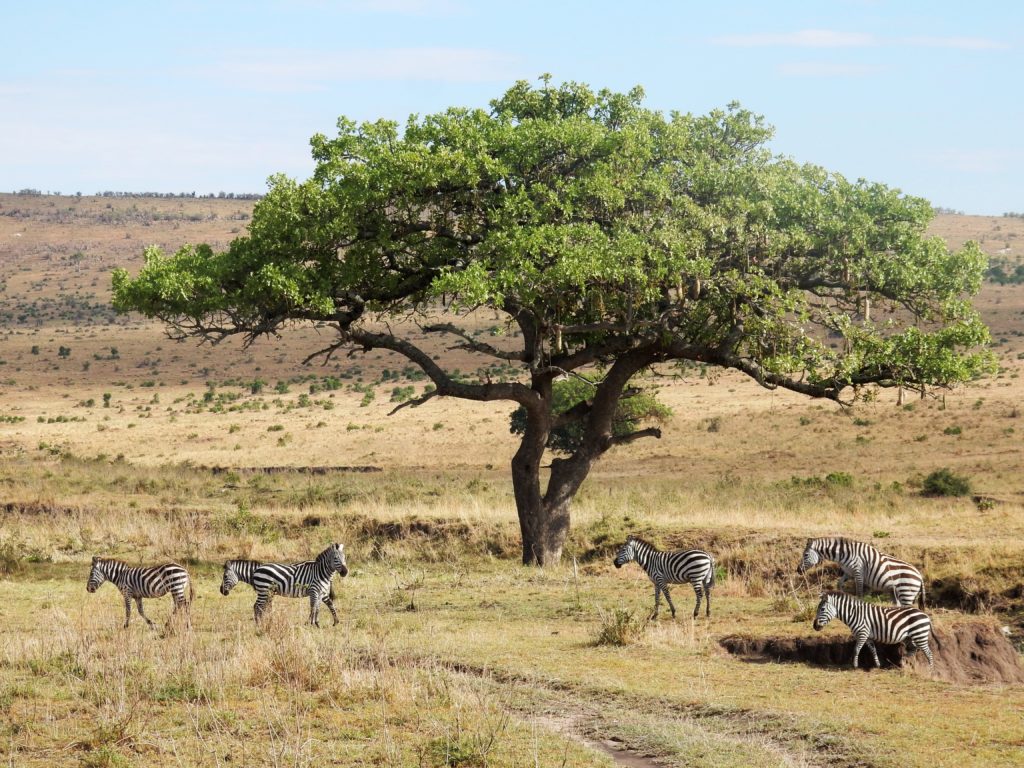 The animals – Depending on where you go in Africa or even the parks that you visit in India, the animals are different. Yes some overlap, Africa is known for the Big 5 ( Lion, Leopard, Rhino, Elephant and Buffalo ) but the African Elephant is very different from the Asian Elephant, for one it's much bigger. The same applies for the cats, the species is different. Africa is home to cheetah which we sadly don't have but India is considered the best place in the world to spot a tiger which Africa doesn't have. There are Gorillas in Africa but Snow Leopards in India. It's all so different, it would be unfair to compare.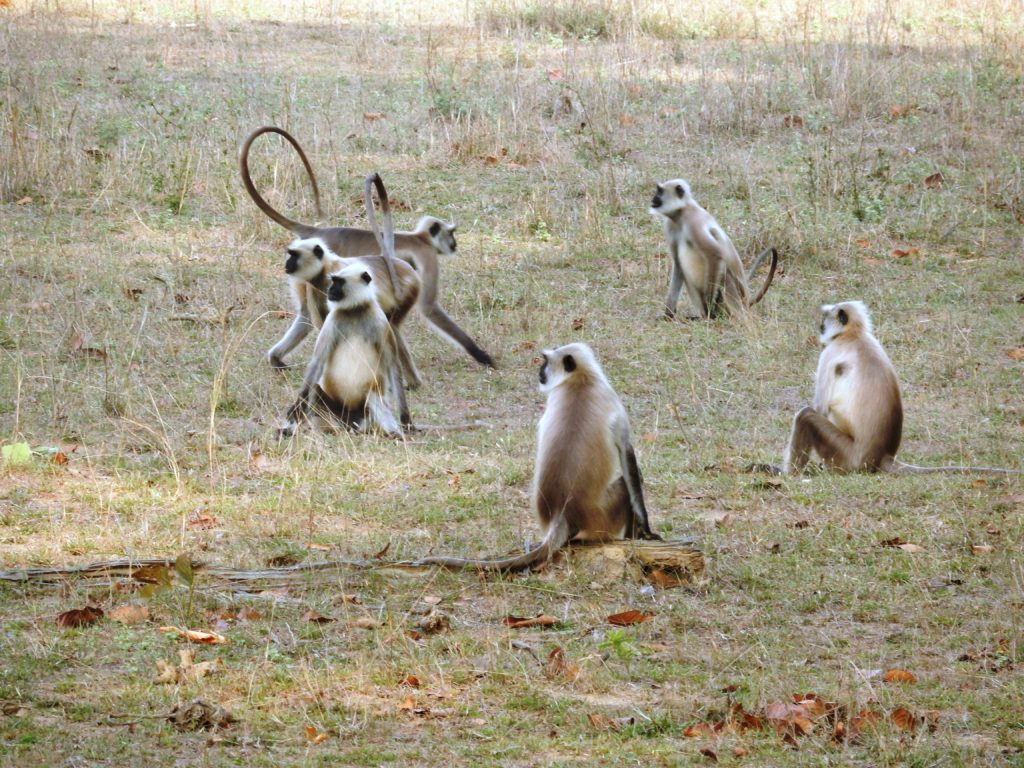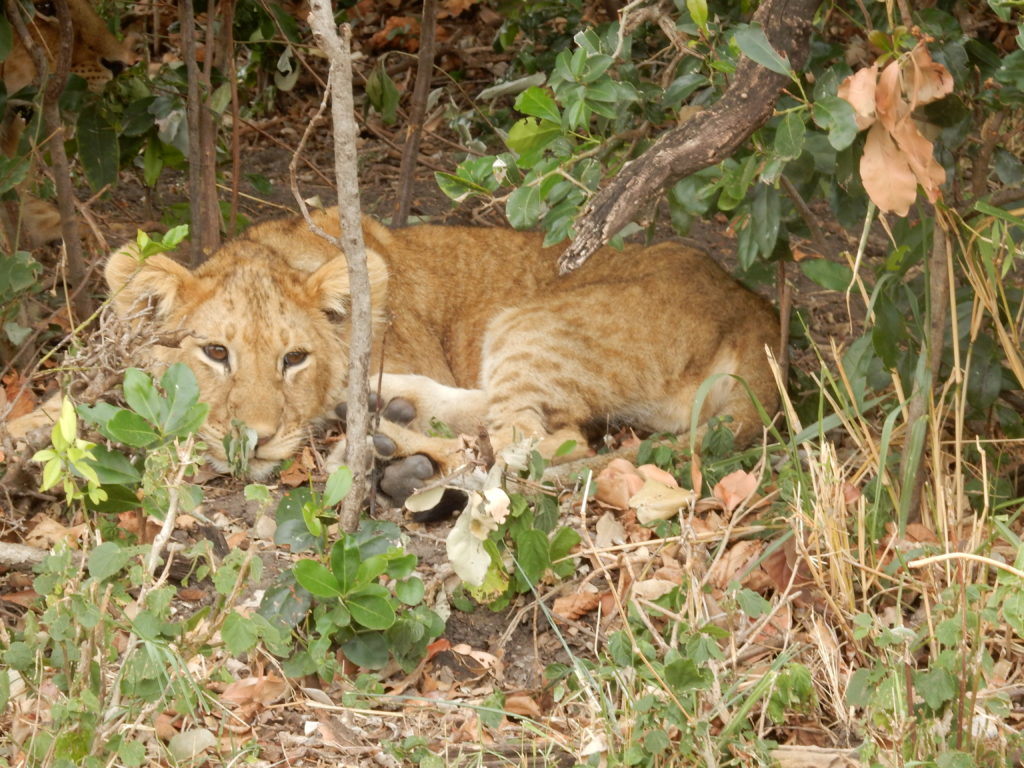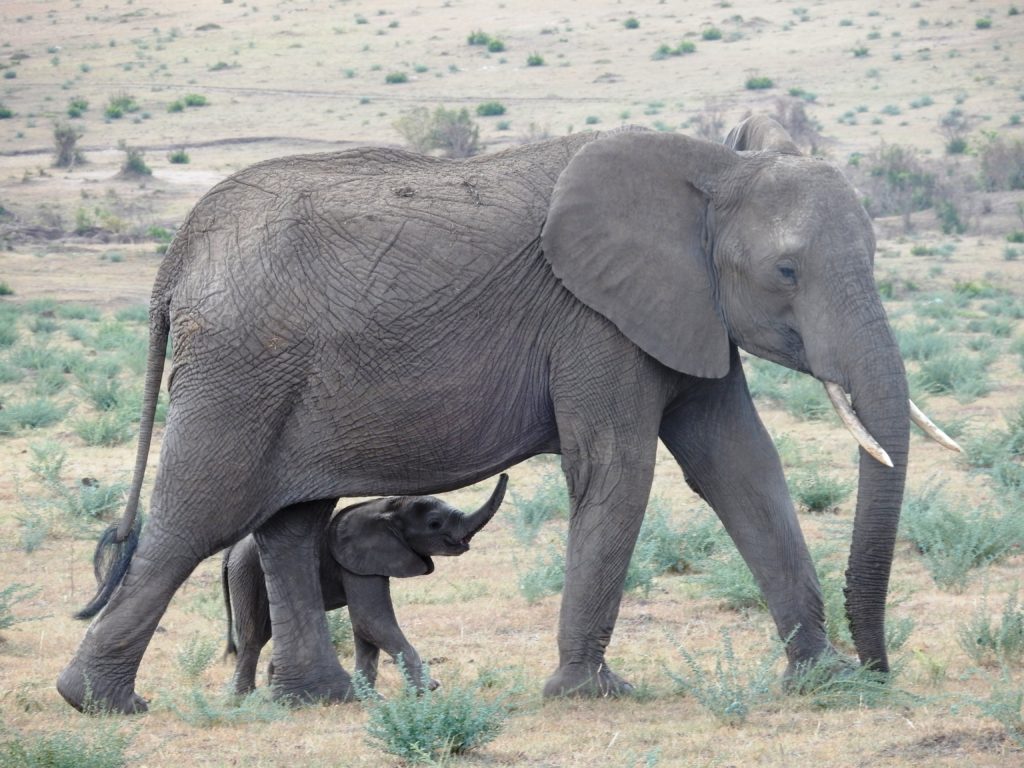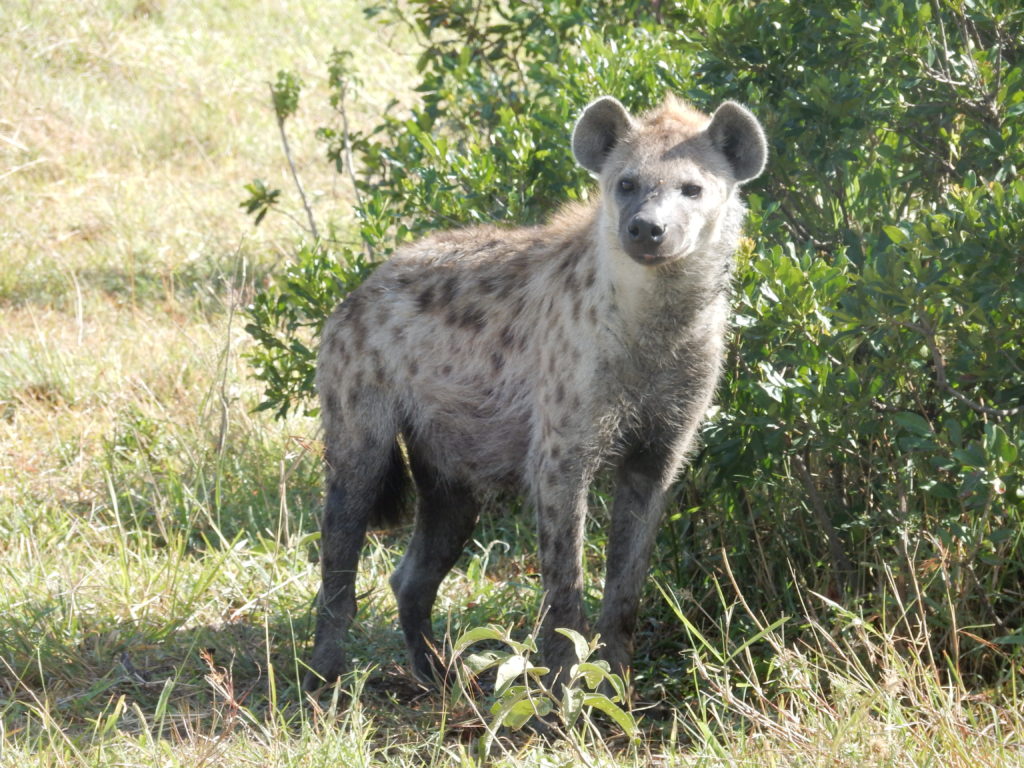 The hunt and availability – While there are plenty of animals everywhere, the truth is animals in Africa no matter which park you compare far outnumber the ones in India. The difference in landscape also makes it easier for these animals to move about where as in India they tend be lost in the jungle. In Africa the chances of stumbling upon the animals out in the open are far greater than back home. In India, you need to really be patient and look for the animals, much like a hunt but without any actual hunting. The thrill of spotting any animal is incredible but the thrill of the wait and the chase is something else.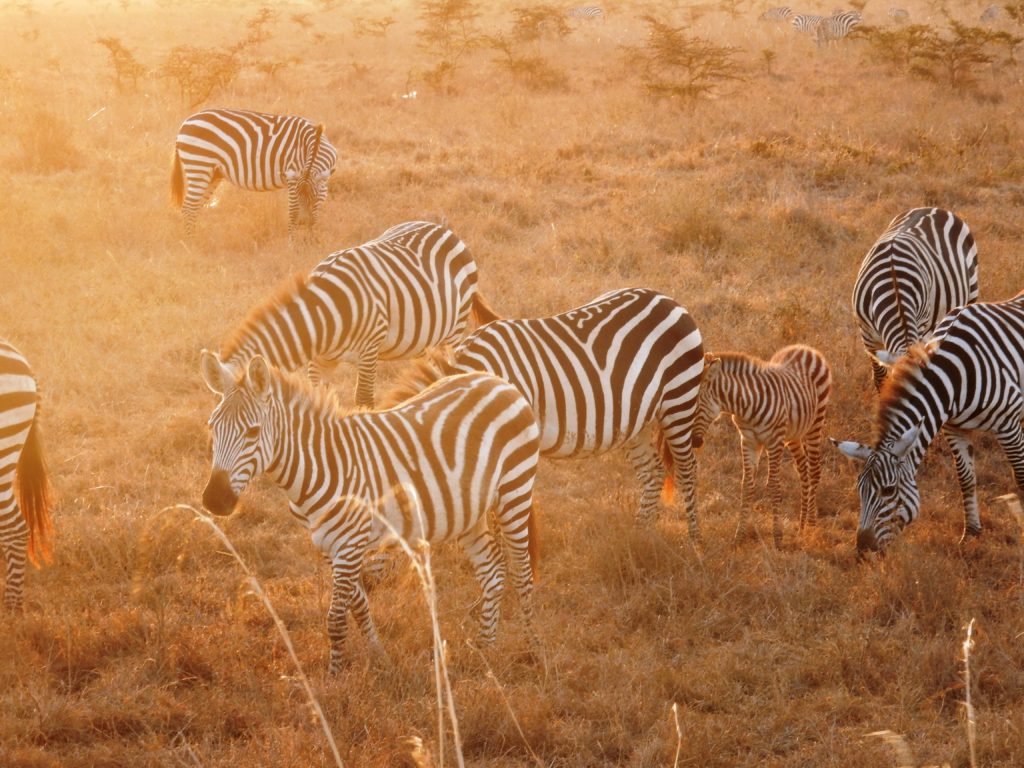 The Rules – A lot of National Parks in Africa, even the private ones aren't restricted to any rules. They may go where they please, there is no speed limit, they can off road, use dirt tracks and basically do as they deem fit. Sadly in India, we don't have the luxury of such liberties and are bound by strict rules which could lead to severe punishment if found guilty of breaking the law. There is a speed limit as to how fast a vehicle can move in the jungle, certain roads and zones you are restricted to when you book your safari pass and you cannot get out of your jeep unless it is at a designated spot.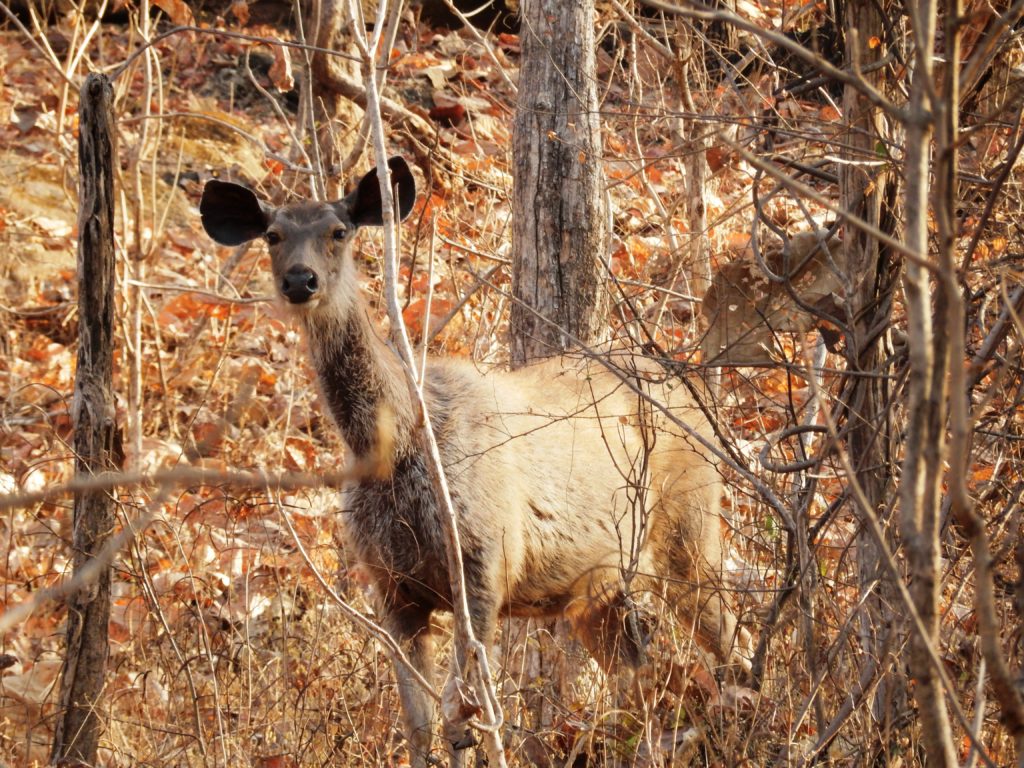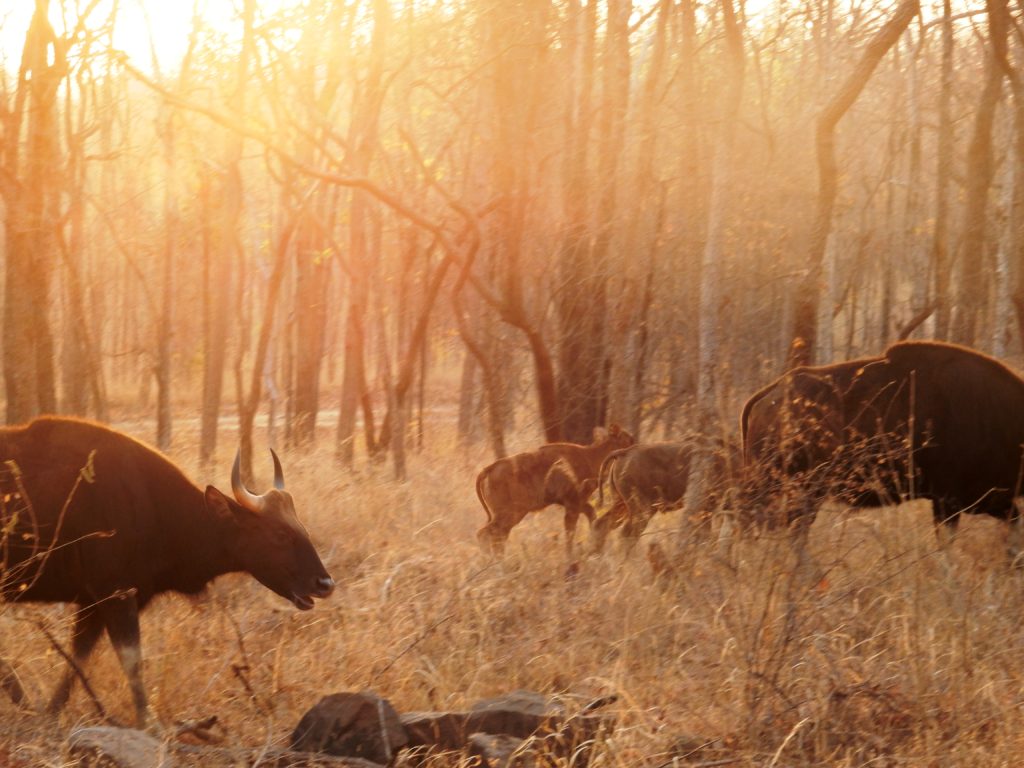 Tourism Zones – In most parts of Africa, the entire park is open for safari. In India, there is only a small percentage of the land that is open for tourism and aptly called Tourism Zones. This is done in an effort to protect the wildlife but the animals have no concept of such zones so often you will find a forest ranger telling you that a tiger is less than a mile away from you but it is sitting in a restricted zone which means you can't get close it. In Africa, chances are you're parked next to the animal no matter what part of the reserve they are in.
The season – There is always a season or a specific time to go on safari in India. The parks remain closed from mid June – mid October usually for the monsoon season. The best time to visit is said to be April May in the peak of summer but even the winter months are great to enjoy the jungle. In Africa they're not restricted to seasons and enjoy their abundant wildlife all year round. Of course the hotspot is always June – August in Kenya and Tanzania for the Great Migration.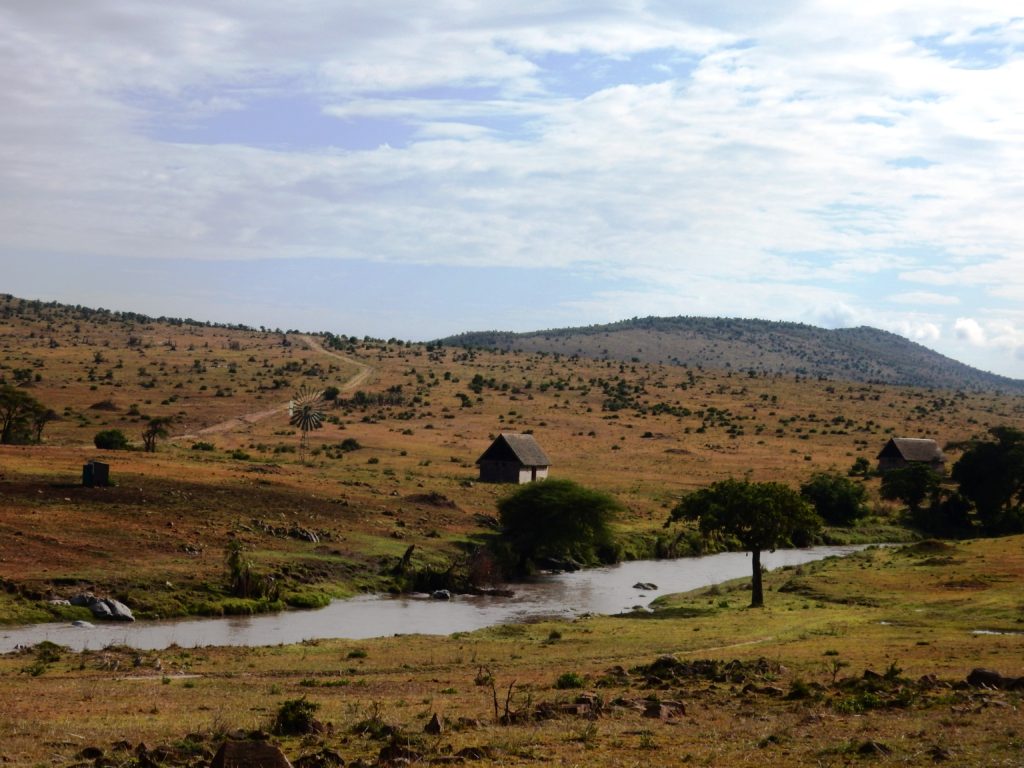 The truth is both India and the African continent offer unique and different experiences but certainly neither is better than the other. If you've been on safari I'd love to hear your experience!
If you are planning one in India I would strongly suggest Taj Safaris they are experts and just the best way to go. If you're planning one in Africa then my favourites are And Beyond who are just the masters of safari experiences.
For more updates on my food and travel adventures, follow me on Facebook, Twitter, Instagram and Snapchat : thetinytaster