For a Mumbaikar a weekend getaway often means Lonavala, Pune or someplace close by. Pushkar is seldom features but the truth is, it really should. This small Rajasthani town with it's crazy holi celebrations, backpacking tourists and pretty lanes and temples is a wonderful place to visit. What makes the getaway truly marvellous is when you stay at the Westin Resort & Spa in Pushkar.
Westin is a global brand that needs no introduction and this relatively new resort in Pushkar is a haven of tranquility and greenery. The USP here is their approach to Wellness keeping with the 6 pillars of Westin philosophy – Eat Well, Sleep Well, Play Well, Move Well, Feel Well and Work Well , the same when you visit any Westin hotel.
An addition to this global campaign, popular Bollywood actress Disha Patani is the newest Westin Well -Being Brand Advocate to help enhance the concept of wellness for guests when they are travelling. They're all small gestures but it's a single minded focus that this hotel in particular has to ensure that each guests has plenty of choice should they want to specifically focus on their wellness.
I wasn't so concerned with wellness but I will admit what I was looking for was a stress free, relaxing few days where I left feeling invigorated ready to tackle the world and that's exactly what I got. These are just a few of the reasons why I found this to be a great getaway location –
The location – What I really like is that the resort is not located in the heart of Pushkar. So if you want to be city center then this isn't the place for you. Having said that it is a comfortable 15 minute drive away. The resort is nestled almost in the middle of nowhere nestled amidst the aravali mountain range with nothing but the sound of birds chirping, wind gushing and light mellow music playing by their pool side. The property is unlike most hotels in Rajasthan and isn't designed to feel like you're staying in a palace or haveli. The design is contemporary with plenty of green to making it an oasis in the dessert. My first thoughts were that this feels more like a resort in Goa than Rajasthan and it's a welcome change from the usual traditional ambiance.
The Quiet – I live in Mumbai, an angry screaming metropolis where it's a symphony orchestra of nonstop cacophony so quiet is something I crave. The resort is away from the main city so no spill over noise and it really feels like you've come far away to the middle of nowhere which itself is a great feeling and makes you feel relaxed almost instantly. I find that I also sleep much better in places devoid of noise so for me personally this is a big win over any city hotel.
The villas with plunge pools–  The best, absolute best part of staying at this hotel is their beautiful villas. There are 3 types of villas as well as regular rooms but it's the Royal Villa that you really want because not only is it massively spacious but it comes with your own private plunge pool. What could be more indulgent that swimming in your own back yard.  The villa like all other Westin properties has their signature Heavenly Bed which is so incredibly comfortable you could live in there and their Heavenly Bath which is perfect to wake you up once you finally manage to pull yourself out of bed!
Another highlight here is if you do opt for a villa with the pool you can also indulge in their very own specially curated "Floating Breakfast" where the breakfast you choose comes stylishly plated on a tray which is then left to float in your pool so you can enjoy your meal while you lounge in the water.  Believe me, it doesn't get more luxurious than this.
The Spa – As a brand across the country and world over, the Westin prides itself on their signature Heavenly Spa. Having had massages at other Westin properties and then again here at the Westin Pushkar I can vouch for its greatness. And I do mean greatness because there is magic in those fingers. There's a choice of sessions including their signature hot stone massage but I picked another. Bollywood actress Disha Patani is their brand ambassador for Westin Wellness and one of her favourite massages to relax and rejuvenate is their aromatherapy one where they melt down an aroma candle to use the wax for the massage. It's unique to this hotel specifically and it's 60 minutes of pampering that everyone can do with in their hectic lives.
Superfoods RX Menu – This particular hotel pays a lot of emphasis on wellness and mindful life choices so while the restaurants have a mix of cuisines and dishes to choose from, there is a special menu full of healthier choices. These dishes are made with ingredients that are classified as Superfoods because they are packed with nourishing nutrients and are meant to keep you energized through the day. For someone like me who sometimes wants a break from heavy comfort food, this menu is a blessing. My favoruties include the Roasted Salmon with grilled vegetables and the Cheese Spinach and Quinoa bake that I just couldn't stop eating. A lot of the ingredients and dishes have actress Disha Patani's touch to it, featuring either her favourite healthy dishes or ingredients.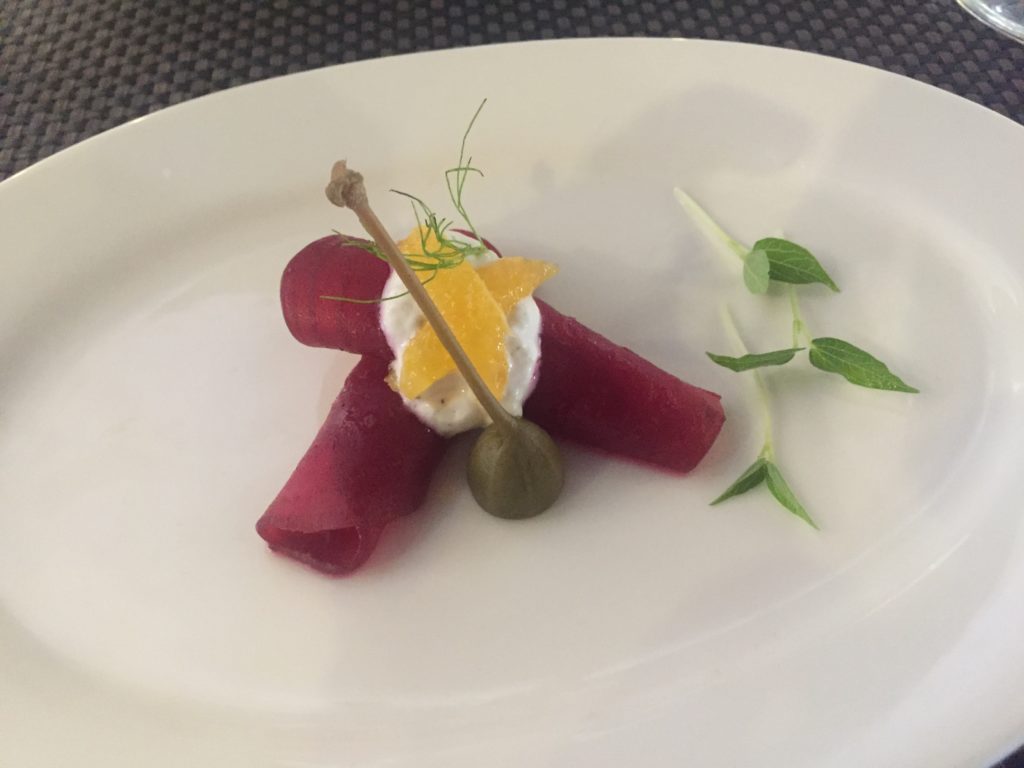 Pushkar Proximity – This small town is known for its picturesque lake, for being home to the only Bramha temple in the world and for having some great cafes serving top notch Mediterranean food ( surprising but true ). Pushkar is a funky mix of traditional India with old havelis, cows roaming wildly, camels with colourful decorations and shopkeepers eager to woo tourists. It's a vibrant town full of charm and spirituality. The sunsets in Pushkar are incredibly calming and the hotel is conveniently located close by giving you the choice of visiting the hustle bustle. If you'd like to indulge in a spot of shopping then the main market area is great for leather goods, silver jewelry, rose water or gulkand and some insane street food including the most delicious sugar soaked malpuas.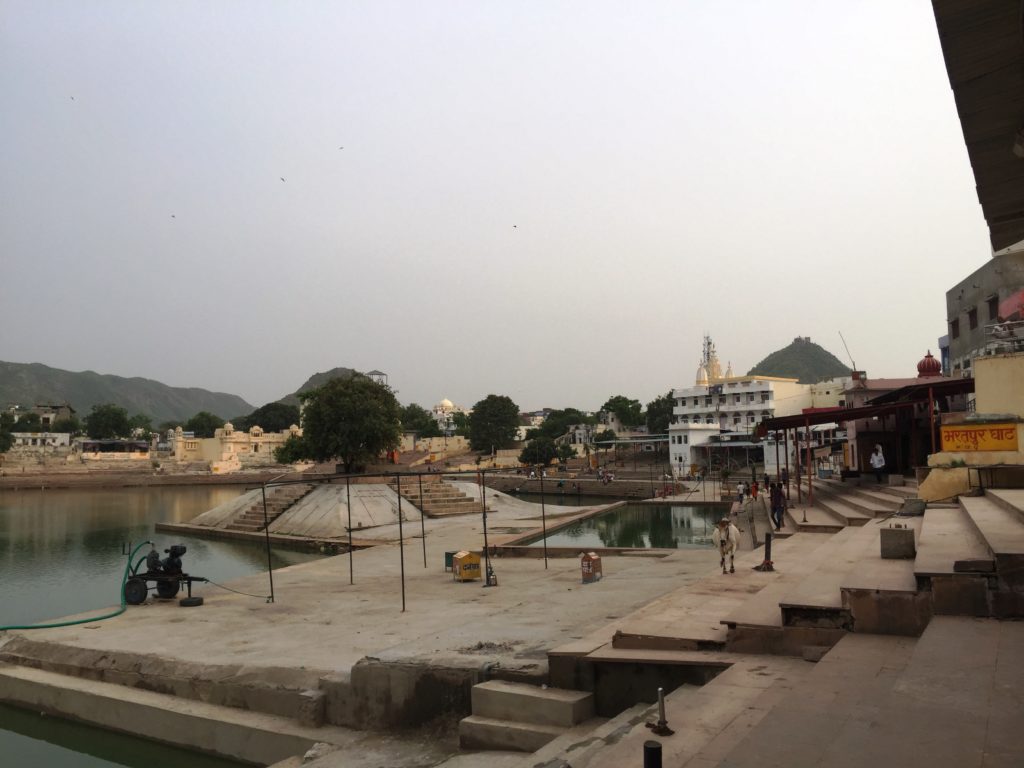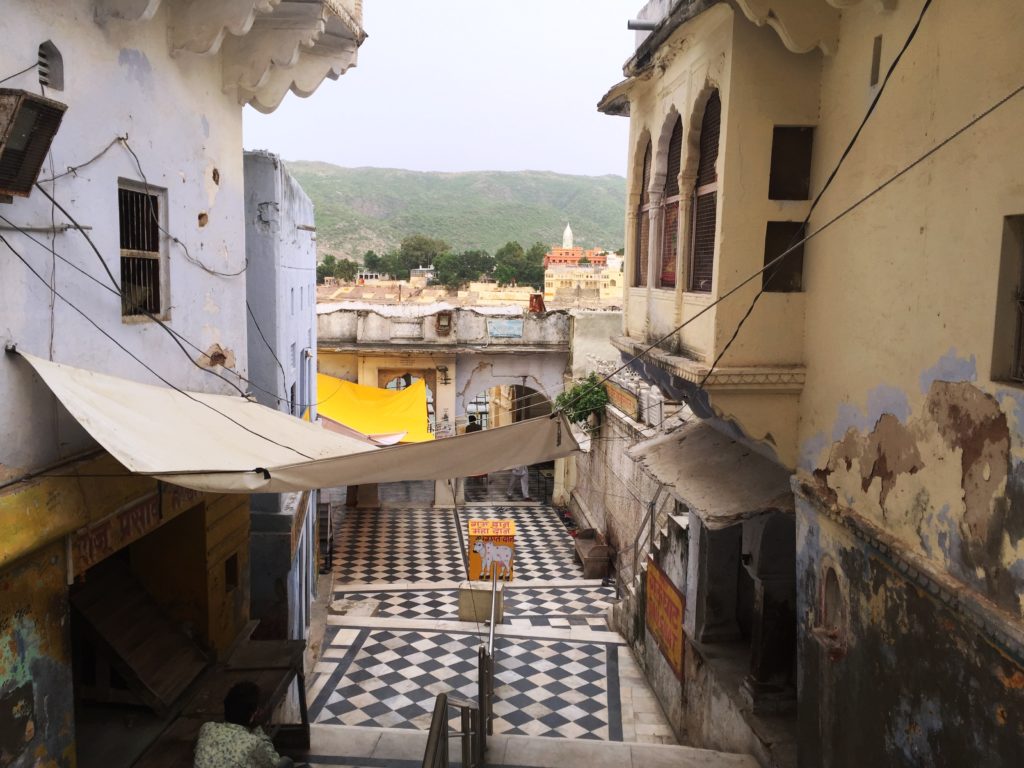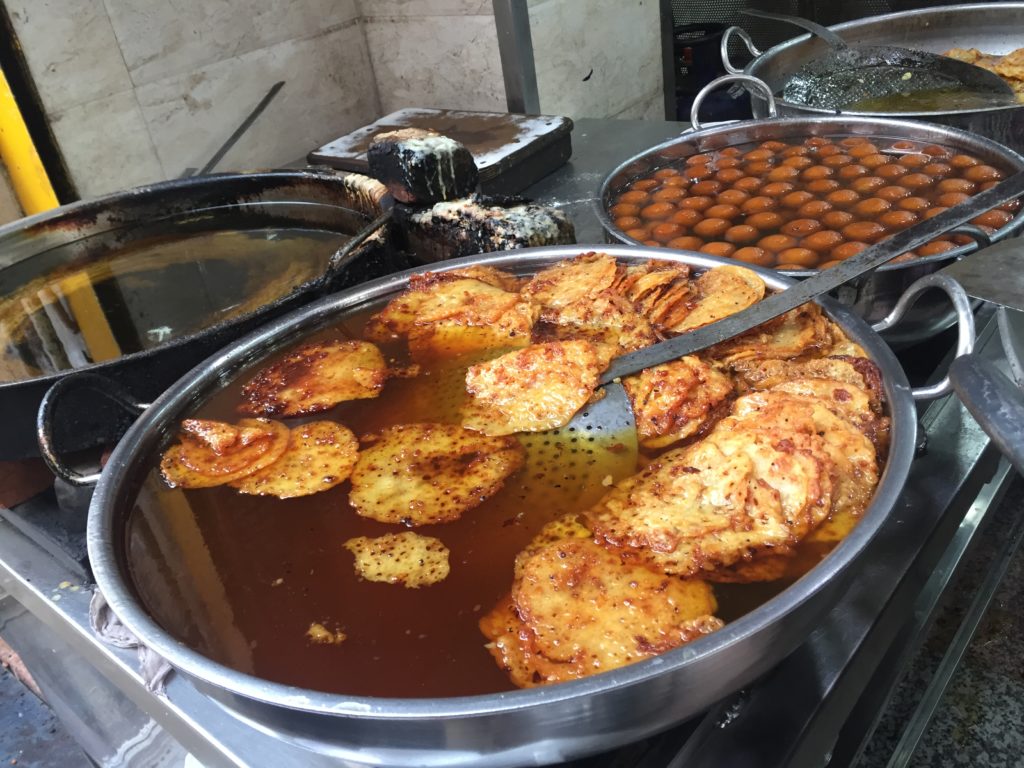 In addition to this if you're travelling with children then there is plenty to occupy them with indoor games, a mini movie theater, cycling around the property, outdoor activities like zorbing or adventure sports. Should you end up with a regular room or one that doesn't have a private pool no worries you can always use the main swimming pool.
Westin has their own tailor made cocktails and mocktails and if you are curious you can always ask the hotel to curate a cocktail class and learn how to make them. If you're in the mood to just sip on some without doing any work then my suggestions include the Ananas Mist ( whisky based ) or then an alcohol free Gulkand Bahar, a rose based milkshake which is delightfully refreshing.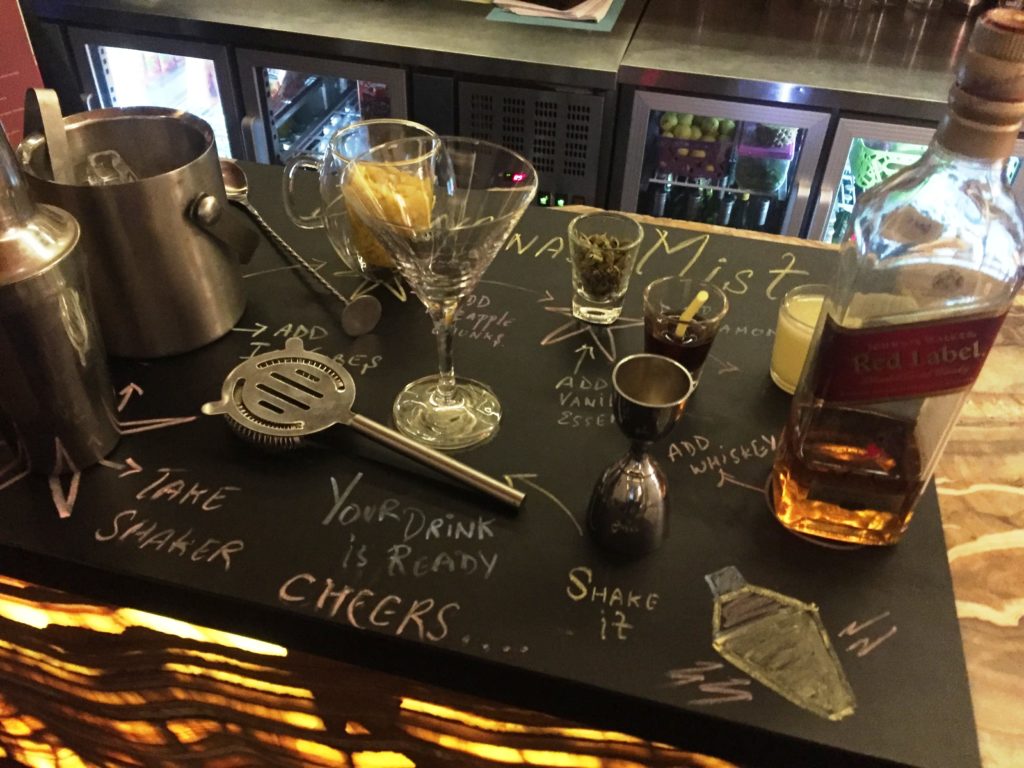 I've also documented my entire journey on my Travelibro app that you can find RIGHT HERE
Disclaimer : My trip to Nepal was made possible thanks to an invitation from the Nepal Tourism Board and PATA Nepal Chapter. As always, thoughts, ideas, opinions and words are all mine 🙂
For more updates on my food and travel adventures, follow me on Facebook, Twitter, Instagram and Snapchat : thetinytaster