It would be foolish to proclaim I've seen and experienced Varanasi in the mear 24 hours that I was there but I can't deny that even in such a short time this holy city intrigued me. As it is on most press junkets the days are short and there is much to be squeezed in so this post is a reflection on what I encountered in the city that I found appealing.
Morning Aarti – Varanasi is a holy city for Hindus. It's got the holy river Ganga that flows through and almost everything here happens on the banks of the river (The Ghats ). Most prayers ( Artis ) take place by the river bank and one of the best things to do is witness an early morning Arti. It starts early at about 5.30am and is magnificent to watch. The morning Arti or Subah E Benaras as it's called is performed every day prior to sunrise.
River Cruise – Once the Arti is over you can pile into one of the many boats on the banks of the river and they'll take you for a ride down the river. This was the highlight for me because of all the things I did in the city, this really gave me a sense of Varanasi. There is so much action that happens on the ghats and you can watch the city come alive. The view is pretty and you're also witness to a fabulous sunrise on the river. It's a great way to watch the city wake up and an experience I think everyone should do even if you don't wake up in time for the arti. You can take a boat ride through the day and in the evening but the magic happens in the wee hours of the morning.
Local Akhara – Most of the action in Varanasi happens by the river but if you walk up those steep steps you'll find plenty of interesting local activity like a camp for wrestlers that I managed to visit. With men and boys even young girls of all shapes and sizes practising and having a go at each other, it seemed like a scene from a movie. It's interesting to think that these local gyms or groups that encourage and mould young wrestlers have produced some of the finest in the country that go on to do us proud in international sporting events. The people are friendly and happy to answer questions or pose for photographs.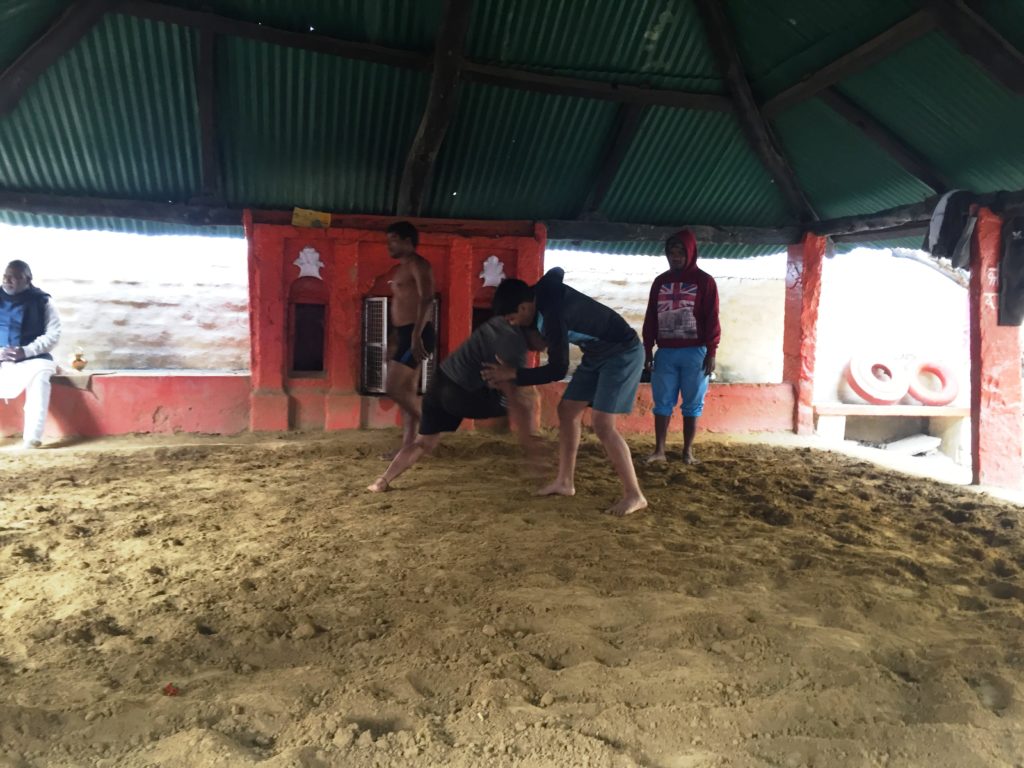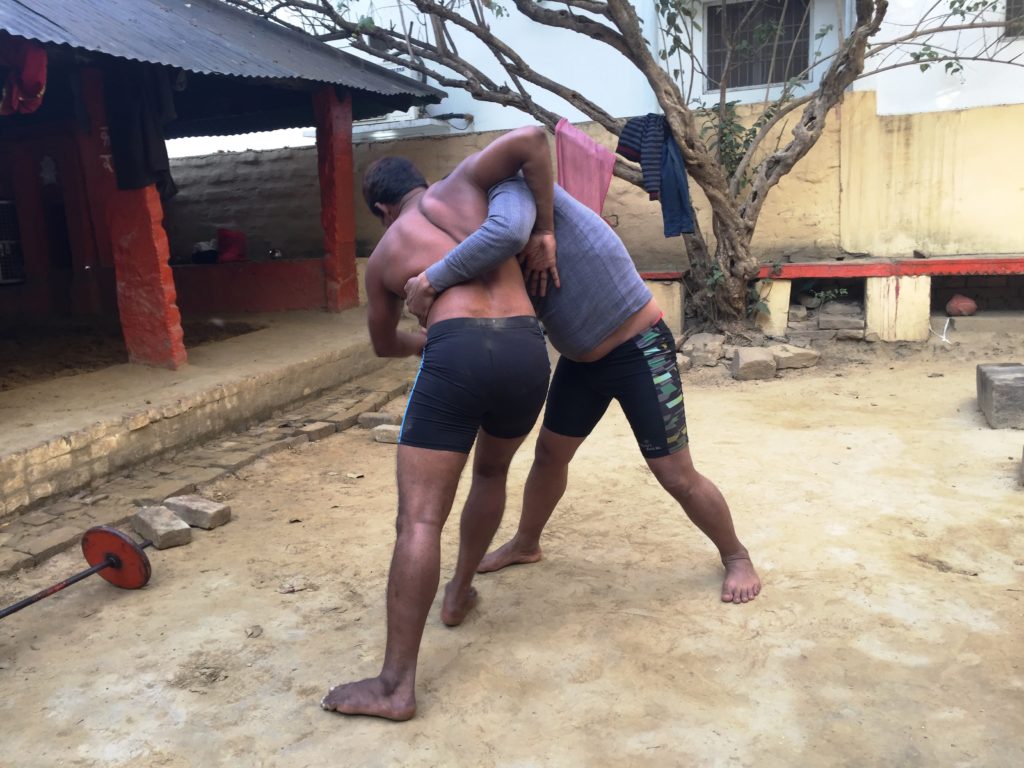 Breakfast of Champs – Like almost every city in India, food is an integral part of the cultural experience. Varanasi is no different. I'm sad to report that scratching the surface on the food front here is a gross understatement but what I can vouch for is that a delectable breakfast of freshly made sabzi (vegetable stew or gravy ) with warm oily round puris or flatbread and piping hot Jalebis or deep fried sugary treats. I was also taken to a famous spot for lassi which I was told isn't where the tourists go but truth be told it was too much of a trek and while delicious, I'm sure you'll get great lassi almost anywhere here.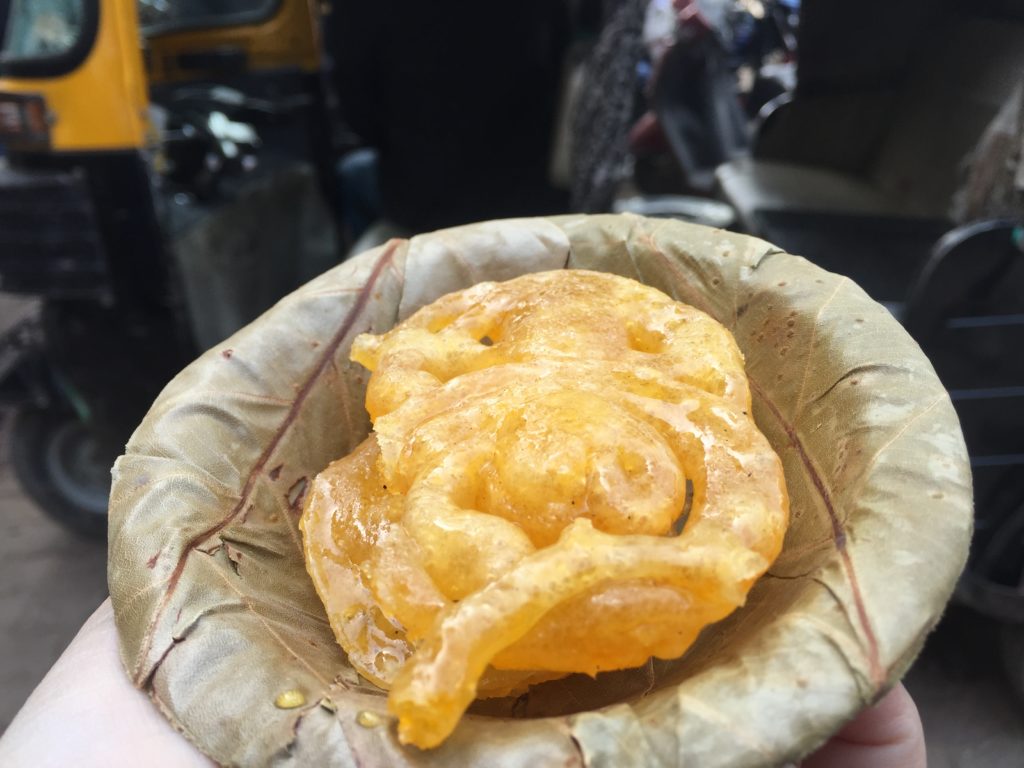 Traditional Weaver's Community – The city is famous for its traditional silk and sari designs. Benaras Sari's are sought after and if you're remotely interested in how they're made then a trip to the weaver's community is right up your alley. It can feel a bit daunting as you move away from the ghats into tiny alley ways and a maze of lanes but you know you're in the right place because of the loud chorus of looms clanging back and forth with everyone furiously at work. Unfortunately I was pressed for time and couldn't really do a full tour but they take you in to see the looms, then sit with a weaver to understand the entire process and show you some of their finest work. If I'm not mistaken you might even be able to purchase some from them.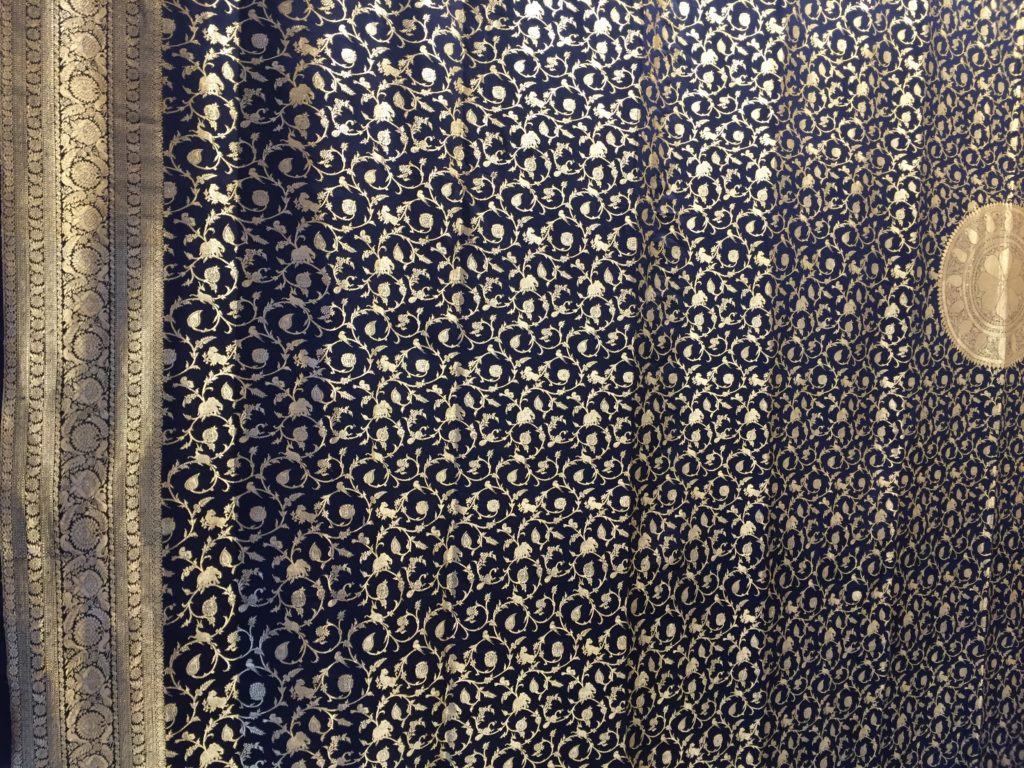 Evening Aarti from the river – It's safe to say that the artis by the ghats or the banks of the holy river are the most popular tourist attraction. In every website or guide book you'll read of the famous and hugely popular Dashashwamedh Ghat which is home to a glorious evening arti. The crowds that gather are overwhelming and it is next to impossible to get a good seat so instead we tried to catch a glimpse from a boat on the river.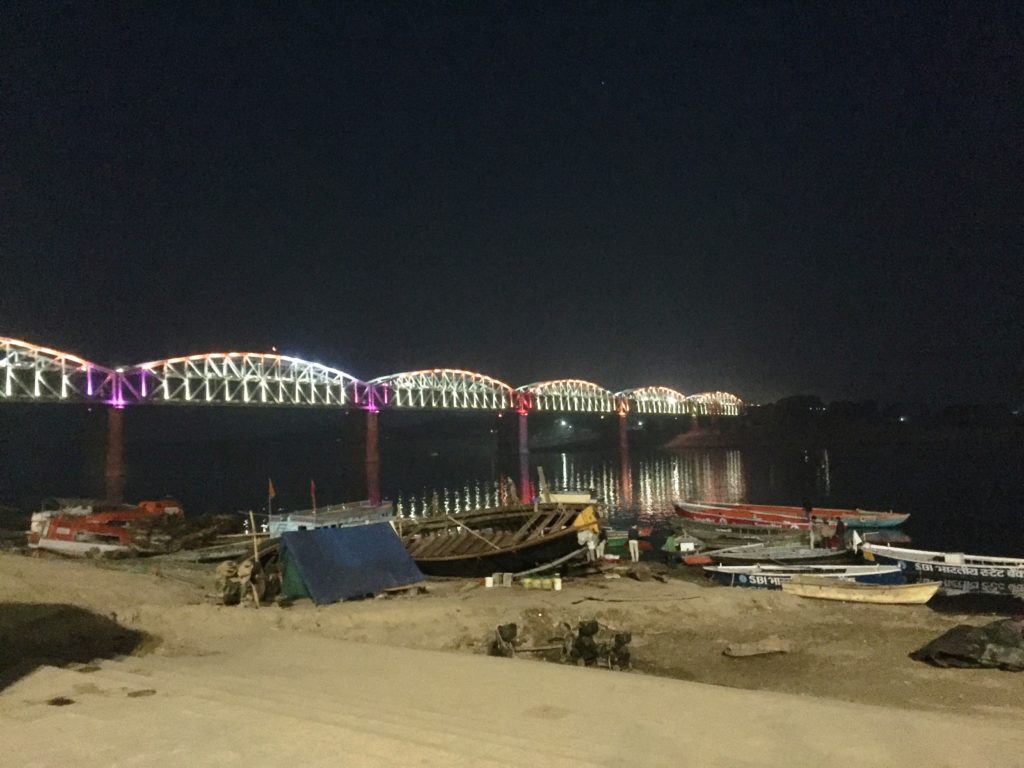 Of course there were a hundred other boats trying to do the same thing so it resulted in shabby photographs but it's still a magnificent sight to see it all lit up and be one of the hundreds of boats marooned by the bank watching the spectacle.
Disclaimer : This trip was done in association with the Lonely Planet Magazine India and the Uttar Pradesh Government. However as always, thoughts, ideas and opinions are mine
I've also documented my entire journey on my Travelibro app that you can find RIGHT HERE
For more stories from the Kumbh and Varanasi you can check my Instagram highlights labelled Kumbh RIGHT HERE
For more updates from my trip and my other travel adventures be sure to follow me on social media under my handle – thetinytaster