For the rest of the month I'm starting what is popularly known as the #AtoZBlogChallenge. It means that every day I pick a single letter from the alphabet and write about a topic starting with that letter. I thought my theme for this month long challenge would be travel and I'm kicking this off with one of my favourite destinations – A For Australia
I picked Australia even though I had other cities I've visited that begin with A because it's a country I just can't get enough of. Not only is it beautiful ( even the cities I don't just mean their gorgeous sandy beaches ) but it's vibrant, full of warm friendly people, plenty to do and see and most importantly, home to the best produce and cuisine.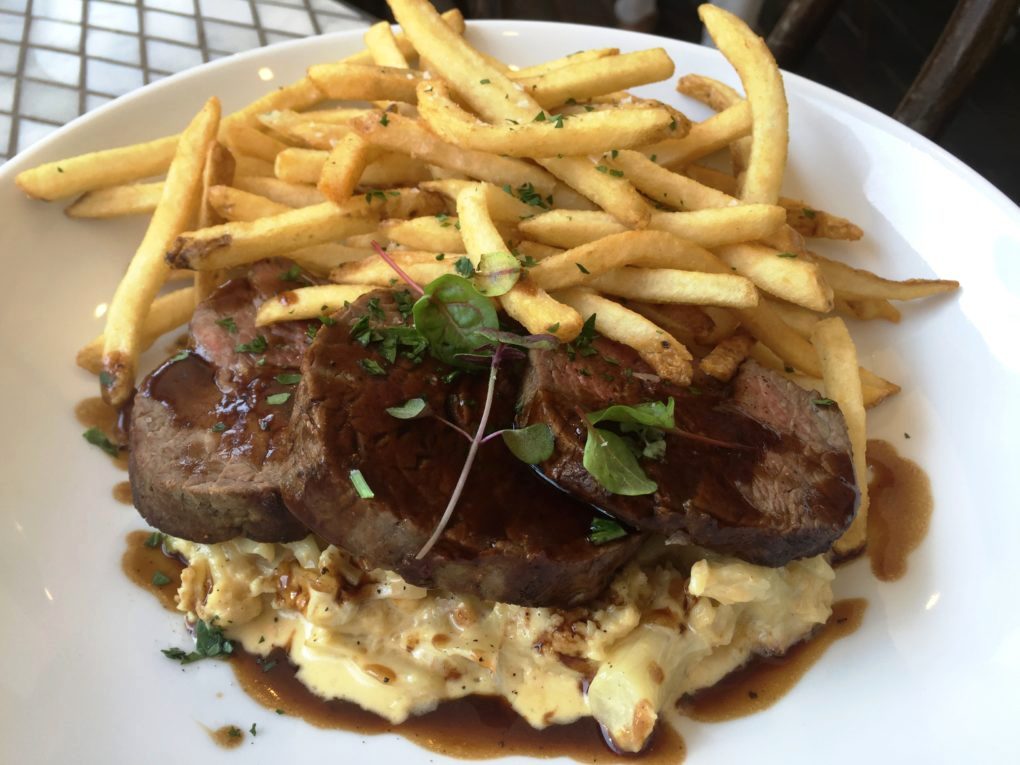 It's home to Koalas and Kangaroos both of which are adorable and depending on which part of Australia you're in you can hold them or feed them even. You spend days visiting one winery after another indulging in some of the best wines or even part take in a sea plane ride or jump into a hot air balloon!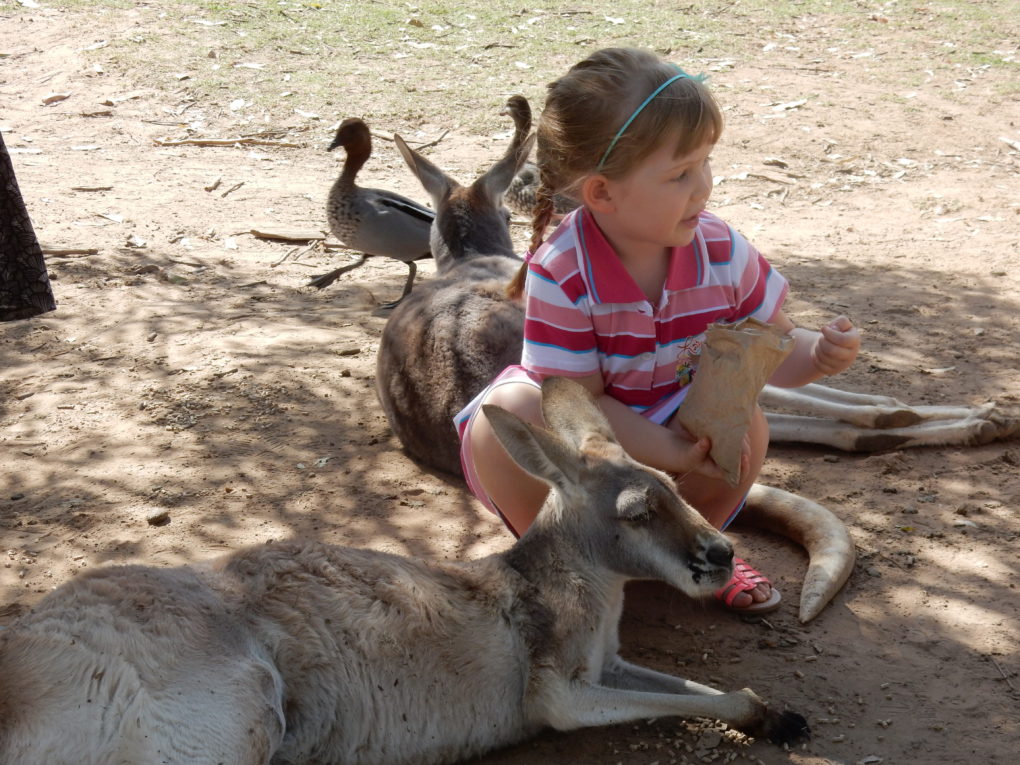 Australia might be tucked away in a corner and take long flights to get to but it's worth visiting this melting pot of different cultures which is quite evident in their food. There's no fixed Australian cuisine but a mix of everything and each meal tends to out do the other. Every thing is fresh, every ingredient shines and each plate no matter the cuisine is full of flavour. It's one of the few places where I suggest you eat anywhere and I know you'll enjoy your meal.
I haven't seen as much of Australia as I'd like to, I've been to Brisbane, Sydney, Canberra and the Gold Coast and really hoping to cover Melbourne that's high on my bucket list soon.
Australia is a little trickier than your usual holiday destinations and what I mean by that is, it takes a little longer to plan and a larger budget. If you're flying from India then you need to stop over in Asia mostly Hong Kong Bangkok or Singapore before you carry on for another 8 – 9 hours depending where you're going in Australia. Hotels, restaurants, cafes and general sightseeing might feel a little more expensive than usual but the end result is worth the planning and extra budgeting because it's absolutely stunning.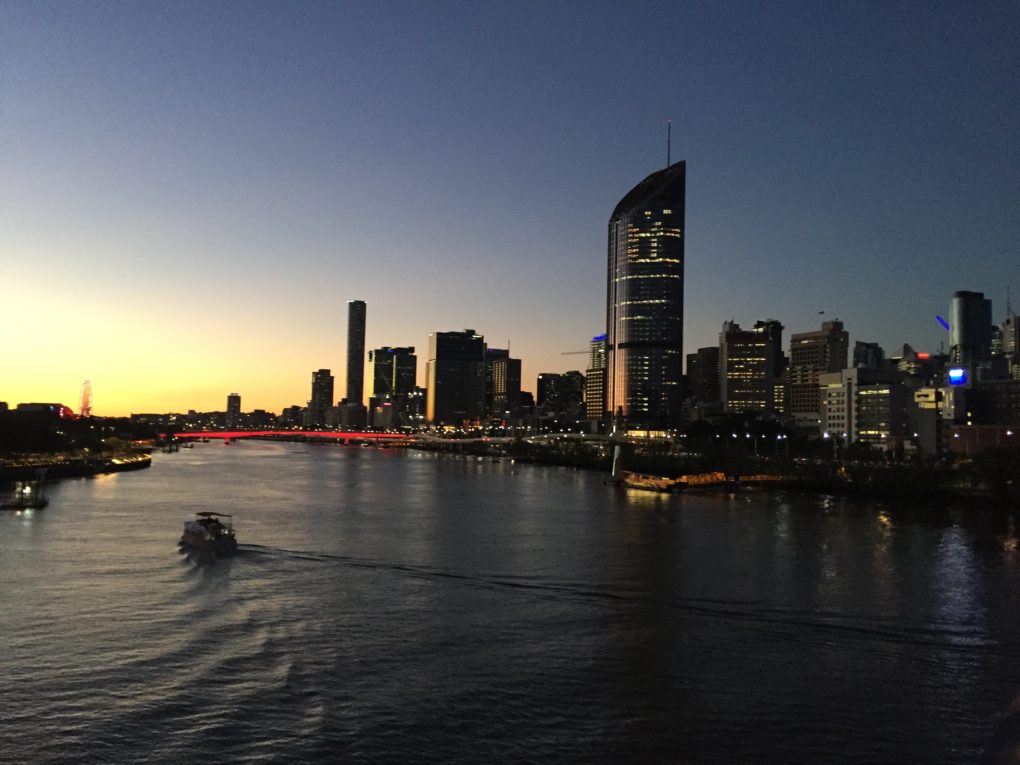 I've got several blogposts from my trips to Australia including an itinerary which I'll link below.
https://www.thetinytaster.com/2017/11/09/how-to-spend-3-days-in-canberra-australia/
https://www.thetinytaster.com/2017/06/20/itinerary-one-week-in-queensland-between-brisbane-the-gold-coast/
https://www.thetinytaster.com/2017/05/24/eating-out-in-queensland-some-of-the-best-restaurants-in-australia/
https://www.thetinytaster.com/2017/06/12/up-up-away-a-hot-air-balloon-gold-coast/
https://www.thetinytaster.com/2017/07/10/koala-lovin-in-queensland-australia/
https://www.thetinytaster.com/2015/07/20/things-to-do-in-new-south-wales/
https://www.thetinytaster.com/2015/06/14/things-to-do-in-sydney/
There's also a three part video series from my time in Canberra –
For more updates from my trip and my other travel adventures be sure to follow me on social media under my handle – thetinytaster