I think the obvious choice for the letter D would have been Dubai but this list is only about the places I've visited and since I haven't actually been to Dubai ( yes as unbelievable as it sounds, though I will in the next few months ) it wouldn't be fair to talk about it and so I picked the city starting with D that I have visited and actually enjoyed my time there – Doha !
Doha was never on my list of holiday spots. I'm always happy to explore new places but the truth is it wasn't on my list and therefor I didn't think much about Qatar or its capital city. That was of course till I had to visit on a work assignment and realised what a fun place it is.
It's really easy to get to specially from India, it's a 3 hour flight from Mumbai much like Dubai, it's visa free entry which is always a boon, they've got a swish airport which is always a plus specially when you have to wait hours to board your flight and Qatar airways is a fabulous airline though of course you can fly whichever airline you prefer.
Now that the convenience of getting to Doha is out of the way, there's actually a lot that this tiny city has to offer. I spent a beautiful and might I add relaxing evening on a Dhow cruise soaking in the view of the Doha city skyline. I went to the stunning Museum of Islamic Art popularly called MIA which is an architectural beauty and home to incredible art and artifacts from different Islamic countries.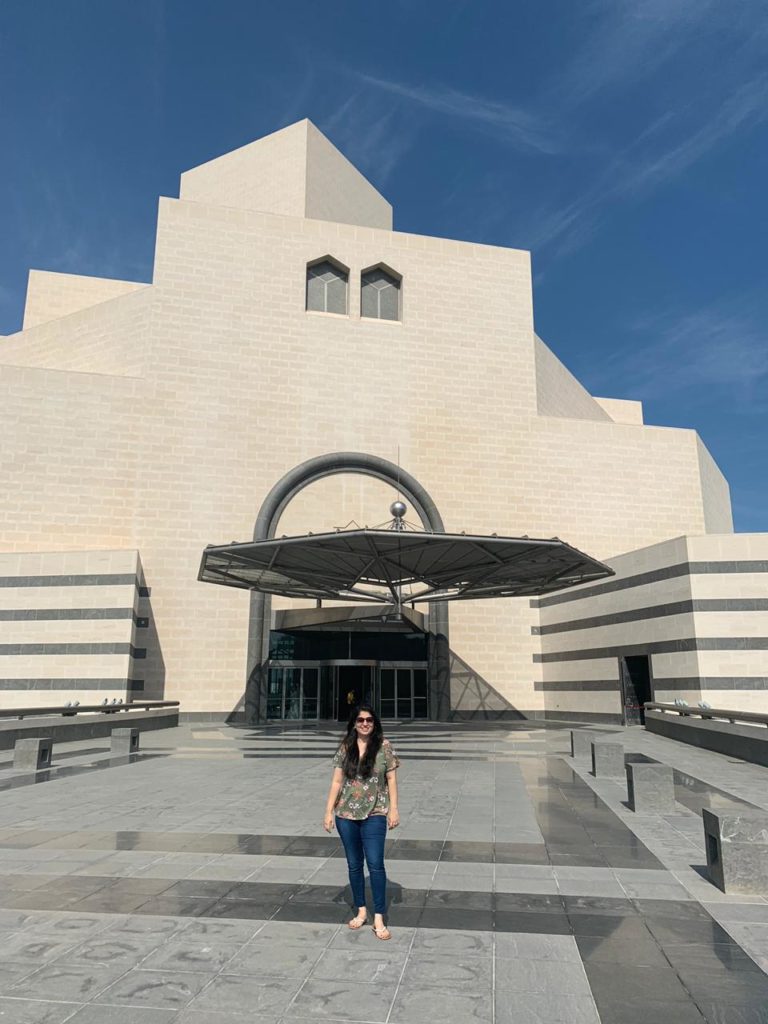 While I have been to Bahrain it's on this trip to Doha that I ventured a little further away from the city and went to the desert for the first time ( Ok I've been to Rajasthan but still ) and went on an epic dune bashing adventure. That's when they take you driving through the sand dunes and you get tossed about in the car, It"s really a lot more fun than I'm making it out to sound.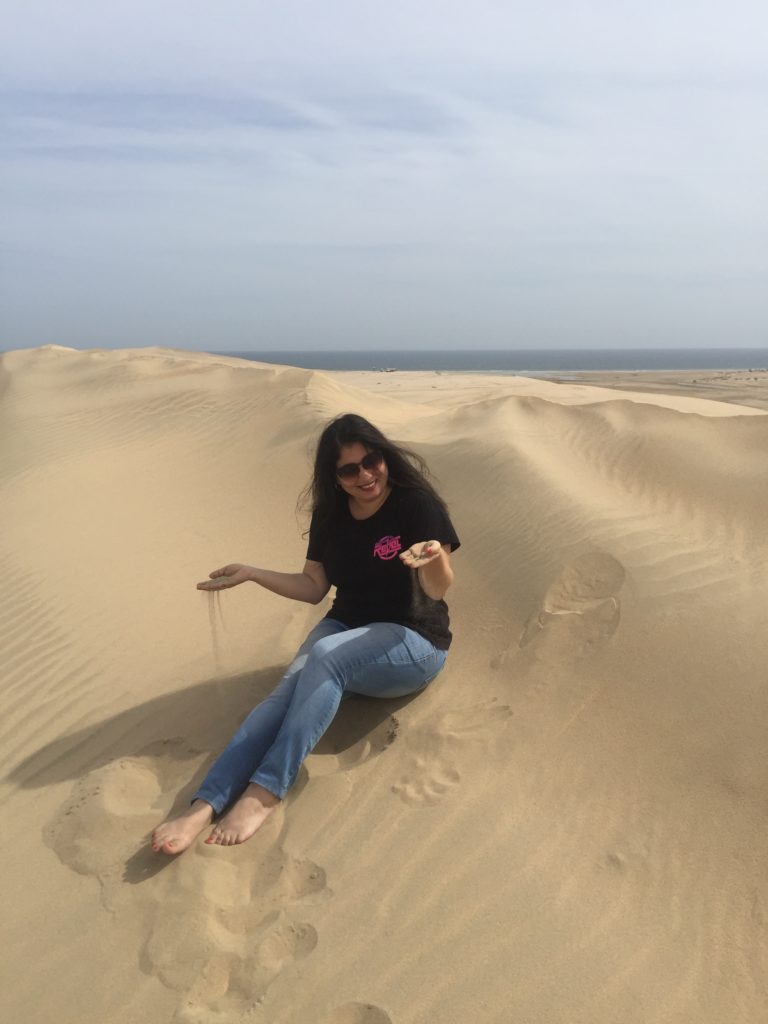 I spent hours at the Souq Waqif shopping and exploring and the focus of my entire trip was the fabulous food Doha has to offer. Apart from a traditional Qatari breakfast as well as Iranian, Lebanese and Indian meals that I relished with pleasure, there are all sorts of cuisines to pick and choose from and I must say I hadn't pegged this as a foodie city but it most certainly turned out to be one!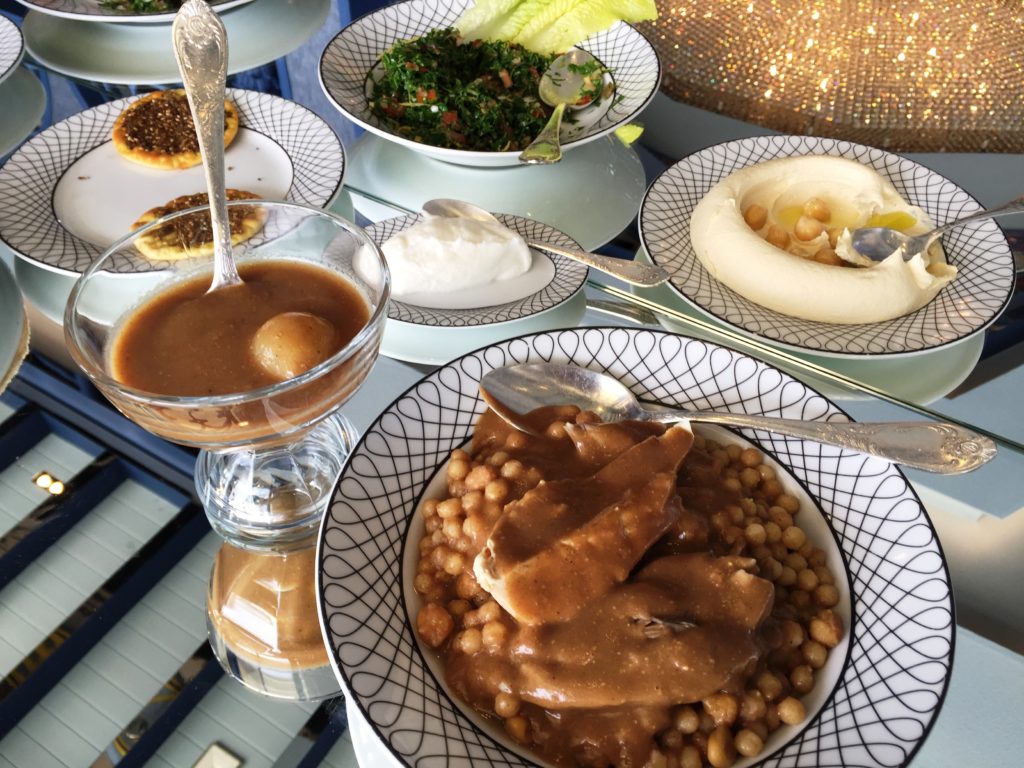 If you haven't visited I suggest you rectify that soon and if you're a football fan with any intention of watching matches at the next World Cup then you'll be in Doha sooner than you thought !
To read more about my time in Doha click here – https://www.thetinytaster.com/2019/01/07/exploring-qatar-things-to-do-in-doha-qatar/
For more updates on my food and travel adventures, follow me on Facebook, Twitter, Instagram and Snapchat – thetinytaster FacebookTwittergoogle_plusShare