Out of all the European countries it's Germany that I've visited the most. Each visit has me marveling and just how pretty it is. The big cities are more or less like any big city. Frankfurt to me is cold and commercial with it's tall glass skyscrapers but redeems itself with it's old town and river flowing through the city.
Berlin is funky but has a vibe unlike any other German city I've been to. It's got a lot of history in nearly every corner and for me nothing says Berlin quite like an image of the Brandenburg Tor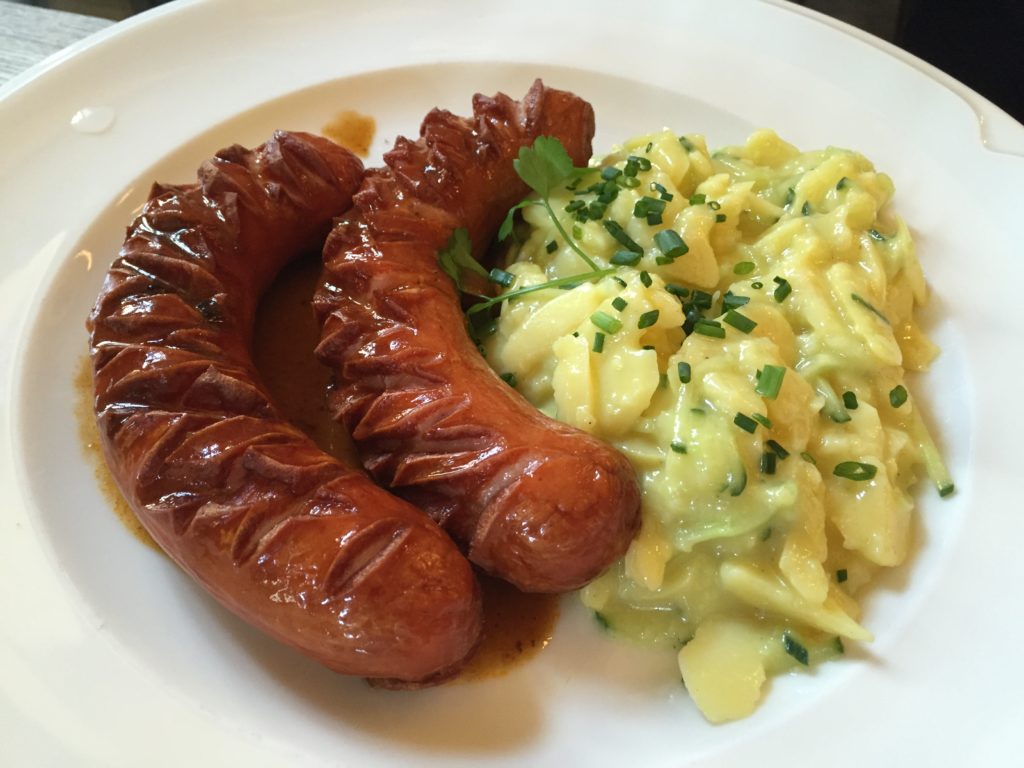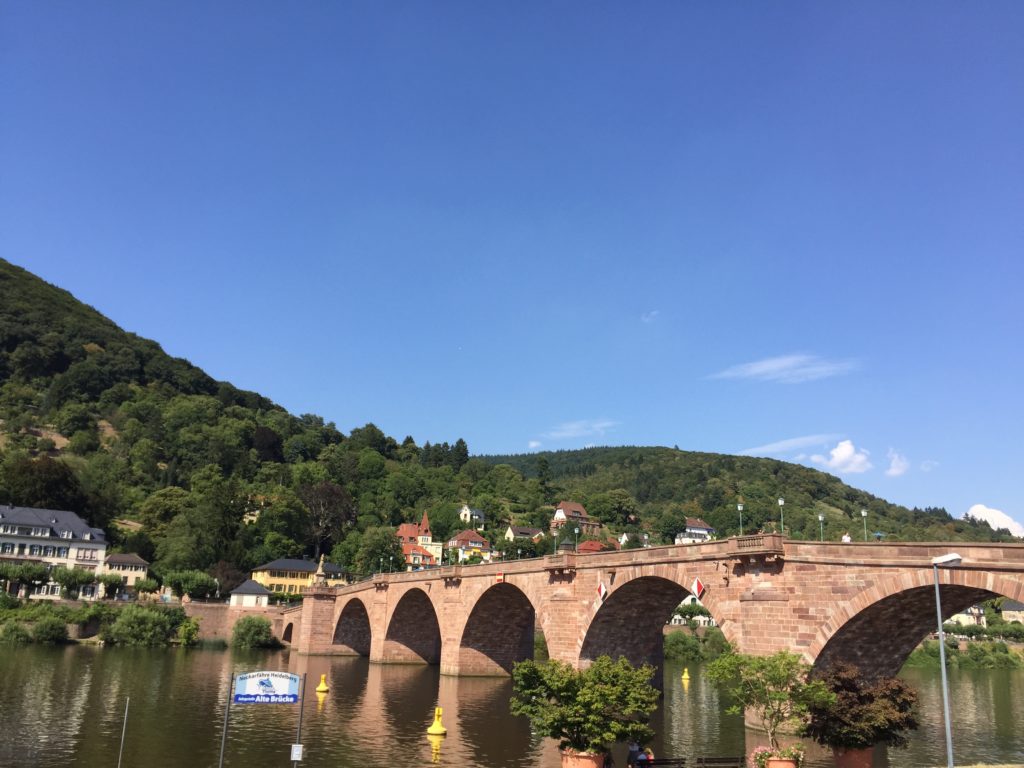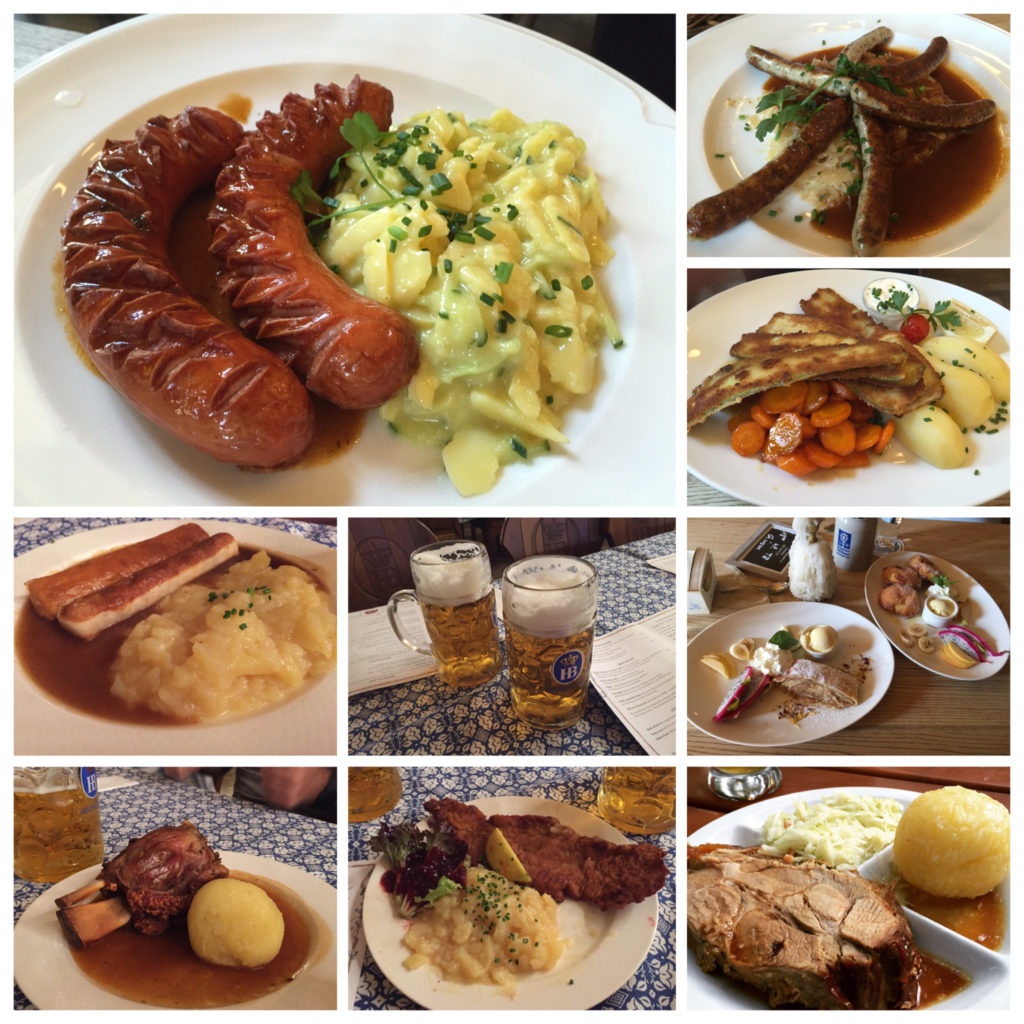 But my advice to any travelers is to skip these cities and head straight for the smaller towns. Regensberg, Freiburg ( a personal favourite ) Heidelberg or even Stuttgart is far prettier than the usual German tourist spots. Munich is another favourite and thought it is a big city, feels different and cozier than the rest.
I've been to Munich thrice and I'll happily go again. For their lazy beer gardens, the very touristy but oh so fun beer Hall ( there's only one in the city and everyone knows it ) for the massive sausages and schnitzel meals and for its pretty neighbourhoods.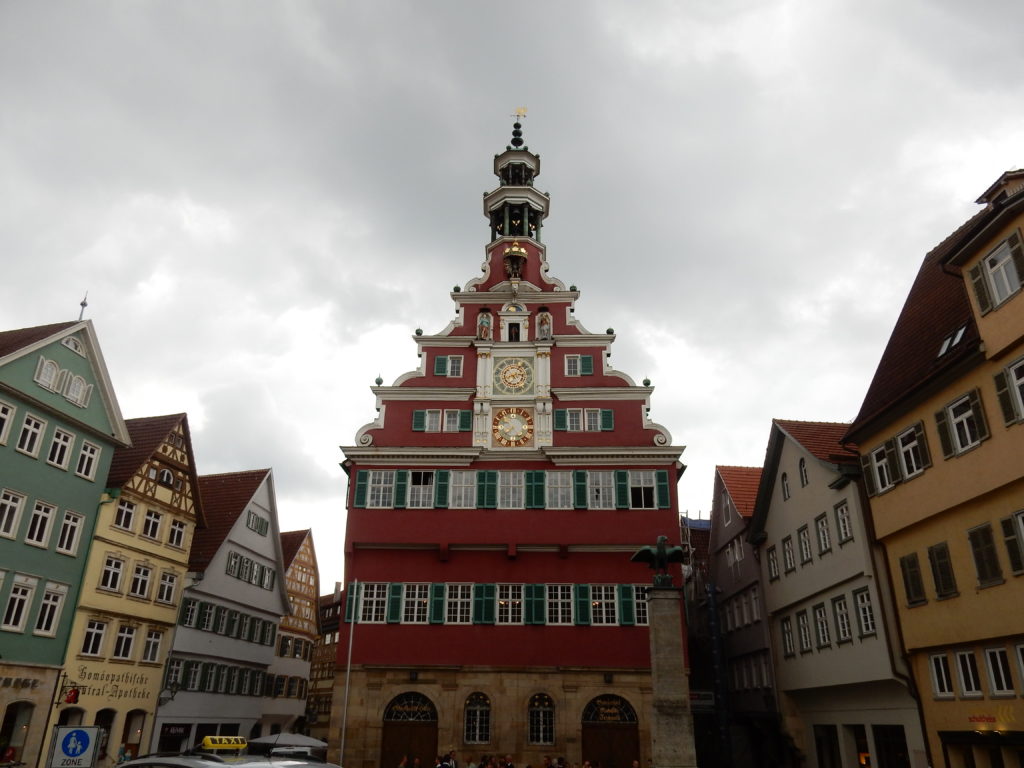 Another town I'd love to revisit and sadly have only been once is Freiburg. It's at the foot of the Black Forrest and it reminds me of a small medieval town from a fairy tale. It's also so close to the Black Forrest which I really want to visit and also home to excellent Black Forrest Cake 🙂
For more detailed articles from my trips to Germany click here – https://www.thetinytaster.com/2016/10/15/berlin-in-48-hours/
https://www.thetinytaster.com/2016/08/28/german-cuisine-discovering-bavarian-dishes/
https://www.thetinytaster.com/2016/08/08/the-germany-i-fell-in-love-with/
https://www.thetinytaster.com/2016/09/11/exploring-munich-in-48-hours/
For more updates on my food and travel adventures, follow me on Facebook, Twitter, Instagram and Snapchat – thetinytaster