Hong Kong is one of the few destinations that easy for a newbie traveler. It's easy to plan a trip as it's a close flight from Mumbai ( approx 5 hours ) and it's a free visa so no hassle on that front. It's not a cheap destination but you can find plenty of inexpensive things to do and even the main attractions aren't exorbitantly priced. There's enough to do if you're travelling with friends or even families with children.
Food in Hong Kong is bliss. While you get ample choice with multiple cuisines even Indian food for those who aren't as adventurous with their food choices but I would recommend going local. If you're anything like me and enjoy dimsums and dumplings then this is the city to be in! Turn any corner and you'll find a dim sum house with steaming baskets of happiness.
Hong Kong's famous dessert the Egg Tart which is actually a specialty from Macau is worth trying. It's the Asian cousin of the famous Portuguese Pastel De Nata from when Hong Kong and Macau were Portuguese colonies and you'll find them easily. They're delicious and some bakeries will have long lines with locals waiting for their treats. It's one of those few treats that's worth the wait.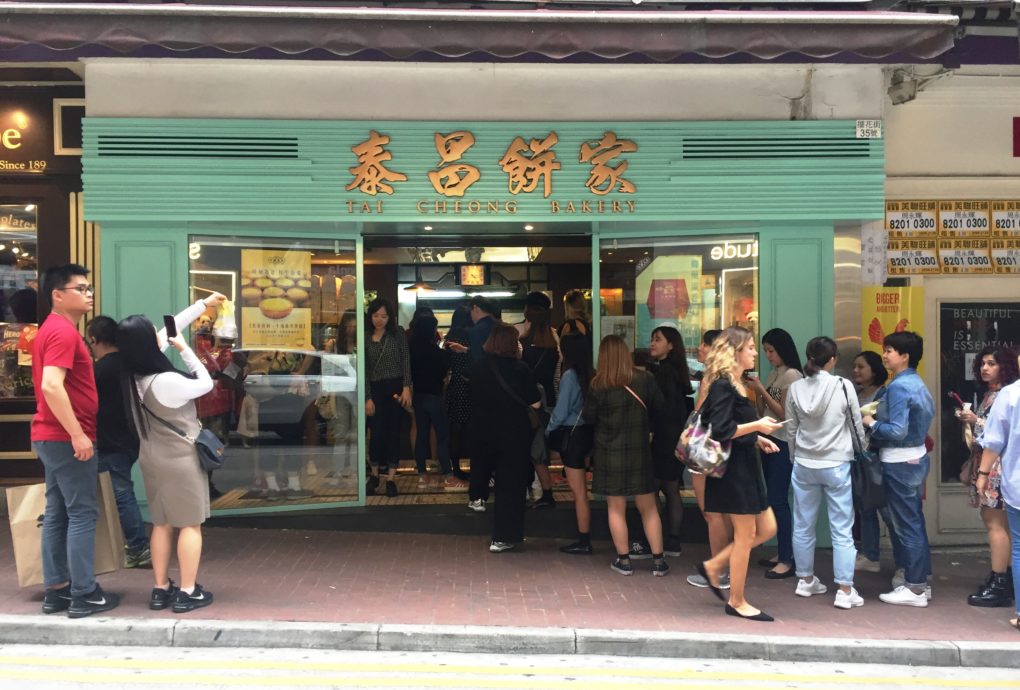 Hong Kong is also home to Disneyland and while it's the perfect thing to do with children make no mistake it's just as enjoyable for adults. You'll often find the adults more enthusiastic than the children!
Hong Kong is fabulous and while I've been twice it's only on the second trip that I made a point to document my trip so these are three videos from my time there
If you'd like to read more about my trips to Hong Kong Click here
https://www.thetinytaster.com/2016/12/22/youre-never-too-old-for-a-date-with-mickey-mouse-how-to-plan-a-trip-to-disneyland-in-hong-kong/
https://www.thetinytaster.com/2018/01/11/highlights-from-hong-kong/
For more updates on my food and travel adventures, follow me on Facebook, Twitter, Instagram and Snapchat – thetinytaster