Nepal is such a fantastic holiday spot specially for Indians with its close proximity I just can't understand why more people don't visit. This is a small country with one very big heart. People in Nepal are wonderful. They're happy and always smiling specially when you visit smaller towns and villages, they're happy to help and always eager to make your stay memorable.
Nepal has great food, specially if you try their Nepali thalis but for me it's their momos and noodles that have my heart. I can't tell you how many momos I indulge in every time I visit. I don't care much for the capital city, Kathmandu can be intimidating like most Asian capitals but I like to get lost in all the colourful lanes of Thamel Market and sit at one of their many cafes. It's a bit touristy but I enjoy it.
It's actually Pokhara and Chitwan that I enjoy the most in Nepal. Pokhara is a lovely city and usually the base or starting point for people who trek to the Annapurna Base Camp. You can spend days in Pokhara enjoying the Pewha lake or witnessing a stunning sunrise from behind the majestic mountains. Pokhara is known for it's insane adventure sports and activity and while I have no adventurous bones in my body I found myself doing the most dramatic activity yet. Read all about it here https://www.thetinytaster.com/2019/04/01/conquering-my-fears-in-pokhara-my-first-time-in-an-ultralight-flight-in-nepal/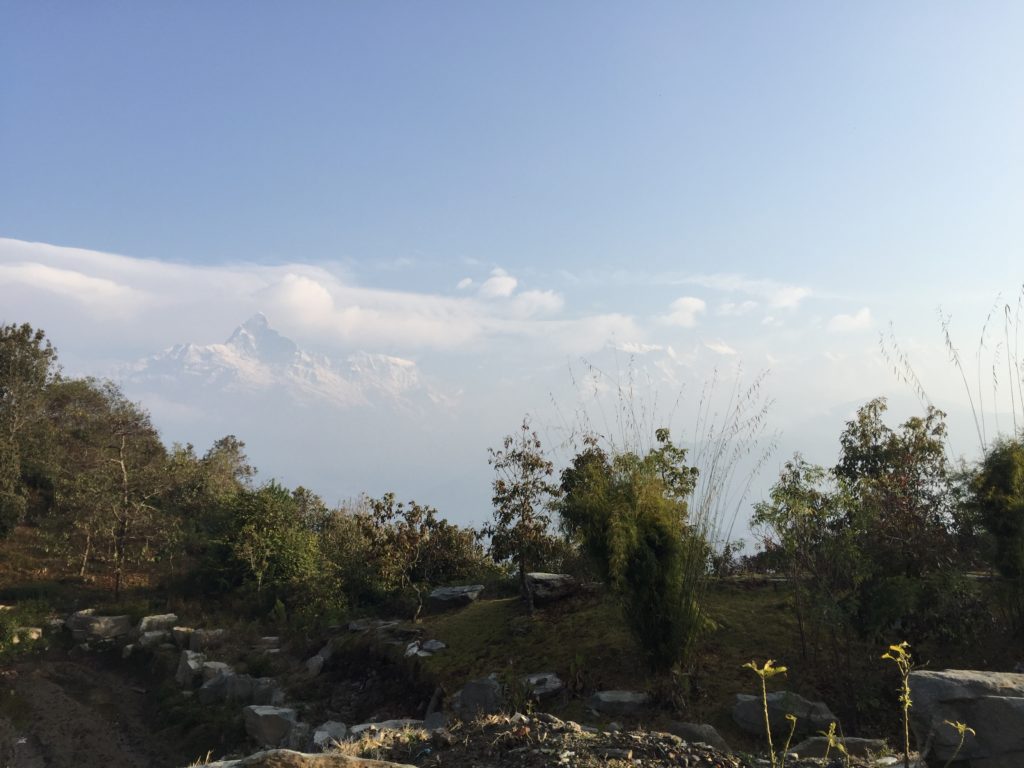 Pokhara is a picturesque city and far less frantic than Kathmandu but it is still a city.
Chitwan however is of the jungles in Nepal and just breathtakingly beautiful. I've been twice ( in the process of writing a post about my latest trip ) and I'd happily go again and again. It's home to the gorgeous one horned rhinos and if you're really lucky you might even see a tiger in that dense jungle.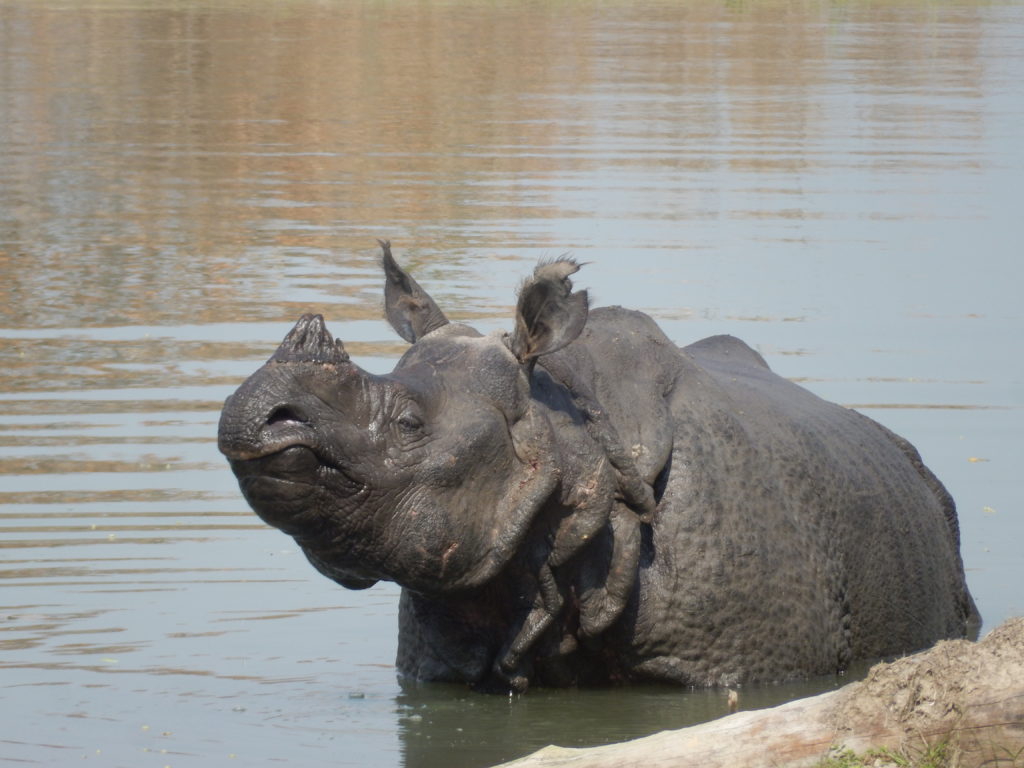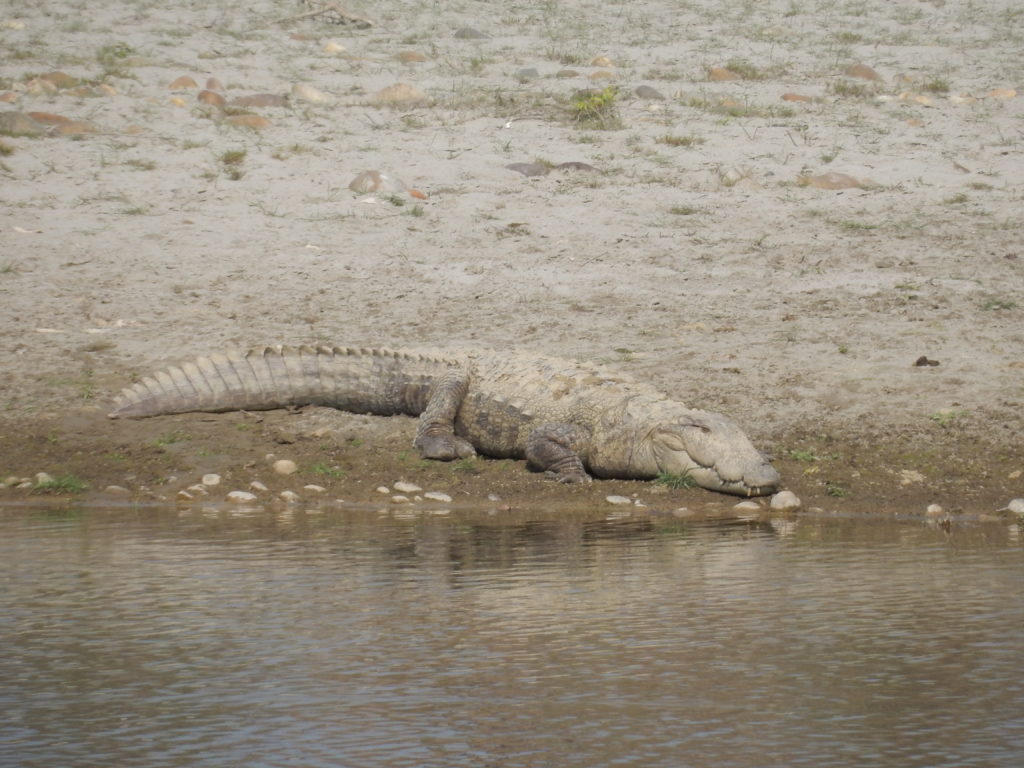 Nepal is affordable, it's close by, there's no visa hassle ( for Indians at least, we just walk in with our passports ) and there's plenty to do.
To read more articles from my time in Nepal click here https://www.thetinytaster.com/2018/06/06/5-reasons-why-you-should-visit-nepal/
https://www.thetinytaster.com/2018/08/21/what-makes-pokhara-in-nepal-so-special/
https://www.thetinytaster.com/2018/07/10/things-to-eat-in-nepal/
https://www.thetinytaster.com/2018/06/19/taj-meghauli-serai-a-luxurious-stay-in-chitwan-nepal/
For more updates from my trip and my other travel adventures be sure to follow me on social media under my handle – thetinytaster