Paris holds the key to your heart. I loved this song from the cartoon film Anastasia but it's only when I visited that I realised it's true. Paris is the city of love and very few can resists its charm. Which is why today's post P is dedicated to Paris. The French capital I recommend everyone visit atleast once.
A whirlwind 48 hours that I spent there indulging in crepes and running all over the courtyard at the Louvre because it was closed and then the next day hours spent inside admiring all the famous artwork. I remember visiting the Notre Dame and being completely overwhelmed by its magnificence that I'd just read about in books and till that moment seemed almost like a fairy tale.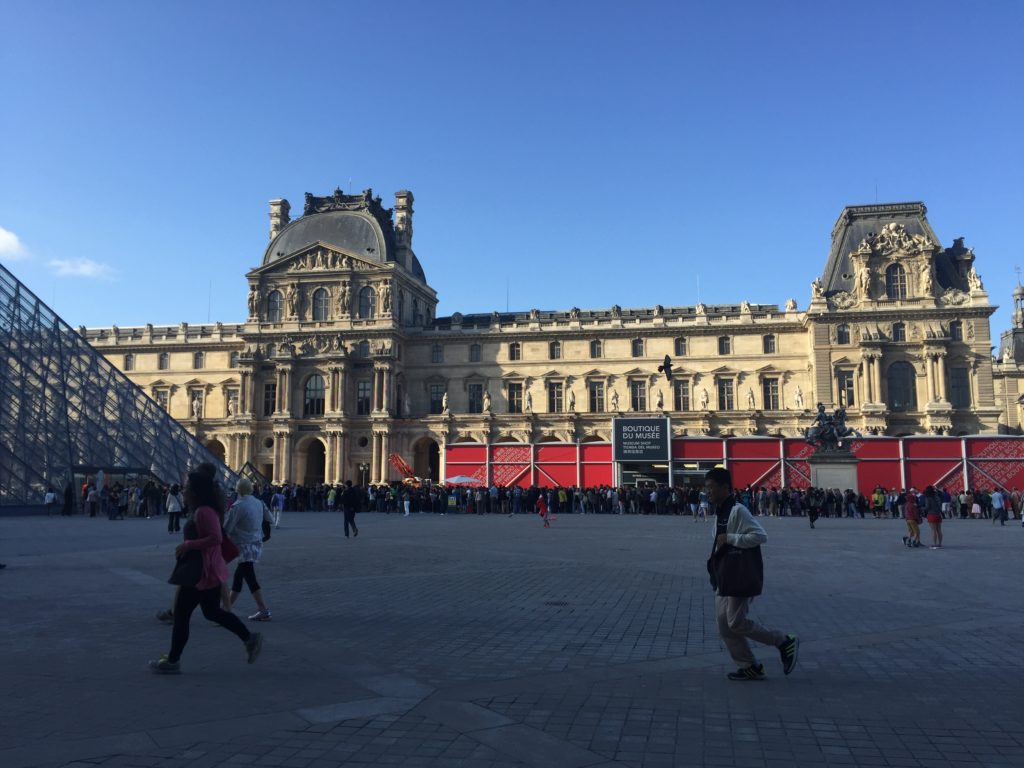 I have a detailed blogpost on what I did when I was in Paris that I'll share here https://www.thetinytaster.com/2015/08/27/paris-in-48-hours/ but I am hopeful that we'll meet again. That I'll walk down the Champs Elysee again, admire the Arc De Triumph and get lost in Montmatre once again. Till that time, I shall remissness with these pictures.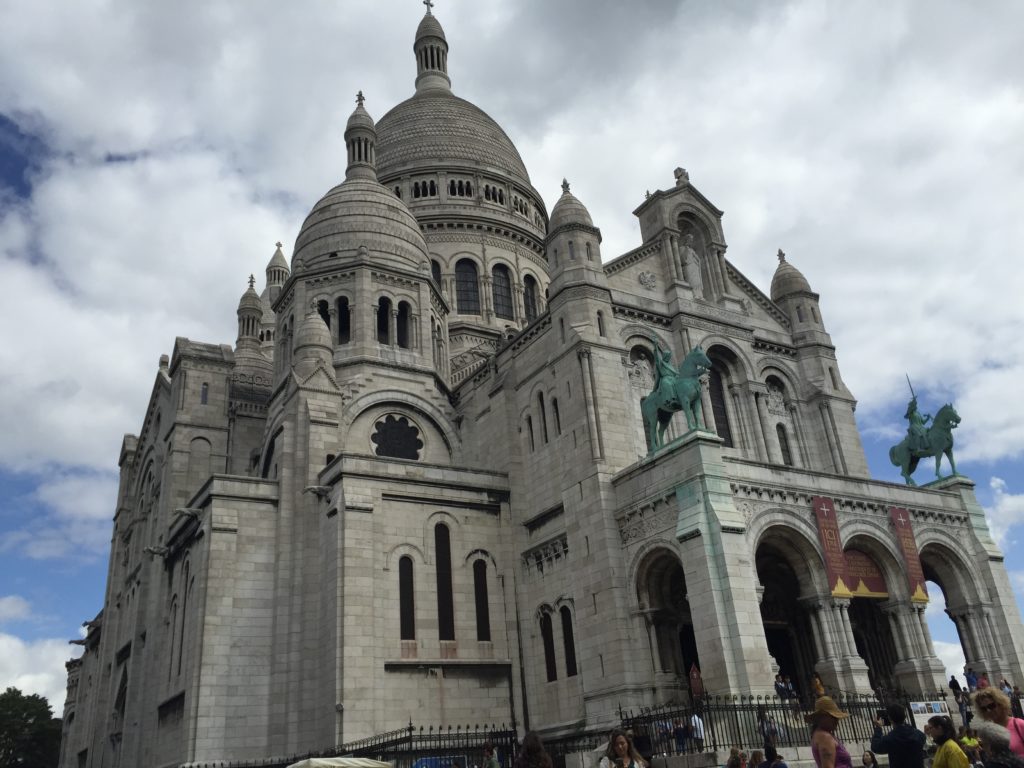 For more updates from my trip and my other travel adventures be sure to follow me on social media under my handle – thetinytasterFacebookTwittergoogle_plusShare