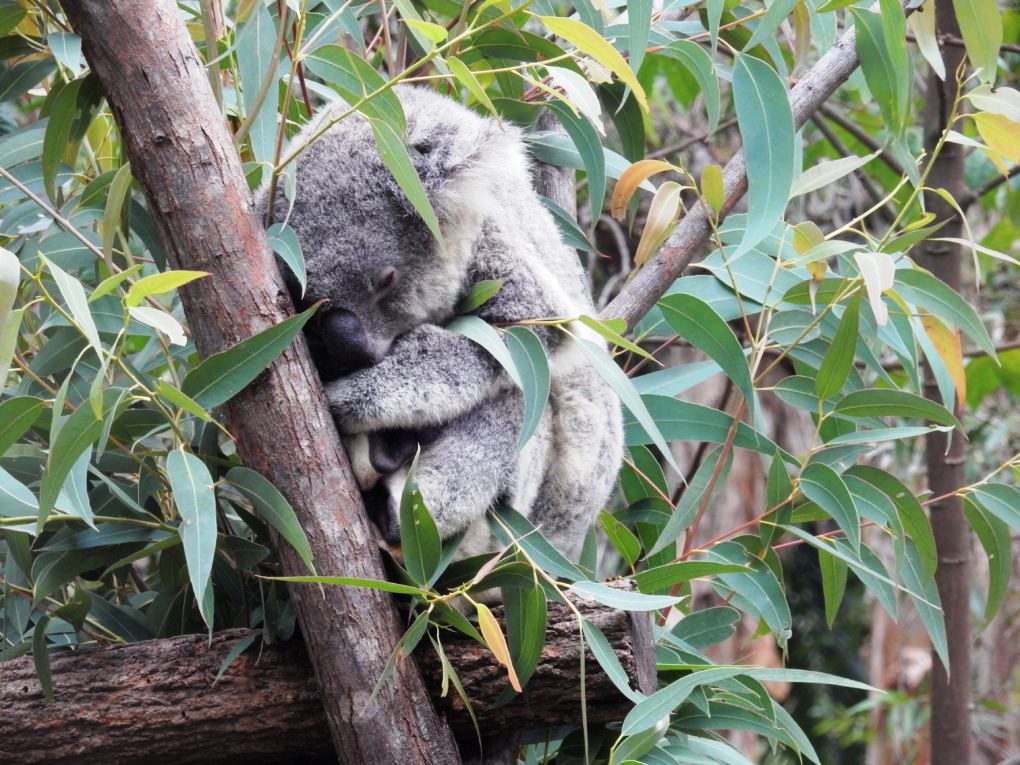 When people visit Australia they tend to stick to New South Wales or Victoria, both states are extremely popular for tourists because everyone flocks to Sydney and Melbourne but the state I love the most in Australia is Queensland.
I've been to two cities, Gold Coast and Brisbane and the drive to each and this little glimpse of Queensland has me excited for more. It's one of the few states in the country that allows you to hold a Koala Bear which automatically gives it brownie points in my book. It's home to stunning beaches and of course the Great Barrier Reef which I hope to visit some day.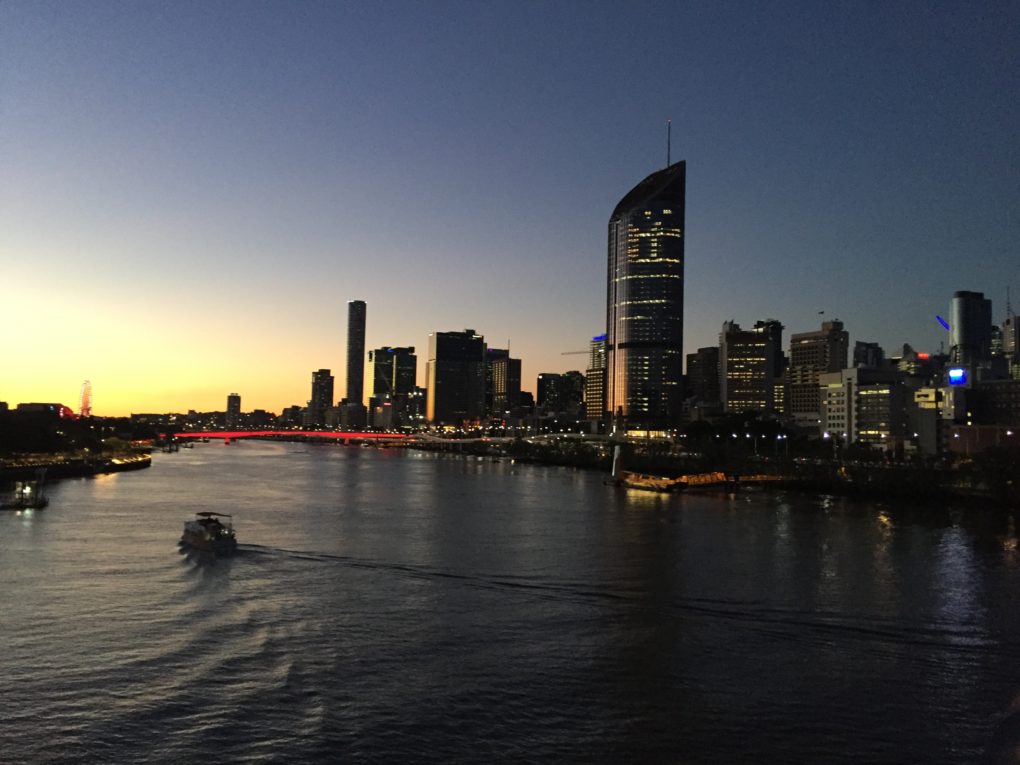 If you do get up to the sunshine state I recommend visiting Gold Coast for the beach, for some fantastic food ( don't miss dining at a restaurant called Rick Shores, it's incredible ) and Brisbane to visit the most incredible Koala Sanctuary. It's home to these adorable cuddly animals and you can take your photo holding one or just enjoy watching hundreds of them in their natural environment.
Here are some of my older posts from Queensland https://www.thetinytaster.com/2017/07/10/koala-lovin-in-queensland-australia/
https://www.thetinytaster.com/2017/06/20/itinerary-one-week-in-queensland-between-brisbane-the-gold-coast/
https://www.thetinytaster.com/2017/06/12/up-up-away-a-hot-air-balloon-gold-coast/
For more updates from my trip and my other travel adventures be sure to follow me on social media under my handle – thetinytaster