Such a massive leap from a city or destination but since I haven't been anywhere that starts with W so far, I dedicate it to the Wildlife experiences I've fallen so madly in love with.
Be it Africa or India, a safari is one of the best experiences I've had. There is nothing as exciting as sitting in a jeep driving through gorgeous jungles for hours admiring the beauty and looking for wildlife. From Deer, bears, elephants, birds everything in the jungle is exciting.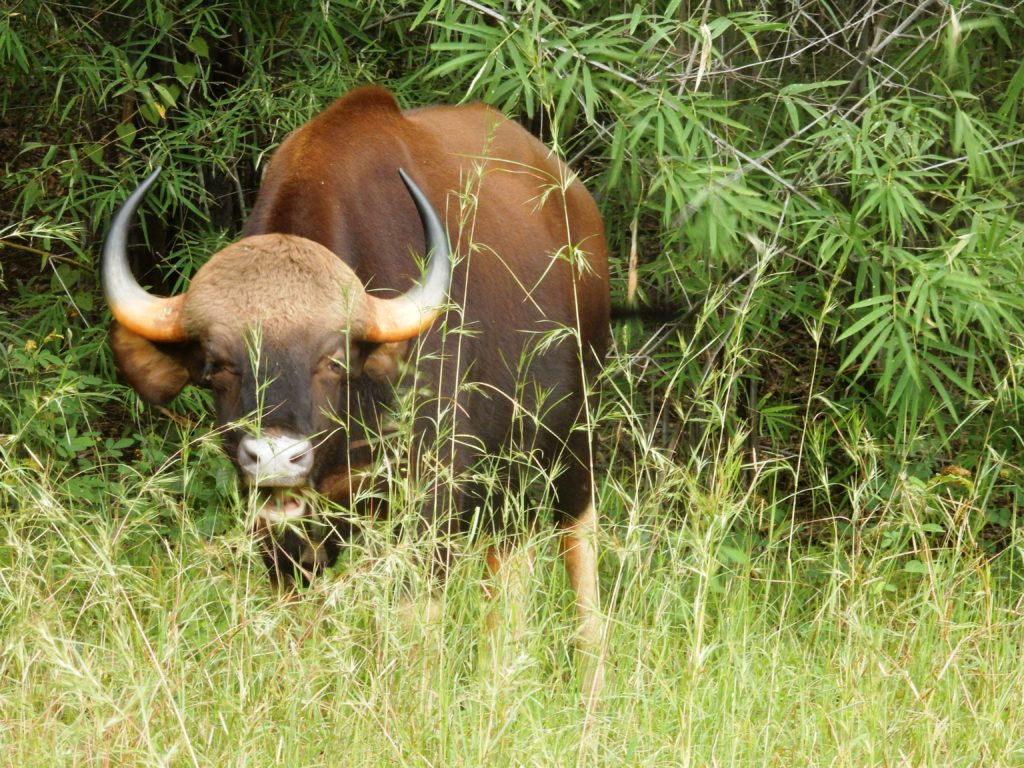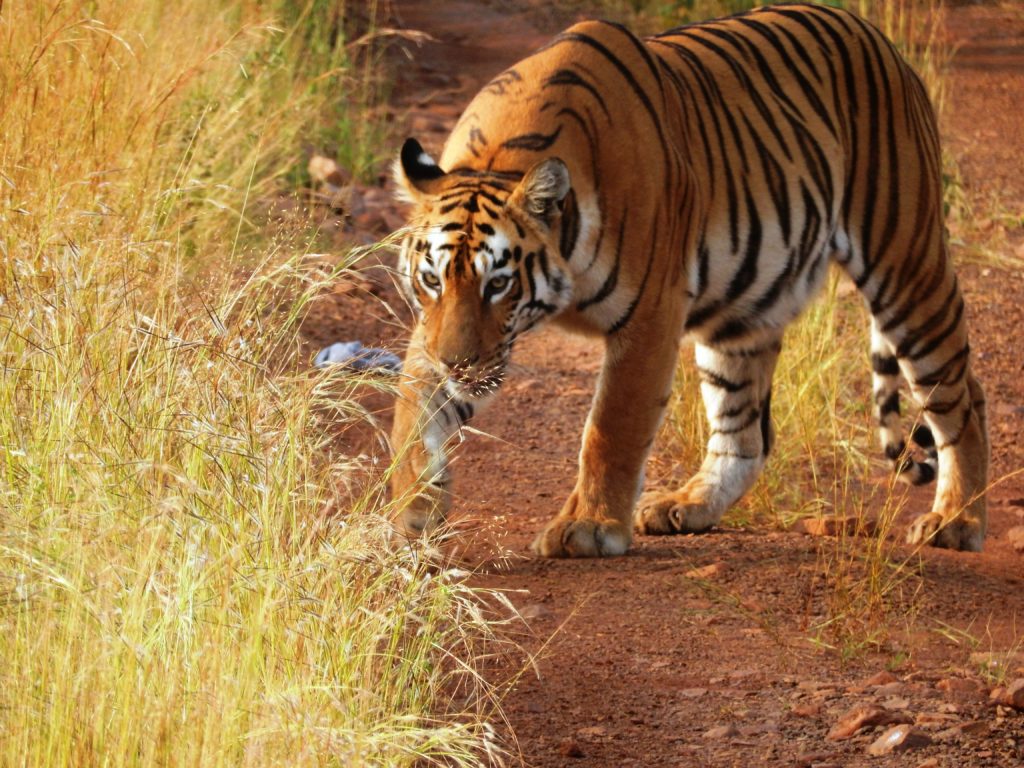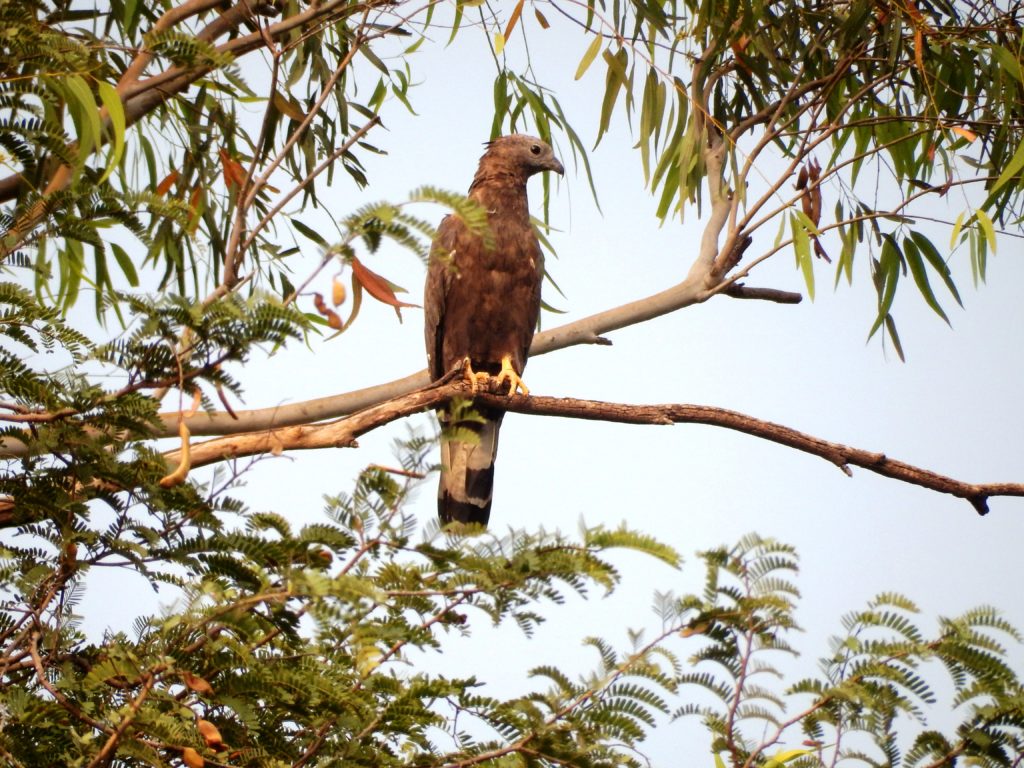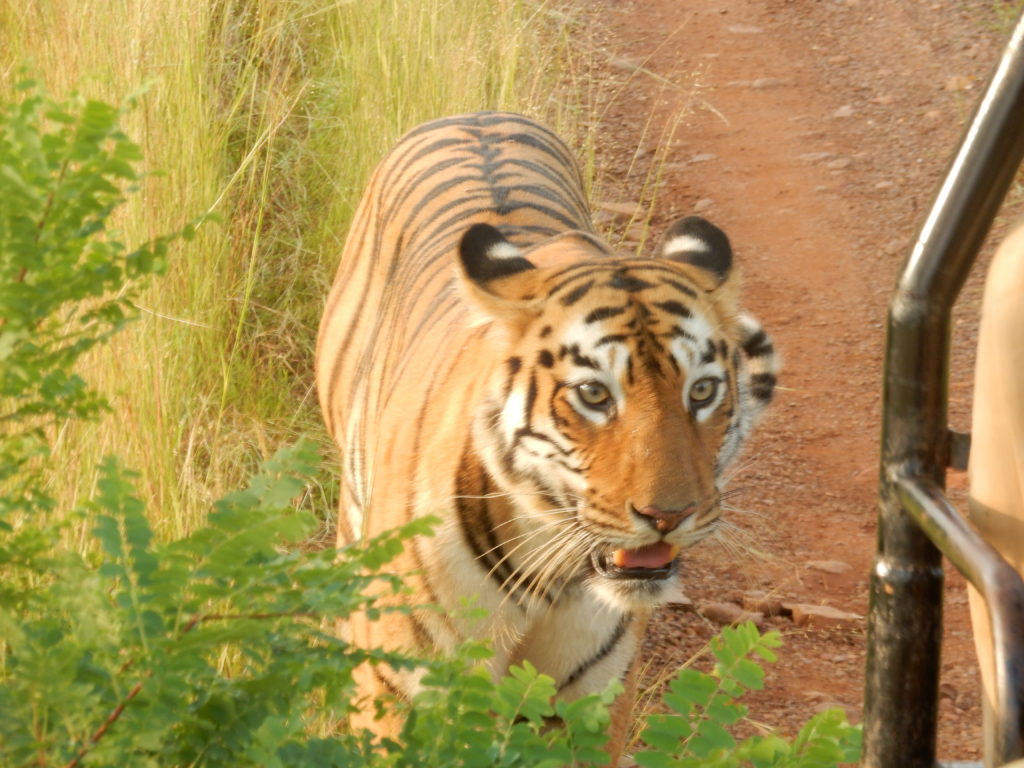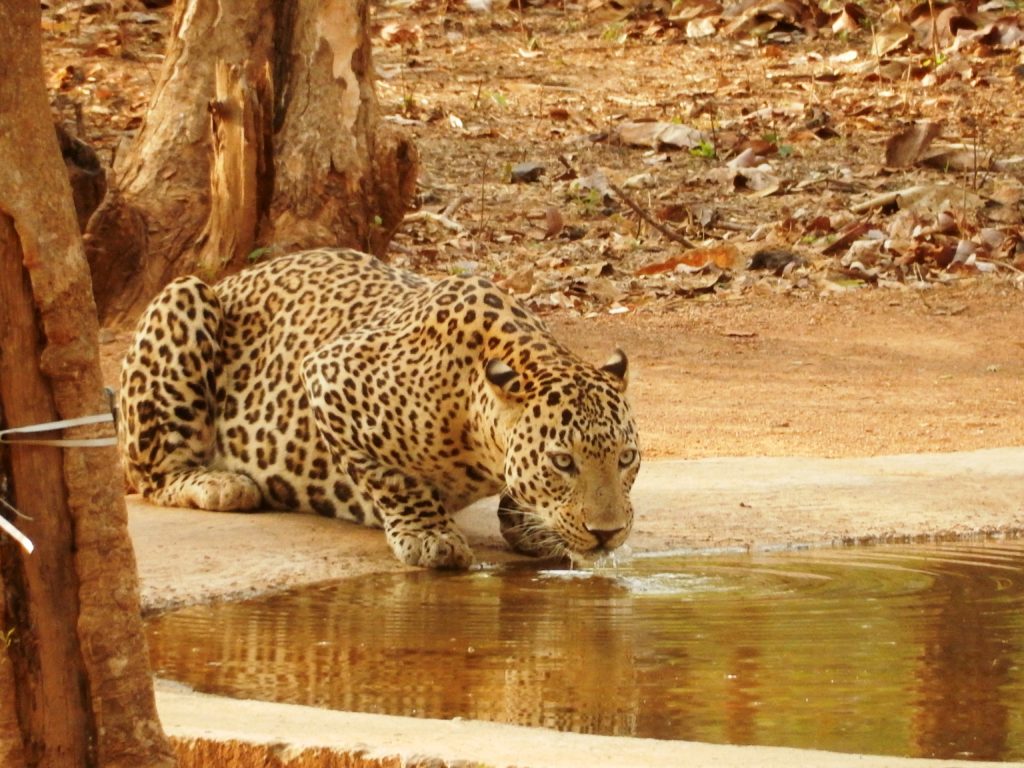 Of course if you're lucky enough to see the big cats then that's a different kind of thrill all together. In India the chase is always about Tigers and possibly leopards which are rare in many places. In Africa it's usually for Lions and then of course the Big Five ( Lion, Leopard, Elephant, Buffalo and Rhino ) though giraffes, antelope, zebras and everything else is just as exciting.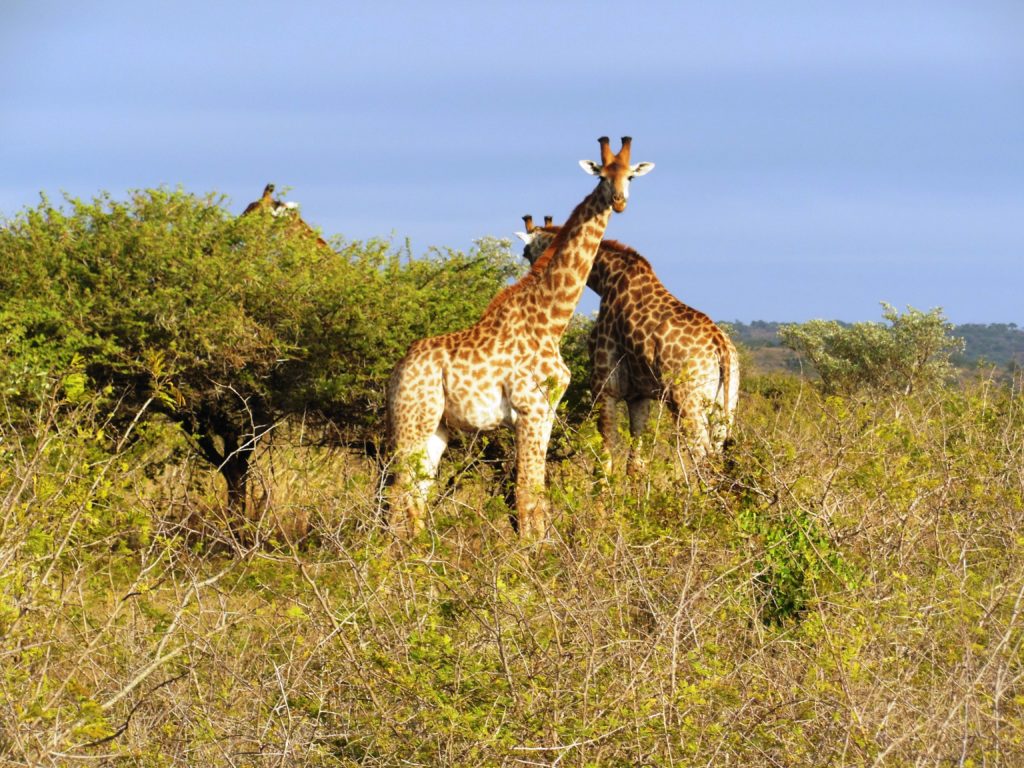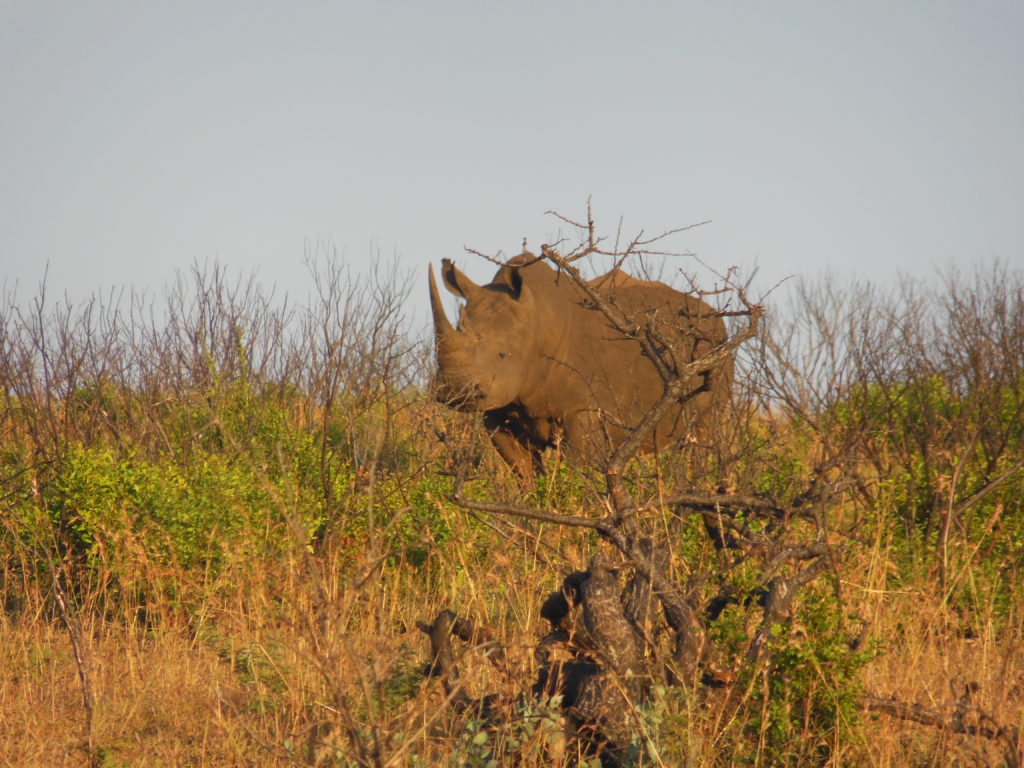 While I'm always endorsing travel in all forms, a safari trip is what I recommend the most ! These are some of my previous safari trips which you can read here https://www.thetinytaster.com/2017/07/06/the-difference-between-an-indian-and-african-safari/
https://www.thetinytaster.com/2017/05/16/images-that-will-make-you-want-to-go-to-the-masai-mara-immedietly/
https://www.thetinytaster.com/2017/05/10/why-you-need-to-visit-forsyth-lodge-and-the-satpura-national-park/
https://www.thetinytaster.com/2015/04/17/jungle-fever-the-kanha-pench-chapter/
For more updates from my trip and my other travel adventures be sure to follow me on social media under my handle – thetinytaster