China is famous for its baos and dumplings but this particular one is my personal favourite. I didn't have a destination for X so another small cheat and instead I'm going with X for Xiao Long Bao! These beautiful plump dimsums are full of a soupy broth along with a meat filling, generally pork but can be chicken or shrimp even and are delicious. They're found in abundance in Shanghai I think it originated here and you'll see them on almost every Chinese restaurant menu.
Most people associate the Xiao Long Bao with a popular Taiwanese restaurant called Din Tai Fung that has outlets all over the world. It's where I had my very first Xiao Long Bao and I'm happy that I can now get them in Mumbai as well but nothing quite like slurping and eating this dimsum in Shanghai where it's found everywhere.
Usually the baos are much smaller and managable but for the first time in the older parts of Shanghai did I see these massive baos almost the size of a cabbage head. It's so tricky to eat such a big dumpling that they actually give you a straw so you can enjoy the broth without making the meal a disaster. If you've never had a Xiao Long Bao, I highly recommend you do! Sadly not sure about a vegetarian version, you certainly won't find it in China though they do plenty good vegetarian food but if you're lucky a restaurant in Mumbai or Delhi will oblige.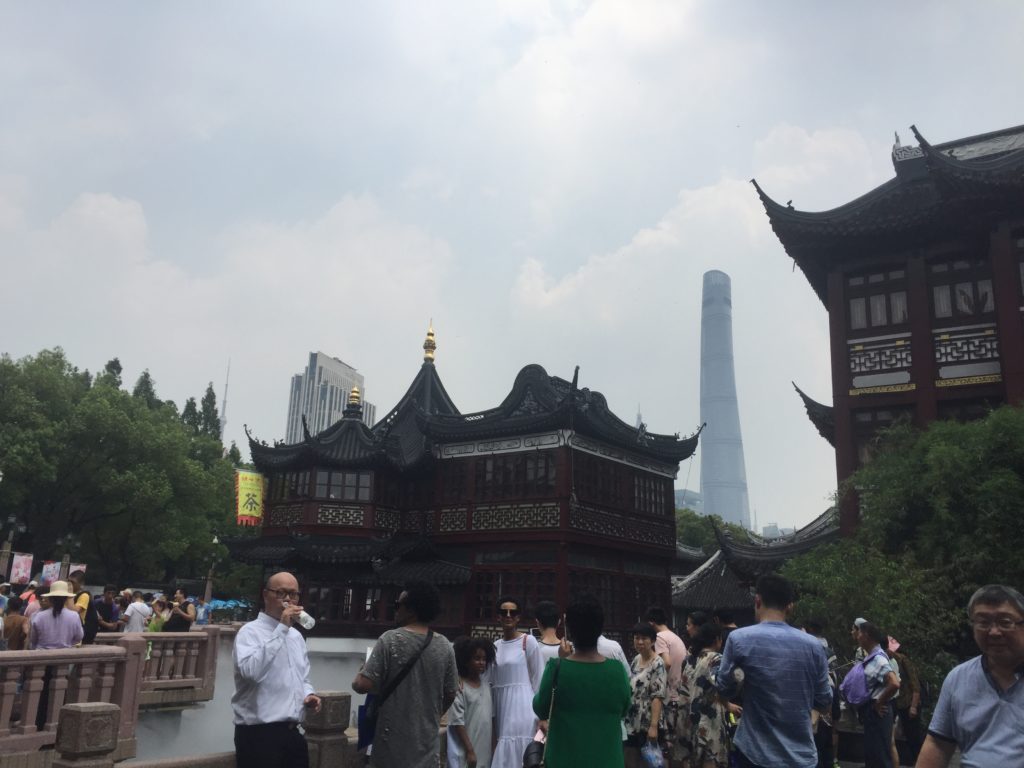 For more updates on my food and travel adventures, follow me on Facebook, Twitter, Instagram and Snapchat : thetinytaster