It was my first trip to Japan and I was brimming with excitement. Japan has been high ranking on my never ending Travel wish list so to acknowledge that it's actually happening was incredible.
For the average traveller the gateway into Japan is through Tokyo on the mainland but I visited the island of Hokkaido skipping the mainland completely. So my experience of Japan is unlike what most people encounter.
Hokkaido is the northern most island in Japan and is brimming with natural beauty. Sapporo city is not as hectic as say Tokyo or Kyoto but still full of eager crowds. The country side is enchanting and there's much to explore on the island which tends to get over shadowed by the popular tourist route and therefore there aren't too many foreign tourists.
I couldn't care less, I was in heaven. I couldn't help but feel this was a Japan so unlike what I had pictured in my head that I decided to write about my first impressions of the island.
No foreign tourists – The island of Hokkaido was only really developed a mear 150 years ago which means it's a much younger part of Japan and devoid of any ancient shines temples or even the ever so popular Geishas. Which means when tourists look for that quintessential Japan experience they don't come here. So you're not stuck with too many tourists, most of the tourists are local or seasoned travellers who are on their third or fourth trip to Japan.
Excellent for the winter – Hokkaido is the most sought after island in Japan during the winter. It's covered in snow and is the best to visit for winter sports. You can go Skiing and snowboarding almost anywhere in Hokkaido and the city of Sapporo, the 5th largest in Japan has even been host to the Winter Olympics. I however visited in Summer and it was so beautiful I think unless you really like the winter I'd still recommend a summer visit.
It's Cheaper – Since it's not a main tourist hub ( though it really should be ) and also not home to any of the major cities, Sapporo is only the 5th largest city, things are relatively inexpensive here. You always think of Japan as being expensive and it can be but in Hokkaido for the most part it's not as pricey as say Tokyo. In terms of food, eating out at a restaurant, tourist attractions and even shopping.
Excellent food – It's one of the very best places in all of Japan for fresh food. In fact most of the countries seafood comes from the shores of Hokkaido and is then shipped across to other parts of Japan. So chances are the next time you're eating sushi in Tokyo, the fish was probably caught in Hokkaido. It's paradise for a seafood lover specially home to some great crabs including the King Crab Queen Crab and the famous Hanasaki Crab. The cost of the crab can shoot up but for the most part you can afford it unless you decide to eat by weight and devour an entire crab. The city of Otaru is known for its sushi street with an entire street dedicated to different sushi restaurants. Again, far cheaper than what you'd eat at a sushi restaurant in Tokyo or Osaka and just as good because it's all locally sourced.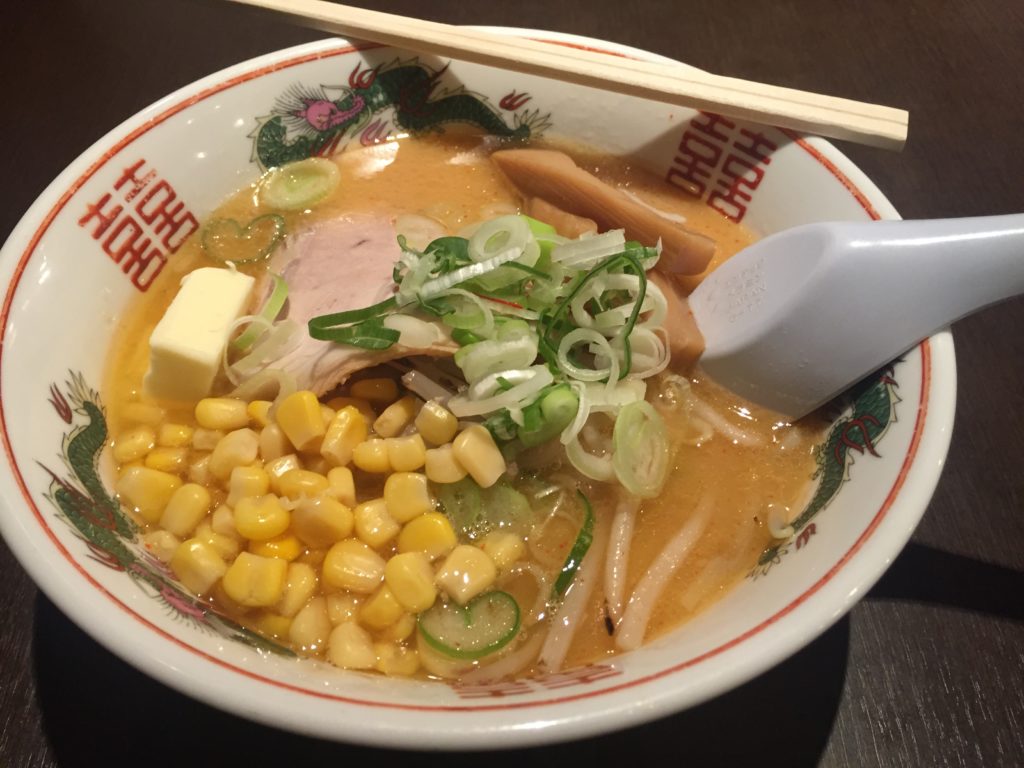 Dairy Obsessed – Hokkaido has a deep love for dairy. They are the best producers of milk in all of Japan and the confectionary is a matter of pride here. Biscuits, chocolates, puddings and all sorts of sweet treats are some of the souvenirs they recommend. Hokkaido ice cream is incredibly popular and their cheese tart which is incredibly soft and delicious. It's home to the famous Royce chocolate as well as the Shirohi Koibita chocolates which are more like thin biscuits with a chocolate filling and the locals are crazy about it. I hadn't pictured Japan to have such a sweet tooth or be so dairy crazy but in Hokkaido they most certainly are.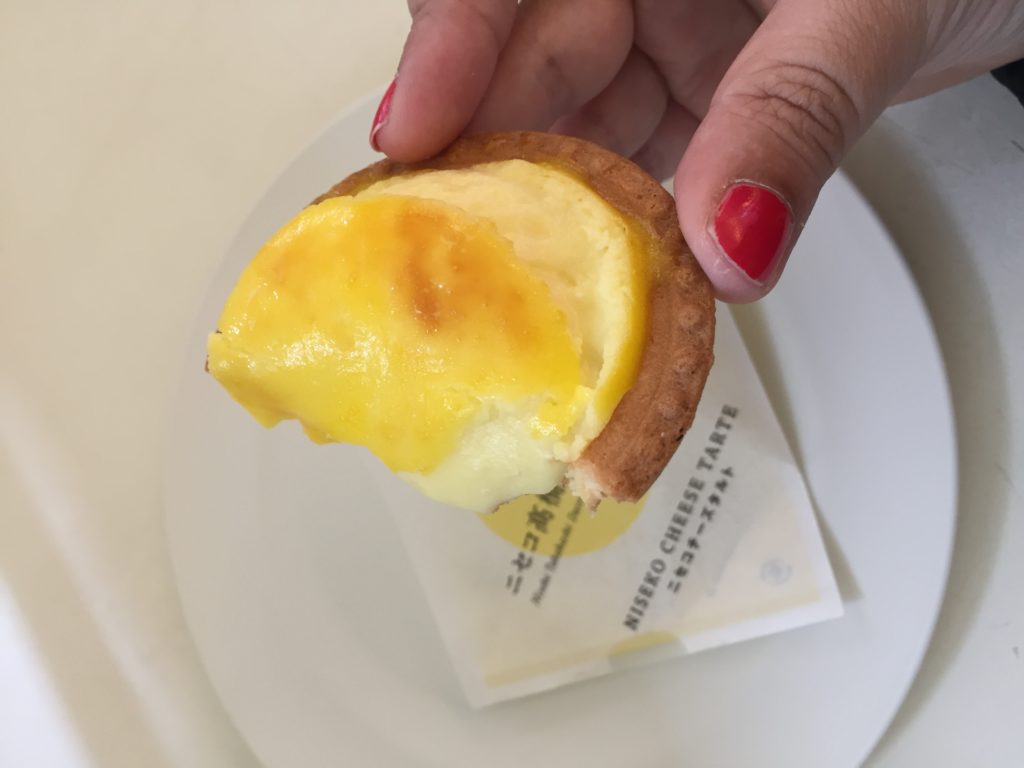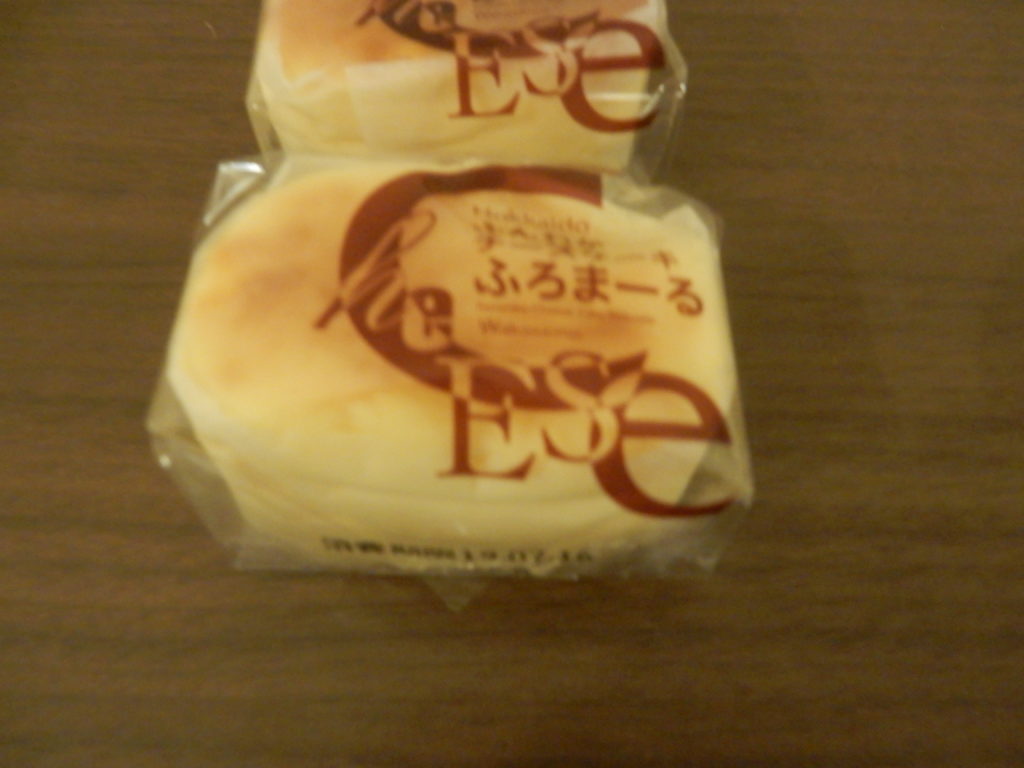 Natural Beauty – If you ask me, Hokkaido's wealth and real claim to fame is its natural beauty. No matter where you are, or whichever parts you drive through you can't help but gasp and the scenic landscape. It's home to tremendous mountains, hills, active and inactive volcanos, the sea on almost all sides, magnificent fields , lush greenery and it's so peaceful it's hard to ignore it's natural bounty.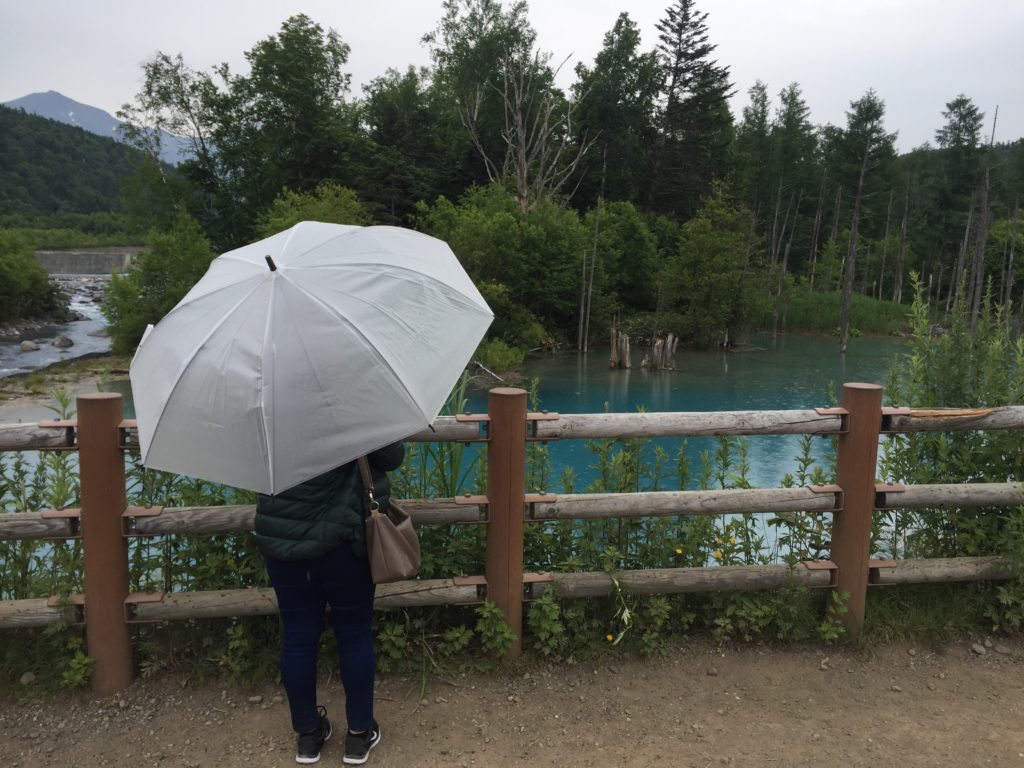 The question I got asked a lot was why I chose Hokkaido and the truth is that it chose me. This trip was done as part of a campaign with Singapore Airlines and Fly Scoot to help promote different routes on Scoot so that travellers can enjoy more affordably priced air tickets to a destination that can otherwise be an expensive flight. No doubt if I flew into Tokyo it would have been a lot more than Sapporo in Hokkaido.
The truth is while I'm sure I will visit Tokyo and the mainland I'm thrilled that I had to chance to experience Hokkaido because I felt it was a more peaceful part of Japan that was so stunning and easy to get around that it's made me want to return. I always ask myself at the end of a trip if I would re visit and the answer here is a resounding YES, in a heartbeat!
Here's a glimpse some of the cool stuff I bought from my trip in one of my Youtube Vlogs
Disclaimer : This post was made possible due to a collaboration with Singapore Airlines and Fly Scoot. As always all thoughts ideas and expressions and purely my own.