While there's an audience that loves to travel in style and wants all the amenities possible on even a 3 hour flight from one country to another, there is a larger sect of travellers that can do without the fuss and frills of business or first class travel and find more joy in a cost effective ticket enabling them to reach exotic destinations without trading an organ.
On a recent trip to Japan I flew to Sapporo (Hokkaido) from Singapore via Scoot and was pleasantly surprised. If I'm being completely honest, I don't generally fly low cost carriers specially in Europe and parts of Asia where they're very popular but having flown Scoot before ( I flew from Singapore to the Gold Coast in Australia ) I knew what I was up for. There are plenty of benefits if you're looking for a more cost effective option and this article is what my experience flying Scoot was like and why I think it's a fantastic option while booking flights specially from India.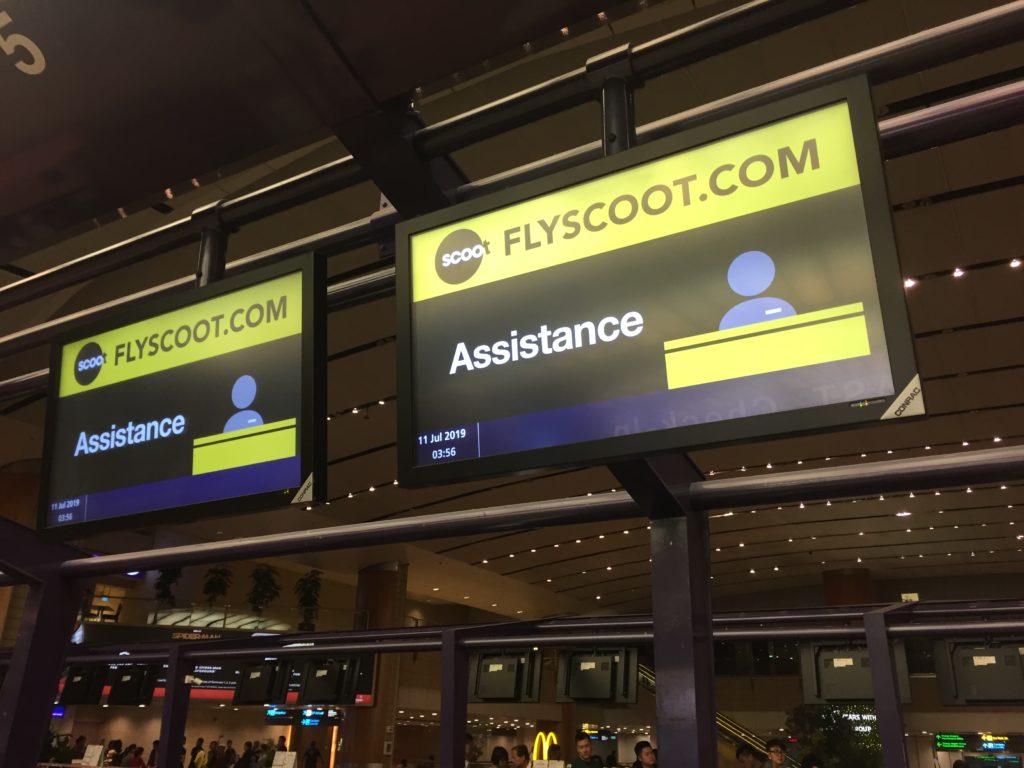 Low Cost – The biggest and honestly most relevant attraction is the fact that the cost of a ticket on Scoot is far less than that of any other full service airlines. For people who are on a budget, or are travelling with families are always on the hunt to find the most cost effective ticket and it makes all the difference. Yes there is a reason it costs less because a lot of services that you take for granted on other flights like in flight entertainment, meals etc are lacking but for most travellers those are luxuries they're not going to miss and are happy with a well priced ticket.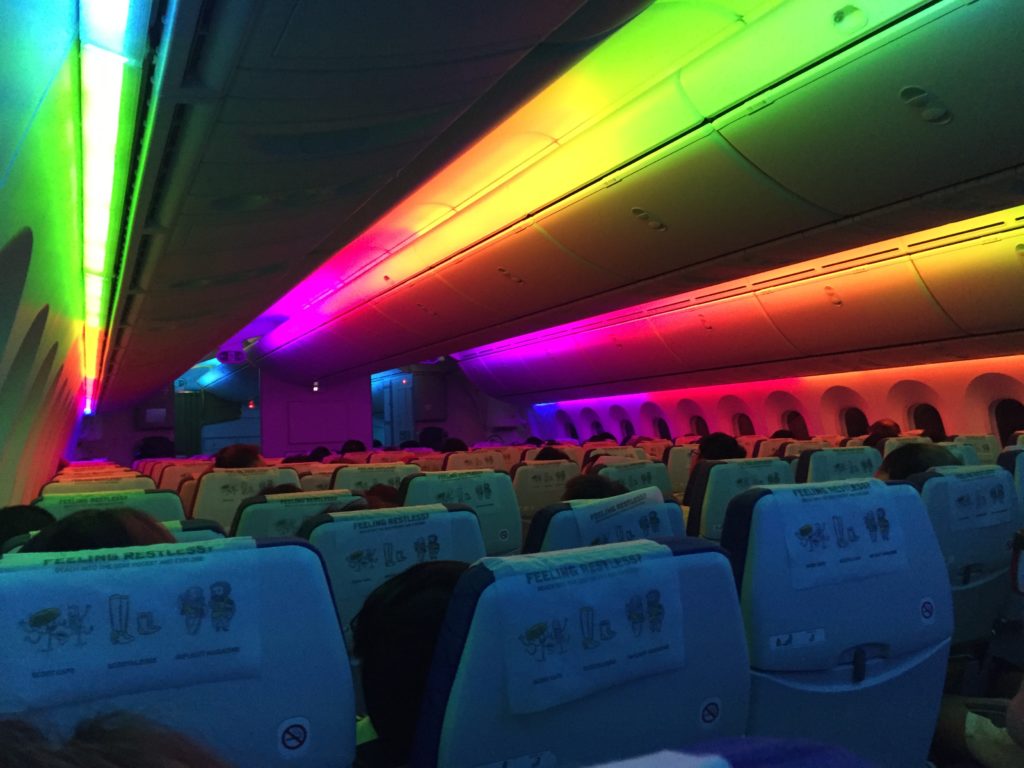 Buy Your Own Meals – This use to really annoy me. I always felt like if I'm paying for a flight ticket I want it all included but the truth is I've often had the most ghastly meals on flights ( except for Singapore Airlines and Turkish Airlines both of which I really have enjoyed always ) so what is the point of paying for a terribly uninspiring meal. On scoot the flight ticket is relatively cheaper because they don't include your meals but you can pre book it in advance from their menu. Personally I'd just grab something from the airport and carry it on my flight but there's lots to choose from as well.
Easy Accessibility & Great Connectivity – It's actually really easy to book your flights on scoot. The network is wide and often I find when I'm looking for flights on the Singapore Air website I automatically get code share flights. I find it's got fantastic connections for smaller cities in China Japan and Australia.
Surprisingly Comfortable – Let's be honest unless you're in business class no matter what airline you fly it's not going to be the most comfortable ride specially on a long haul flight. Despite the low cost I find there to be plenty of leg room and fairly comfortable seats making it an enjoyable ride.
Friendly Staff – Just like its older sibling Singapore Airlines, I find the staff on board the flight to be extremely polite and friendly. I've had 6 flights on Scoot so far and each one has been made pleasant thanks to their cabin crew that's always smiling and happy to assist. Believe me, I've flown on some airlines that are meant to be the best in the business and had awfully rude cabin crew that have been downright nasty forget smiling.
Can Explore Lesser Known Destinations – For me this is the biggest draw because Scoot connects to some fabulous cities that just don't get as much love as they should. I wouldn't have dreamt of visiting Sapporo in Hokkaido Japan I would have only thought Tokyo but what an amazing trip I had.
Disclaimer : This post was done in association with Fly Scoot and Singapore Airlines as part of a promotional visit to Japan. As always, all thoughts, views, ideas, experiences and impressions are my own 🙂