I must admit I'm not a big baker, In fact I don't enjoy a lot of sweet stuff but this incessant rain has got me in the mood to bake a cake. I thought I'd cheat my way through it because honestly, I just can't wrap my head around the amount of flour, butter and sugar that goes into a traditional recipe so this here is my quick fix method.
Now of course just because I've used only three ingredients doesn't mean you can't use more if you like but I honestly don't think it needs it. The biscuits themselves are sweetened and come with all the ingredients for a cake so it's a win win.
Ingredients
2 packets of Oreo Cookies ( total of 24 – 26 cookies )
2 cups of milk
1 teaspoon of baking powder
Method
Open up the cookies and scrap out all the cream filling into a seperate bowl. Collect all the cookies and blitz them in your grinder or food processor till they form fine crumbs. You can also add them into a ziplock bag and beat them with a belan to make fine crumbs.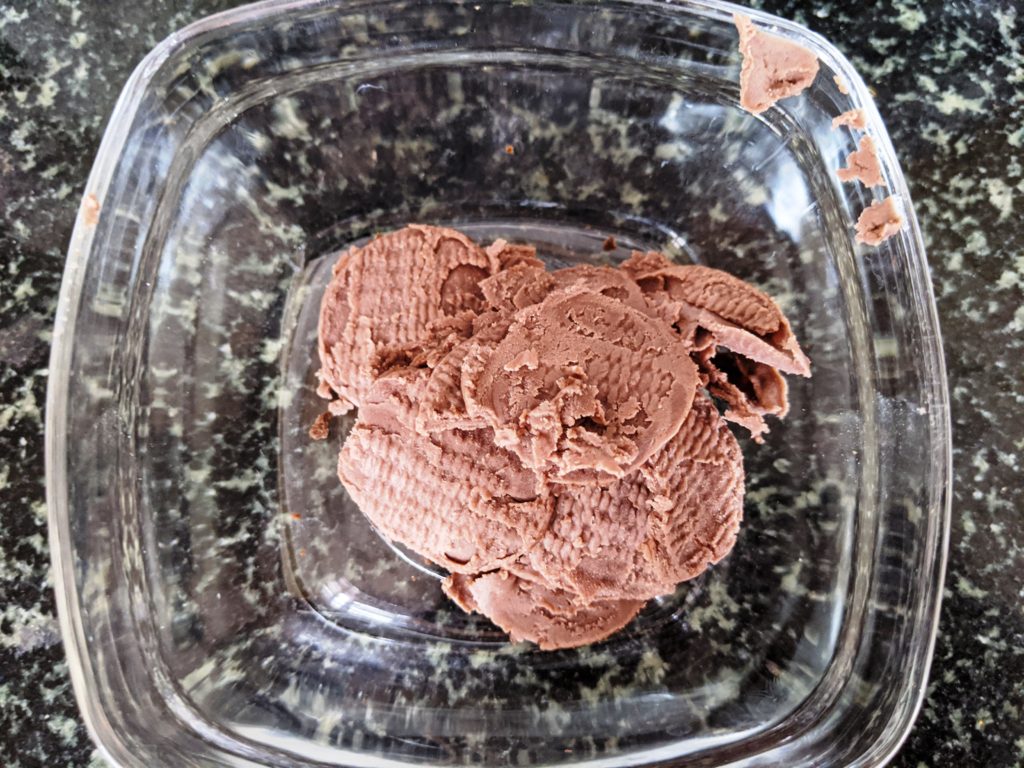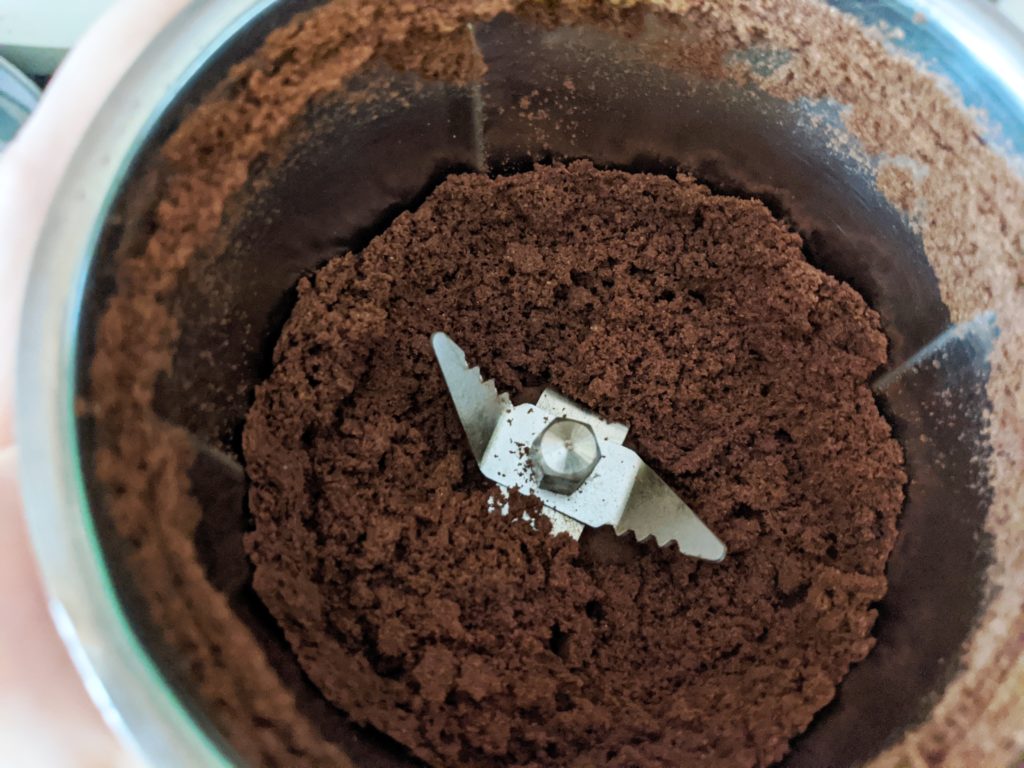 To these crumbs add the milk and baking powder and mix it till it forms a nice runny batter.
Prep your baking pan with parchment paper or grease it generously with butter and pour the batter in. Bake for about 20 mins at 180 degrees Celsius till done.
Once baked let the cake cool before you unmold it.Add all the cream from the biscuits into a sauce pan and heat it on the flame with a little milk till it mixes well. This is our topping or glaze for the cake. I wanted to stick to the three ingredients so I haven't added anything but you can add cream, some melted chocolate, even a little cornflour to thicken it if you like.
Pour this on top of the cake and enjoy !
Hope you liked this easy peasy three ingredient cake recipe !