The past few months have been more hectic than usual. I've had some wonderful opportunities to travel to different countries and experience different things. In all the excitement of travelling and my work load expanding, I forget that sometimes, a little getaway in order to unwind is essential. If you ask me, the rains are the best time to slip away for a quick relaxing weekend. I manage to enjoy a blissful few days with my family at the very comfortable and slightly under rated Courtyard Chakan Hotel a little outside Pune.
If you know me or have been following my blog for a while, you know that I adore Pune and make frequent trips whenever I can. While I love the city I find it's becoming more and more like a mini Mumbai. This trip was taken with the intention of literally putting my feet up and doing NOTHING. That means no figuring out which is the coolest new restaurant in the city, or which bar will stay open late or any such agenda. And for this reason I chose to stay a little away from the main city and enjoy the quiet. I've had wonderful experiences at the Courtyard by Marriot City Centre which is strategically located in Pune and for that reason I chose to be at their other hotel but in Chakan which is about 40 minutes away from Pune.
Good Proximity to both cities – Chakan is really easy to get to. It's about 3 hours away from Mumbai and about 45 mins to an hour away from Pune. While Lonavla and Khandala make great monsoon getaway spots, Chakan isn't too far from either of them which means you could even drive down for a bit.
No noise or hustle bustle – For me personally and my family, this was a big draw. The whole point is to go somewhere quiet and away from the main city.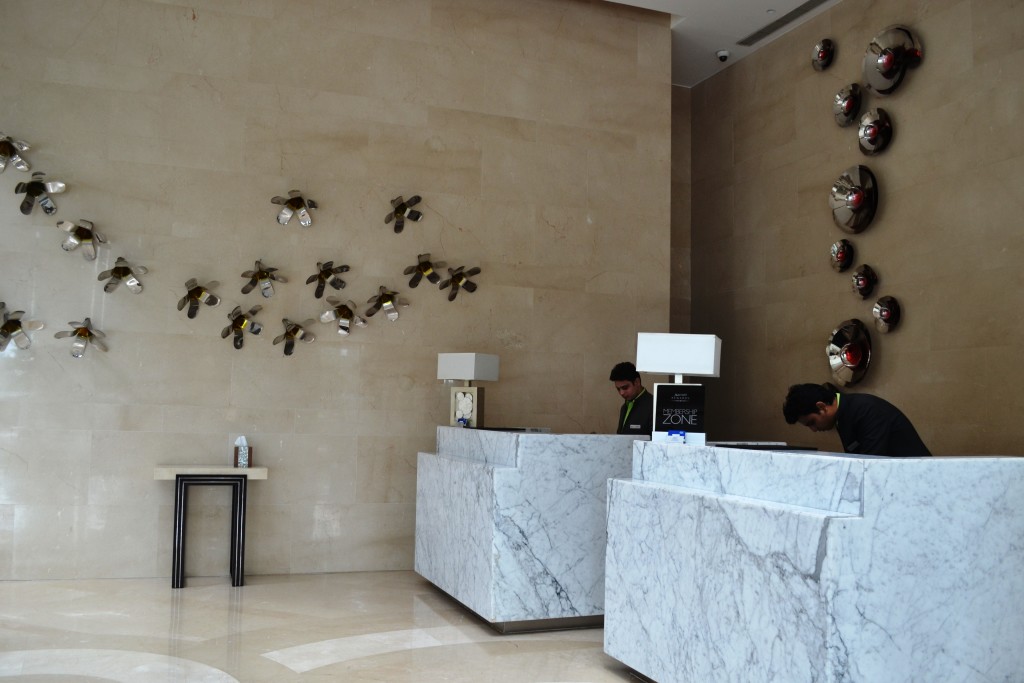 Beautiful rooms and Marriott beds – It has to be said that the hotel like all its other siblings has wonderfully comfortable rooms. It has everything you need from a ridiculously comfortable bed, a tv with multiple channels ( biggest peeve is when there aren't enough English channels ), ironing board, bathrobes ( my fav ) slippers and essential toiletries. You can live in your room quite comfortably for a weekend or even longer!
If you are a family like we were, opt for a suite which has an interconnecting room which means that you have a little living room as well which just gives your family more room to move about without feeling like your staying in two separate hotel rooms.
Lounge at the pool – If you're going to book yourself into a hotel, you better pick one with a great pool. This one is out in the open with a lovely gazebo that serves delicious drinks ( on request ) and just perfect for rigourous laps or lazing and paddling. I spent enough time in the water and sprawled on a deck chair reading my book. Happy times 🙂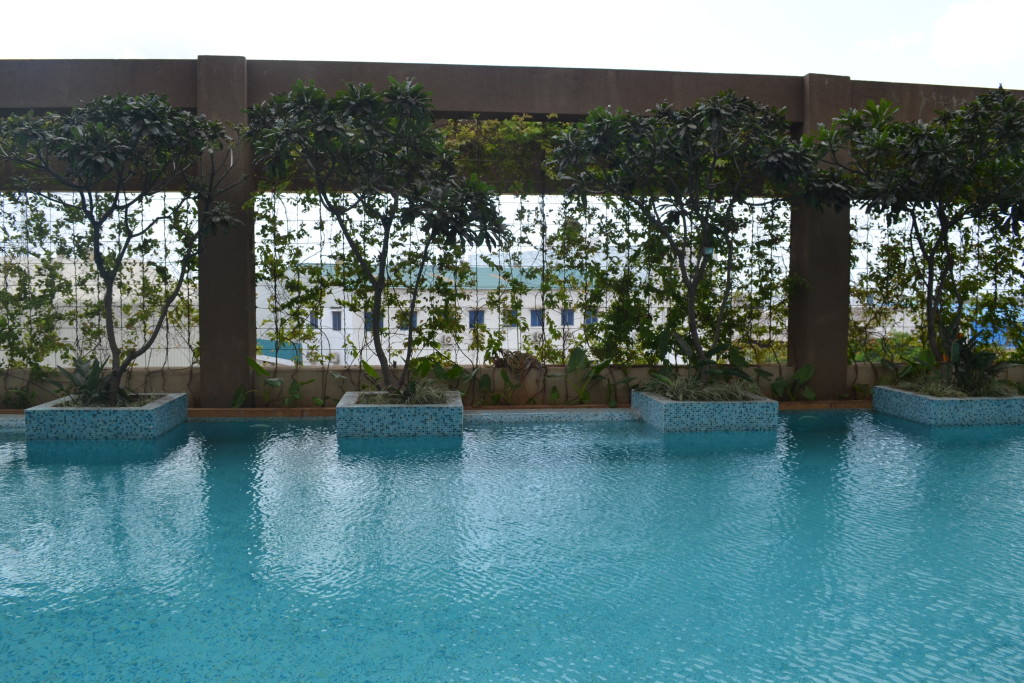 Gorgeous eye candy – There are plenty of people that work in the automobile factories nearby that stay at the hotel for months at a stretch during their time at the factory. Which means invariably you end up seeing some very good looking people at dinner or in the lobby. Just a lovely bonus 😉
Fewer guests so no distraction or crowds – The hotel is busy during the week but the weekends get slightly quieter. People have yet to discover this hotel as a weekend getaway which is actually a plus for current guests. It means there are not too many people chatting loudly or snotty children running up and down tearing the place down. In the city, any hotel you pick is brimming with people any day of the week which doesn't help with the peace and quiet and avoiding the crowds.
Affordable with basic tariff plans plus weekend packages – The hotel rates are affordable on their own and very well priced in comparison to others. However it is their special weekend packages that are even more attractive. For this monsoon season they have a special rates which makes it easier to book. Check out their website.
Drive to Pawna – Unlike the city, Chakan doesn't have too many places to explore or visit. However there are a few hidden gems and the hotel is happy to arrange trips. One interesting visit was to Pawna dam and lake. It's about an hours' drive but what is lovely is that the drive there is gorgeous. Everything is lush and green and it's the perfect weather for a road trip. The lake has a gorgeous view and would be an ideal picnic spot if only they allowed you to eat there. We did take a little picnic basket and pulled up on the side of the road for breakfast post our lake visit. It was adorable because it really reminded me of road trips taken as a child only the old fiat has been replaced with a fancy Xylo and my beloved Parsi pora sandwiches replaced with regular ( but delicious ) omelet sandwiches and soft warm croissants.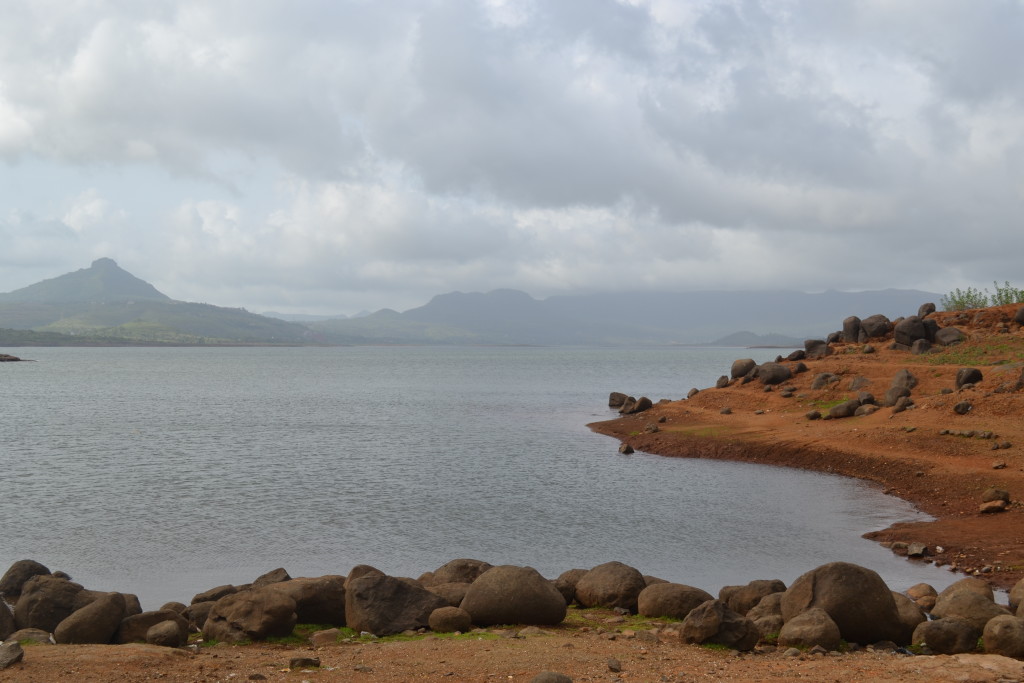 Visit a cheese farm and factory – A perfect outing from Chakan is a visit to the Gowardhan cheese factory and to their farm. While the factory is fascinating ( especially if you haven't been to one before ) I find the visit to the farm after that and see how the cows get milk is the real highlight. It would take the entire morning or at least 3 or 4 hours to go there, visit and come back, but it's a great experience and one I highly recommend.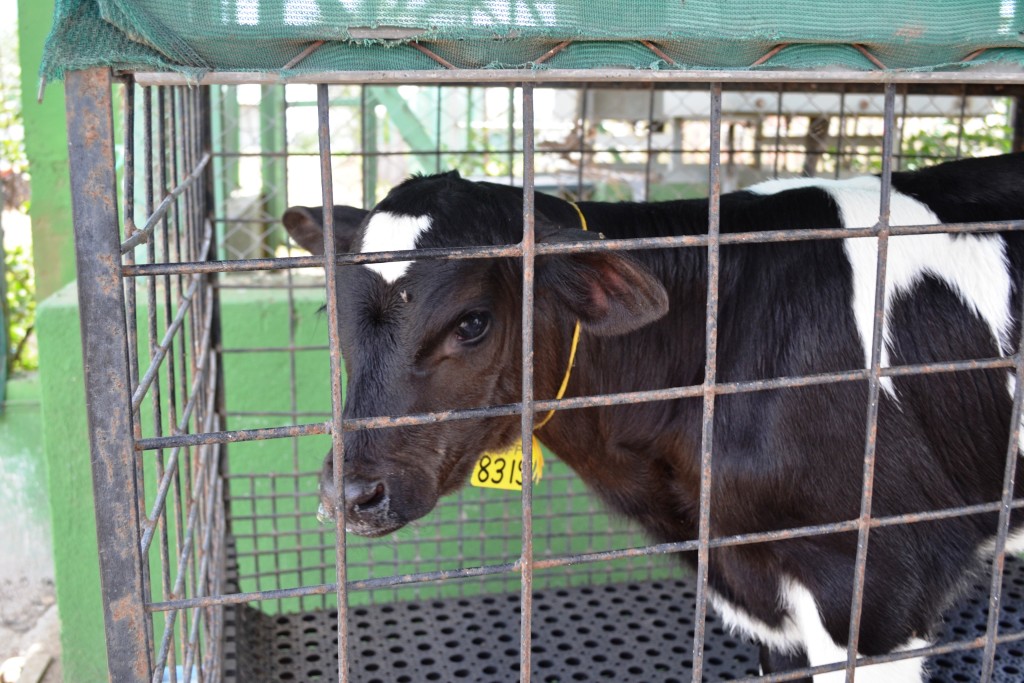 Additional Bonus
Food – I find the food at the Courtyard Chakan full of surprises. Most of my meals were from the buffet because it was easier and I noticed the Indian and continental dishes were really good. The Oriental ones and salads were strictly ok. Even with the dessert it is the Indian desserts that were delicious and the international ones not as exciting in comparison. However all my meals were extremely enjoyable special mention to my chicken soup and lamb chops.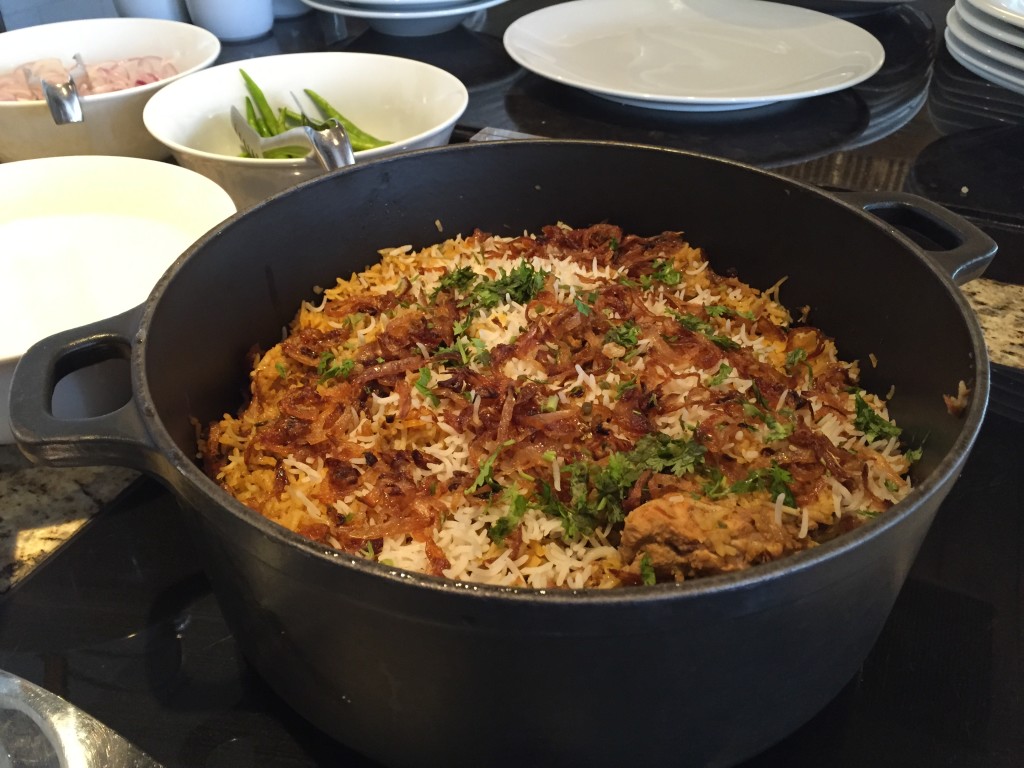 Gym – If you're a health and fitness freak and can't stand the thought of losing out on your gym days then don't fret. They have a fully equipped gym where you can sweat it out and have fun.
Rec room – They are about to launch a small entertainment section. This has video games, foosball, x box and a bunch of things to do indoors ideal for teenagers and kids. however this service is only for guests staying at the hotel.
Wedding venue – It turns out that this hotel is an ideal spot for destination weddings. It's away from the madness of the city, you get a lot of privacy and they have some beautiful rooms to hold the big functions. Call in for more details and special rates.
Executive lounge – If you are a Marriott member or if you upgrade your room, you will have access to their Executive lounge which is always nice as it's more quiet, exclusive and even does a delightful happy hour with free cocktails and food for guests ( of course you need to be eligible ).
The hotel has special Monsoon Weekend packages which work out to be far more affordable that you would imagine. The additional outings are not included but you can find out more details here. This is what we opted for but extended it by a night and added some outings.
I spent two nights here and despite being almost in the middle of nowhere I did not want to leave. Would I go back for a weekend ? Absolutely – just need to find a weekend when every other Bamboat is free !