Australia has been one of the many destinations on my never ending wish list of places to visit. I can finally tick it off the list as ai just got back from a whirlwind trip to Sydney  and New South Wales. I think I just about scratched the surface with this trip and it's only left me hungry for more. Everything you hear and see is true.. the sights are stunning, the food is a dream, I mean absolute magic and the people are wonderful. I had a very quick trip but I did manage to snag two says in Sydney and wish I never had to leave. One of my favourite things to write is what you should do or why you should visit a city and it would be impossible not to include one for this gorgeous city. Here are my two cents, my top picks for when you're in Sydney!
Take a stroll about The Rocks & take in the sights of the bridge, opera house – It would be a criminal waste to come to Sydney and not enjoy a photo op with one of the most iconic structures in the city. Let me assure you that no matter how many times you walk past, no matter how many times you see the view from your hotel window ( if you're lucky and 15 storeys up its even better ) or no matter how much you peek at it from your airplane window – it is never enough. The Sydney Opera House along with the Harbour Bridge are just too pretty to pass up. The rocks is a trendy urban part of town, home to some fantastic hotels and is considered to be the site of Australia's first European settlement. It's home to some great tourist shops although slightly expensive, lovely cafes and lots of historic buildings.
Indulge in a seaplane ride and get a glorious view of Sydney – Let's be honest. After travelling in a plane for over 12 hours the last thing I wanted to do was hop onto another one. This seaplane ride is by far the most exciting thing I've done in a while. It takes you on a 15 – 20 minute adventure where you witness the magestic beauty of Sydney. This particular seaplane ride was to lunch at one of the most famous restaurants and hotels – Jonah's on Whale beach. You can drive to Jonah's but this seaplane ride is so much better! ( The restaurant has a packaged lunch and seaplane ride experience which you could opt for ) It goes without saying Jonah's serves delectable seafood with a lovely view of the beach and has also famously be home to big names like Anthony Hopkins Sam Smith and even One Direction when they've come to visit in Australia.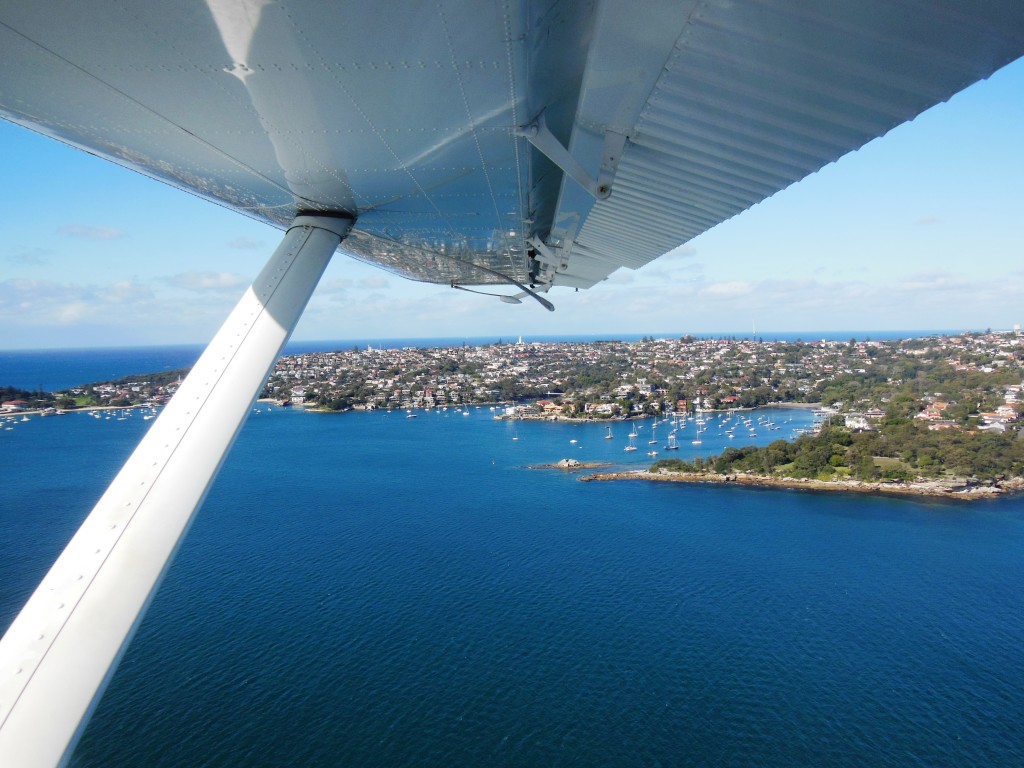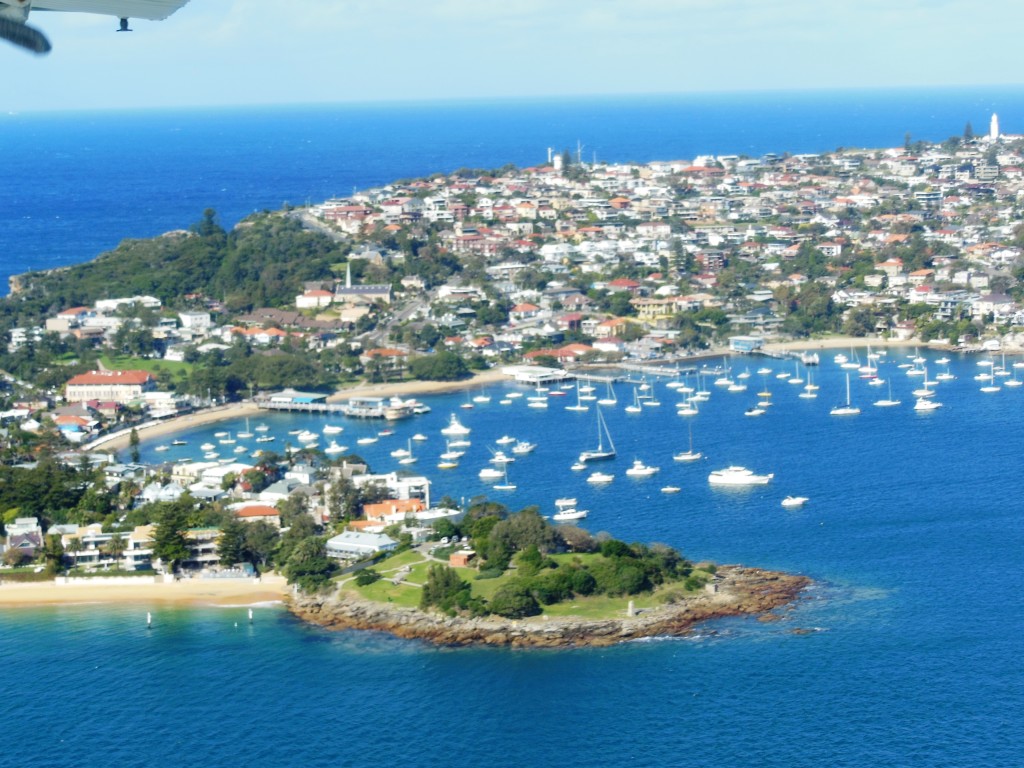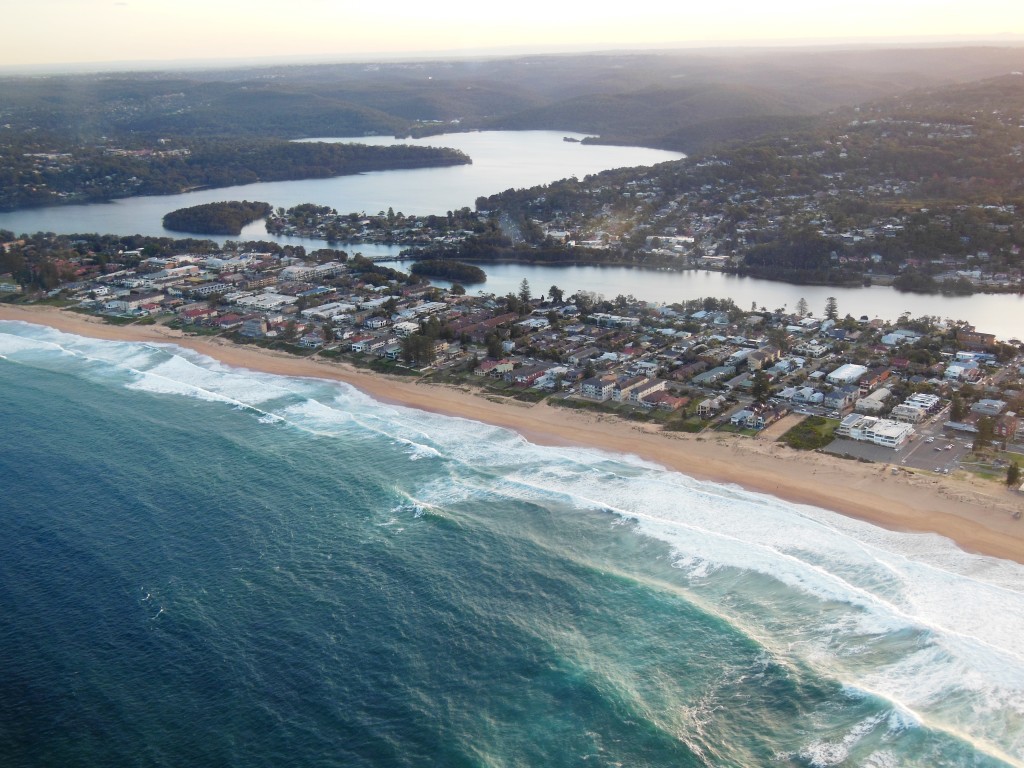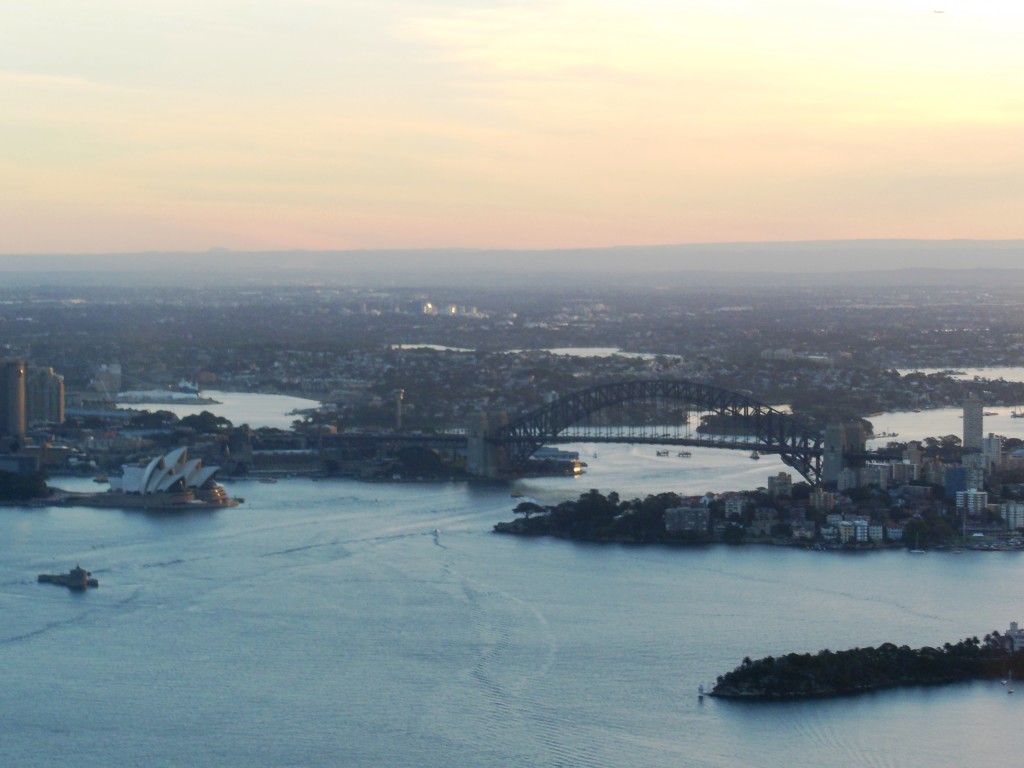 Eat at one of their many famous and hatted restaurants – Aria – If you're a food lover then this city is a delight. Not only is it dotted with trendy cafes and little nooks serving wonderful food, it's also home to some very prominent and dare I say fancy restaurants. Thanks to MasterChef Australia their provenance has increased and from Peter Gilmore's Quay to Neil Perry's Rockpool you are spoilt for choice. I had the pleasure and good fortune to dine at Aria by Matt Moran and I can promise you it is one of my most memorable meals. With a perfect view of the Sydney Opera House from my table beautiful lit up for the Vivid festival, it just made my dining experience more special. It might not be ideally within your budget but if you enjoy good food, this is something you will want to splurge on. Go on, take a walk on the wild side and dine well.
Take an Aboriginal Tour – The Aboriginals are the indigenous people who originally lived on the land. I find it so important to know about the history and the origins of a country when you travel because it helps give you a better understanding and perspective. The Aboriginals have so much art and wisdom in their culture and for me personally while I had read a little, this tour was an eye opener and I got to learn a lot more about them. The one I went on is called The Rocks Dreaming Aboriginal Tour and I loved every minute of it, right from the traditional welcome with this clay paste smeared on my hand to learning about Aboriginal art that is plagiarized all over the world without the artist getting any credit to even how they use plants and stems to weave and make new things.
Visit Chinatown and gorge on yum cha – personally I think a visit to the local Chinatown always completes a trip. Sydney is no different. The city is a melting pot of cultures and the Chinese are prominent in number. I spent an entire afternoon just walking around, taking in the sights, sounds and smells of Chinatown and I have to admit I feel so happy here! It's also increasingly satisfying when you try to sneakily take pictures of a local Chinese lady steaming dimsums in a cart and she catches you red handed and screams in your face " AAAHH NO TAKE PHOTO HAAA"! Chinatown is always the best bargain for souvenirs, magnets and small presents to remember your trip or of course to take back for pesky family and friends. Apart from that gorge on some yum cha or dimsums, it is divine! I didn't because I ended up stuffing my face at one of my favourite restaurants that I found has an outlet in Sdney – Din Tai Fung. After a meal there, it's impossible to eat more.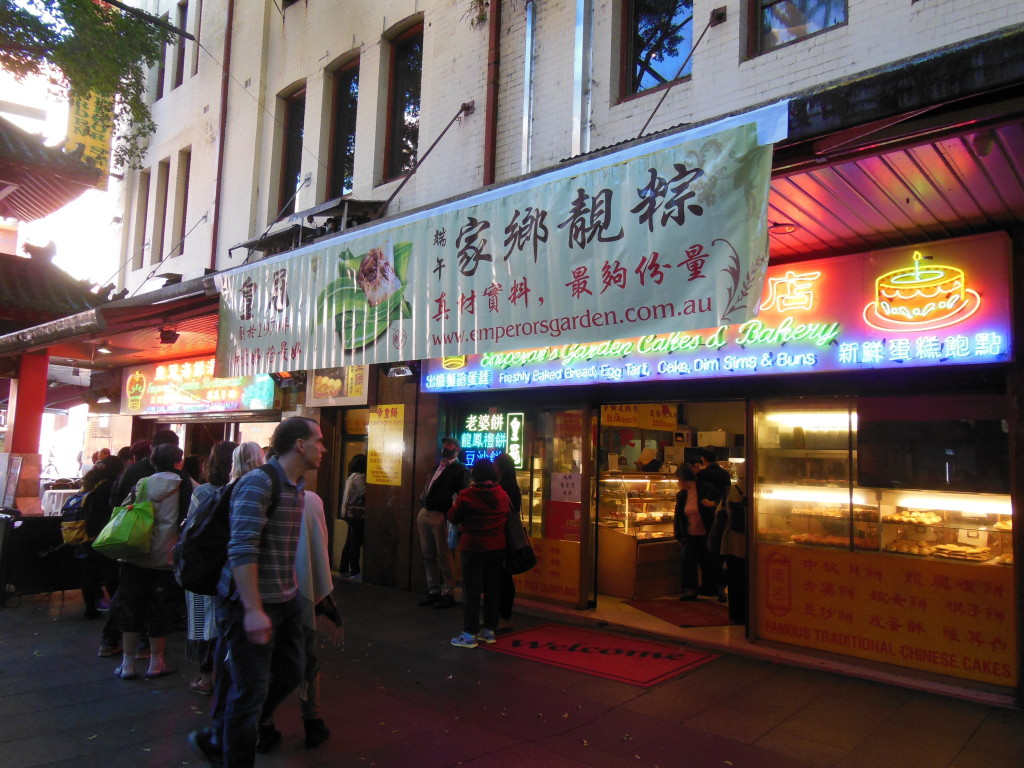 Two days is all I had in Sydney and these were my personal highlights but there is a lot more to this fabulous city and if you're there and exploring, let me know what you think I should do on my next visit there. I'd love to hear from you!
Disclaimer : This post was possible thanks to a trip organised by Destination New South Wales in collaboration with Singapore Airlines.