My first introduction to European art or history was in the 8th standard in school. I was blessed like many others in my school to have a teacher and principal that felt so passionately about a topic totally off syllabus that she dedicated an entire year to teach us in her class. If you went to J. B Petit High School in Mumbai while Ms Shirin Darasha was the principal then you know exactly what I mean.
At the time I was about 13 years old. I still remember watching slides in our classroom full of pictures of the Notre Dame Cathedral and her gorgeous flying buttresses, paintings by Rembrandt, Picasso, Da Vinci, Turners and so many other great masters. We studied the statue of David and many paintings in the Sistine chapel. It was a time when I realised there is much more to life than cramming for exams, trying to get through P. E. or the endless private tutions to help me secure high marks.
I've always been a dreamer and this weekly class I had for an entire year full of projects, pictures, books and research just fuelled my imagination. It took me a little longer than most people but when I finally got the opportunity to travel and experience Ms Darasha's world it was unreal.
This summer I went to the Notre Dame, I said hello to David, I sat and soaked in Rembrandt's Night watch, marveled at the Duomo and spent hours walking through the Vatican Museum till I finally spent 45 minutes standing and then sitting in the Sistine Chapel staring at the ceiling. A lot of people can't understand what I found so fascinating, most thought I was stupid to get excited over old paintings and sculptures but I couldn't care less.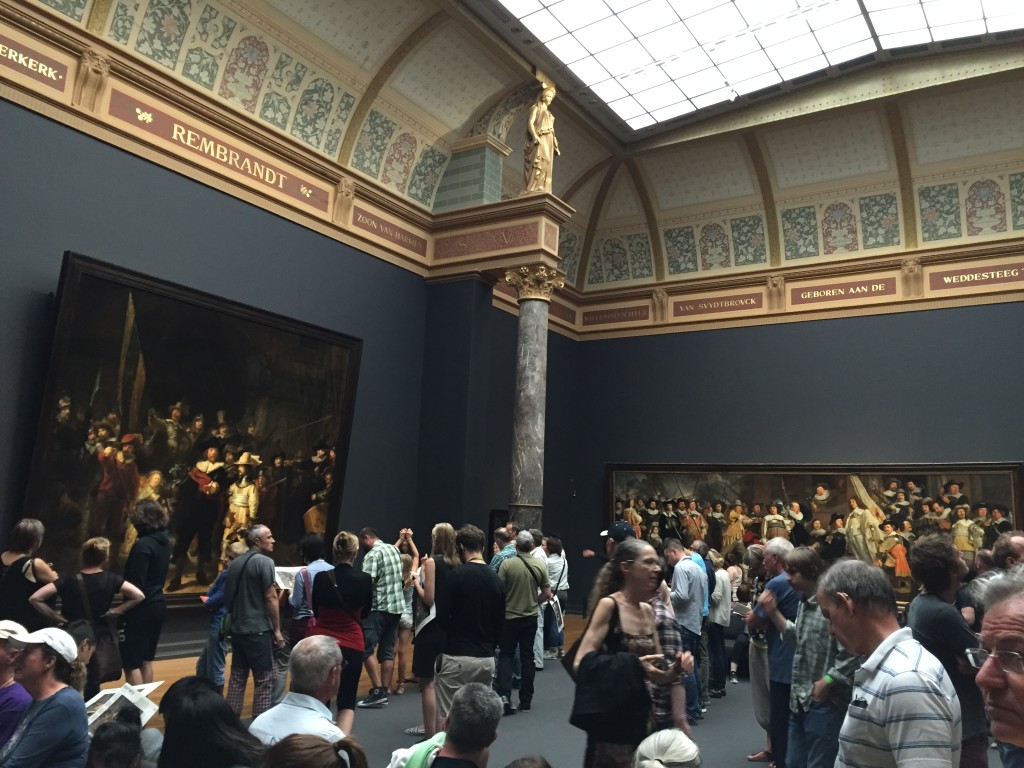 I can't describe my feelings as I saw some of the most magnificent things that I had only read about or studied. All through my trip I kept thinking of Ms Darasha and how lucky I was to be able to learn from her. While I had the time of my life, this trip made me slightly nostalgic and I realised it's because of this one teacher than I have always felt the urge to spread my wings. Someone who encouraged all her students to explore, travel, ask questions and really live their lives.
Everyone's story is different. When people ask me when did this travel bug hit you, I use to say 'oh I've always wanted to travel since forever'. Now I remember it's since I was a quiet mouse sitting in my classroom pouring over books and projects learning about Doric Ionic and Corinthian pillars and how Van Gogh went mad and this artist called Picasso that painted these really odd looking pictures.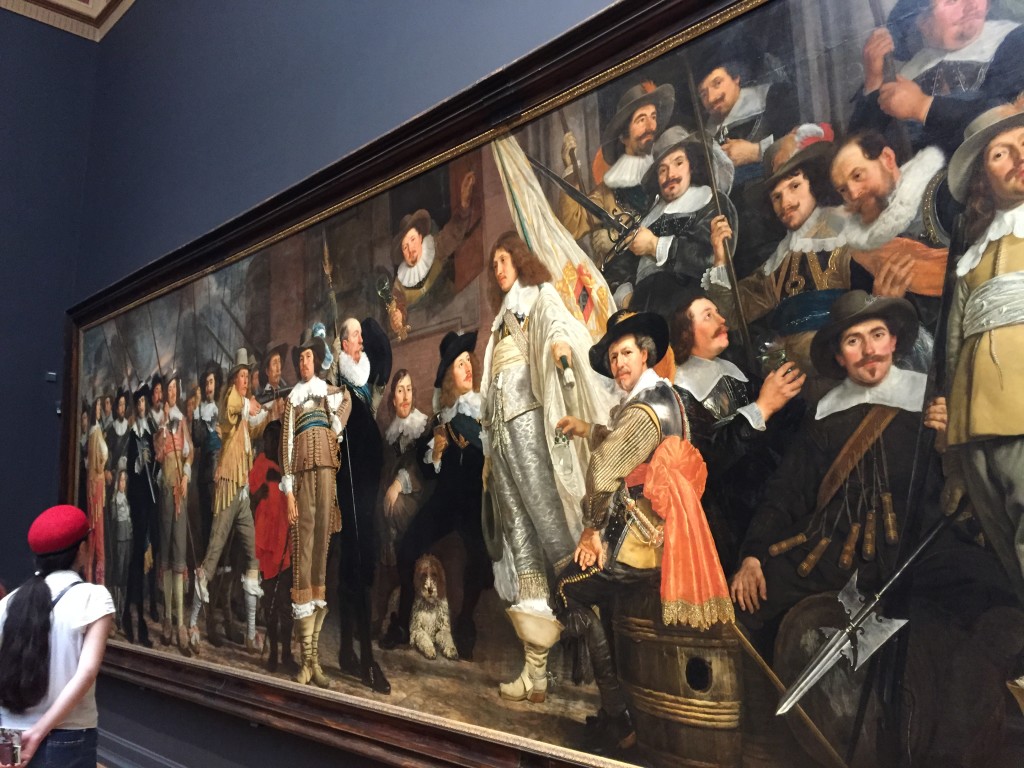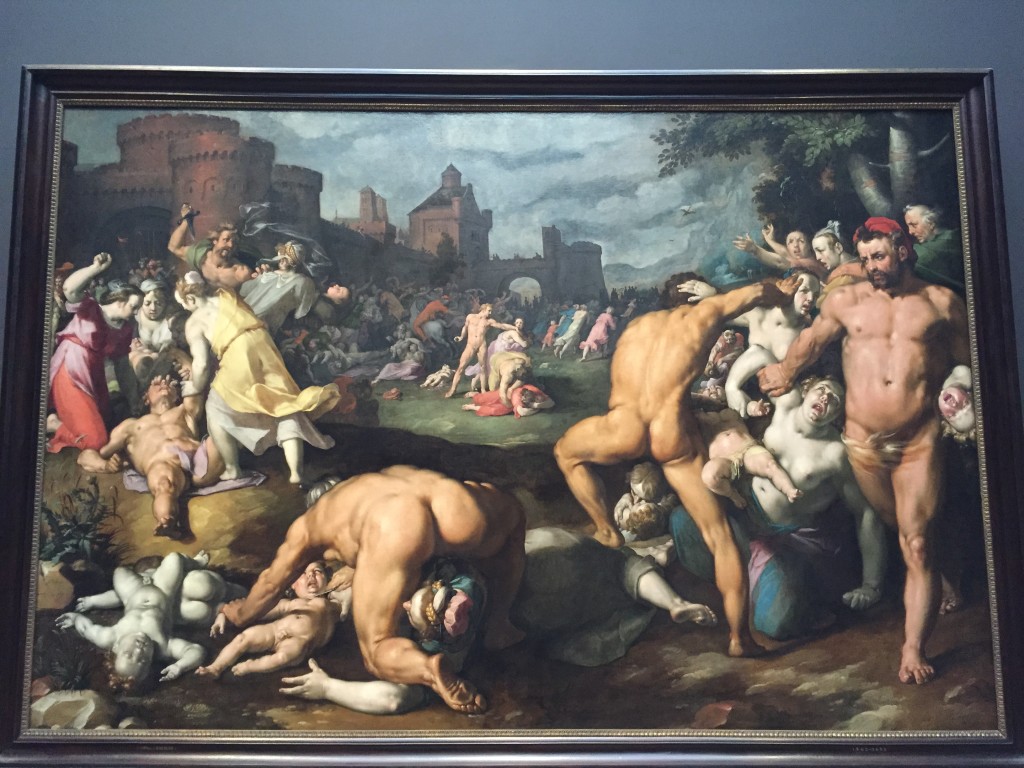 Thanks Ms Darasha, I finally got a glimpse of your lovely world. I'm going to try my very best to see it all and explore the rest of the world.