I had no idea what to expect from this small island country but I can tell you this, a week spent exploring was enough to entice me to revisit at leisure. Taiwan is tiny but then again, I love all things tiny 🙂 It's small geographical size makes it easier to visit and driving from one city or county to the next is easy. Which is a great bonus because the best way to see a country is to drive through it. Taiwan is what I like to call the perfect blend of Chinese and Japanese tradition. Having been ruled by both countries over the years, the influence of both is evident in almost everything from it's art, architecture, culture, food and just the over all buzz. What I find interesting is that it is neither Chinese nor Japanese though it may seem so familiar, it's all distinctly Taiwanese.
People are warm, friendly and have a sense of humor which makes it easy to chat up the locals. They speak English, often with a slight American twang which can be chalked up to the school they went to, and communication is fairly easy. Taiwan adores their food. My oh my, I thought Singaporeans are food centric but the Taiwanese are giving them some serious competition. Night markets are a rage all over the country and while the shopping is great, it's the food that's the real highlight. I can't even begin to express the kind of joy I felt slurping away at a big bowl of pork noodles or how much fun it is to chomp on a massive skewered barbaqued piece of squid. Taiwan knows how to make their food interesting and despite the emphasis on meat and seafood, I was pleasantly surprised to find a lot of vegetarian dishes. Tofu is their national dish and they're rather sentimental about it so it's not difficult to be a vegan here.
Taipei is a city full of bright lights and energy. It felt nearly electric and it's one of those cities I where I felt, if I wasn't out at night on streets mingling then I really was missing out. It's not a feeling you get in every city but Taipei is buzzing. Though when you move out of the capital, you realise all of Taiwan isn't into the neon signs or fast pace. The country side is beautiful and relatively untouched by foreign tourists. Rolling hills, high volcanic peaks that are a hikers paradise, some of the most exquisite national parks and the pacific ocean just waiting for you to jump in.
My first thought was Taiwan is  a quirky nation based  on the famous toilet restaurant and hello kitty cafes I'd read about. Then my first two days in Taipei had me thinking this is a food haven and it's a culinary driven destination. A few days in the mountains had me soaking in every ounce of tranquility and quaintness making me believe this is a nature lovers paradise. The end of my trip had me snorkeling in the pacific ocean and lazy on a boat living like the fisherman and I thought this is giving Indonesia & Philippines some serious competition!
The many faces of Taiwan as I experience in my week long action packed trip is just the tip of the iceberg. I have a strong feeling I'll be back soon enough to explore more, after all as they say, it's #TimeForTaiwan becuase it's #AsiasBestKeptSecret and believe me, it really is!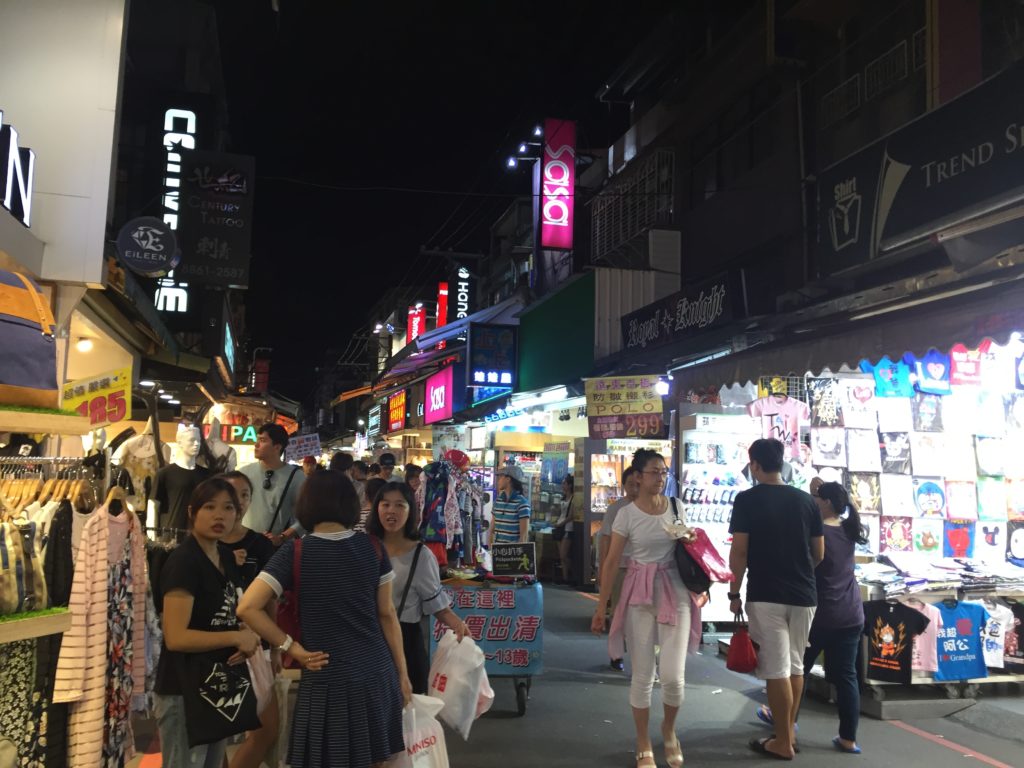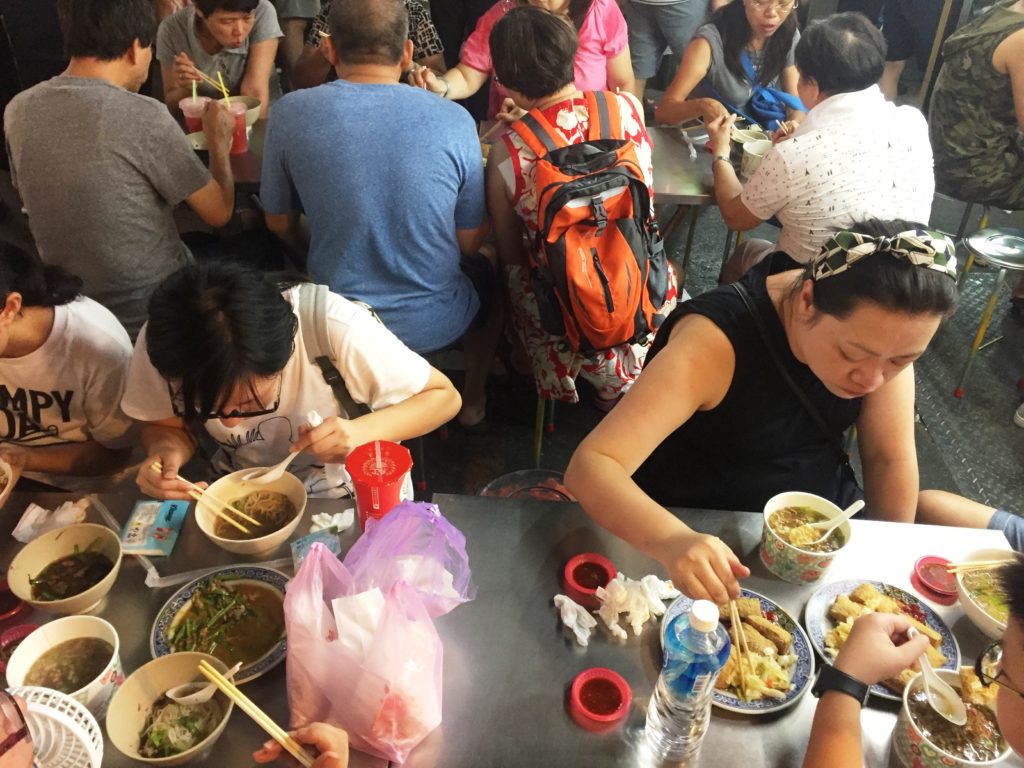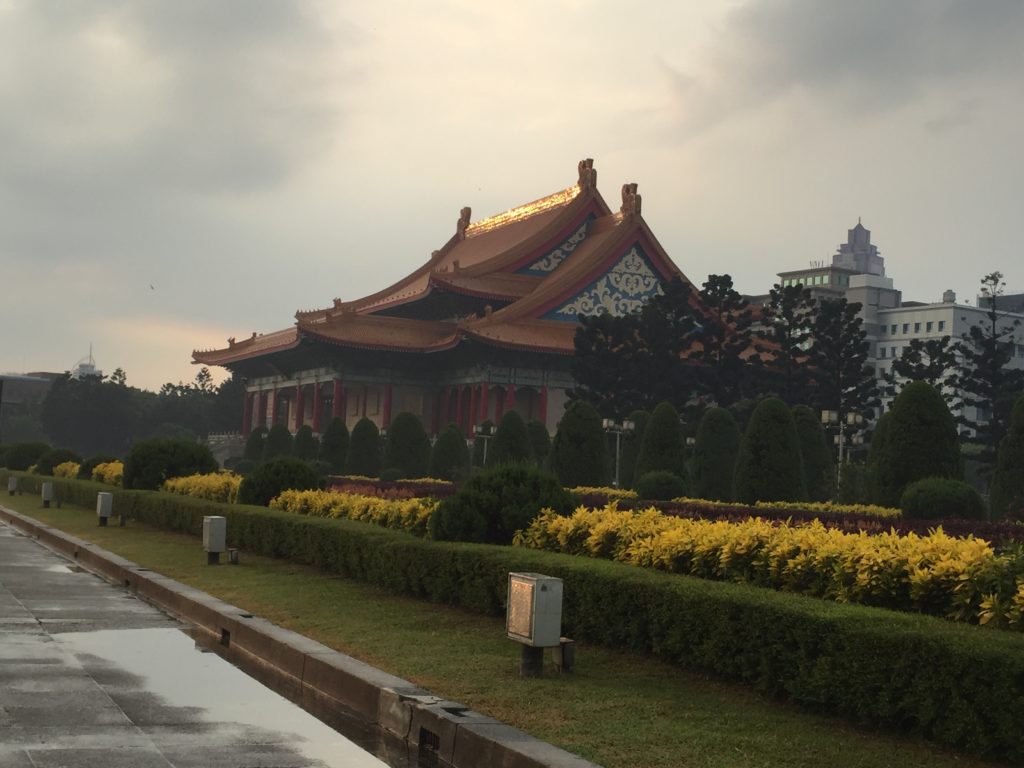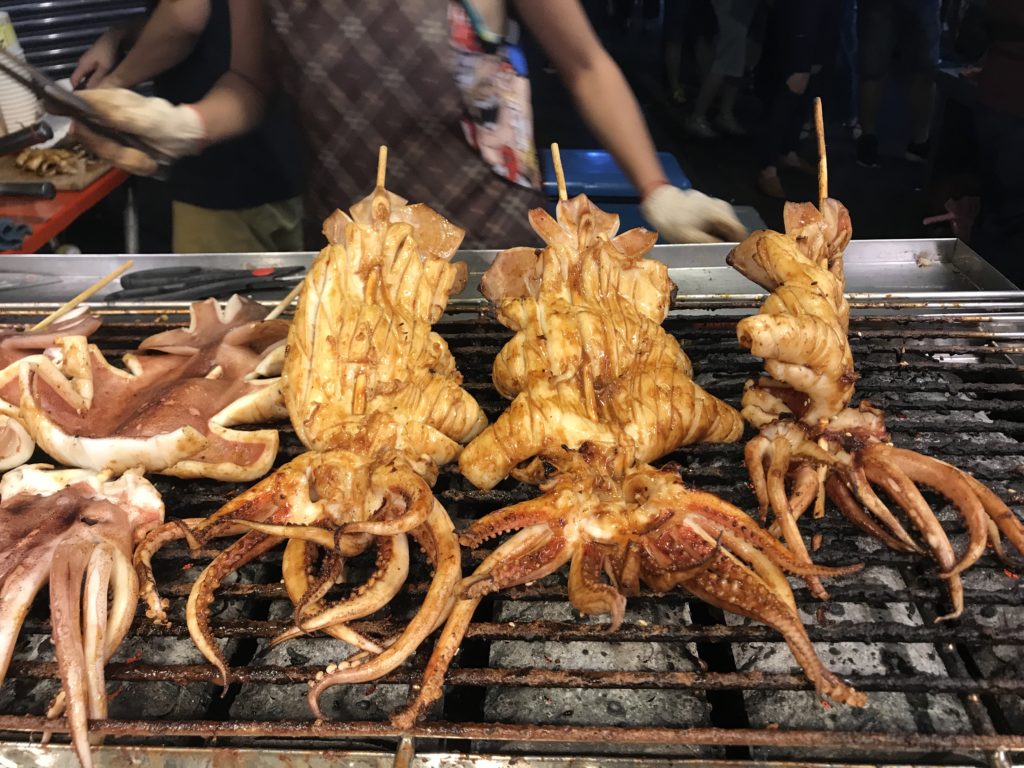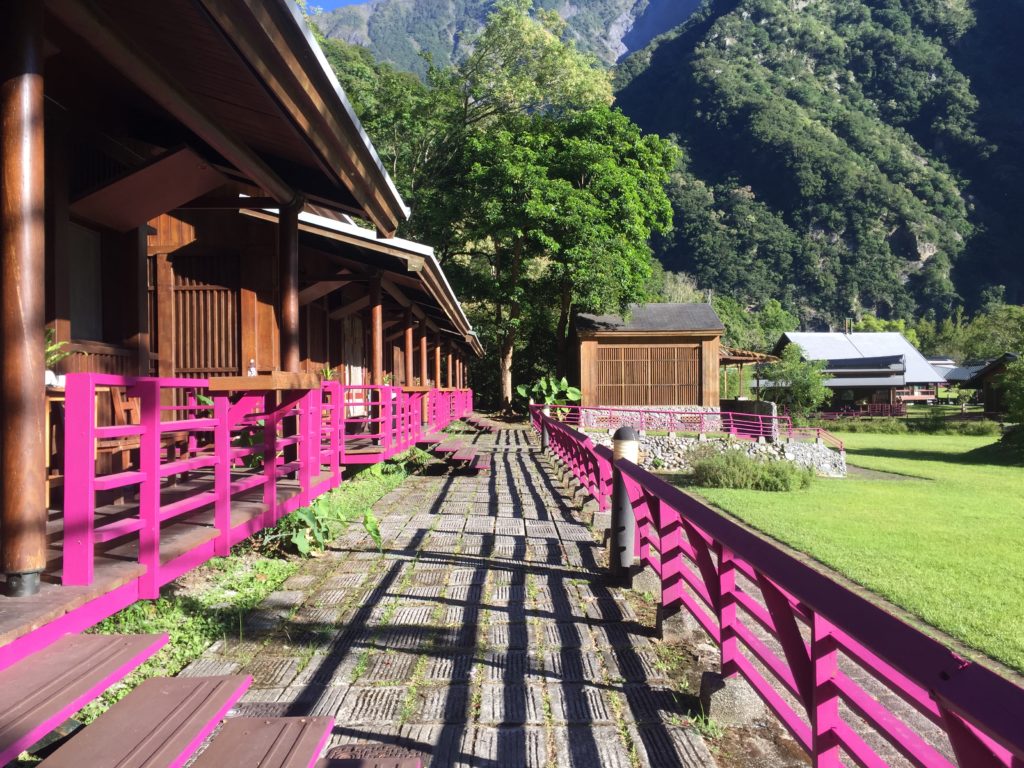 For a better understanding of what the country has to offer,  I hope you enjoy some of the videos on my youtube channel 🙂
Disclaimer : I was a guest in Taiwan with the Taiwan Tourism Bureau, but as always, thoughts, ideas, expressions and opinions are purely my own 🙂
For more updates on my food and travel adventures, follow me on Facebook, Twitter, Instagram and Snapchat : thetinytaster