Nashik seems to be a rather unusual choice for a holiday. If you stay in either Mumbai or Pune, it's an ideal spot for a weekend getaway specially during the monsoon when everything gets lush and green. Nashik's claim to fame is the fact that they are a highly spiritual city with plenty of important religious temples and is even home to the famous Kumbh Mela. While this is an important identity for the city and the region, not many are aware that this is India's very own wine country. There seems to be something magical in the soil and it's home to almost all the Indian wineries including the bigger more popular brands. I'll be honest it wasn't on my bucket list or anything but the fact that I haven't been to a local vineyard or winery made the trip far sweeter. I've been to some of the most gorgeous wine regions and vineyards in the world but sadly never had the change to explore what's grown in my own backyard. A recent trip to Nashik ensured I got a clear understanding of what goes on in those surrounding nine hills. These were my highlights despite just being there for two days.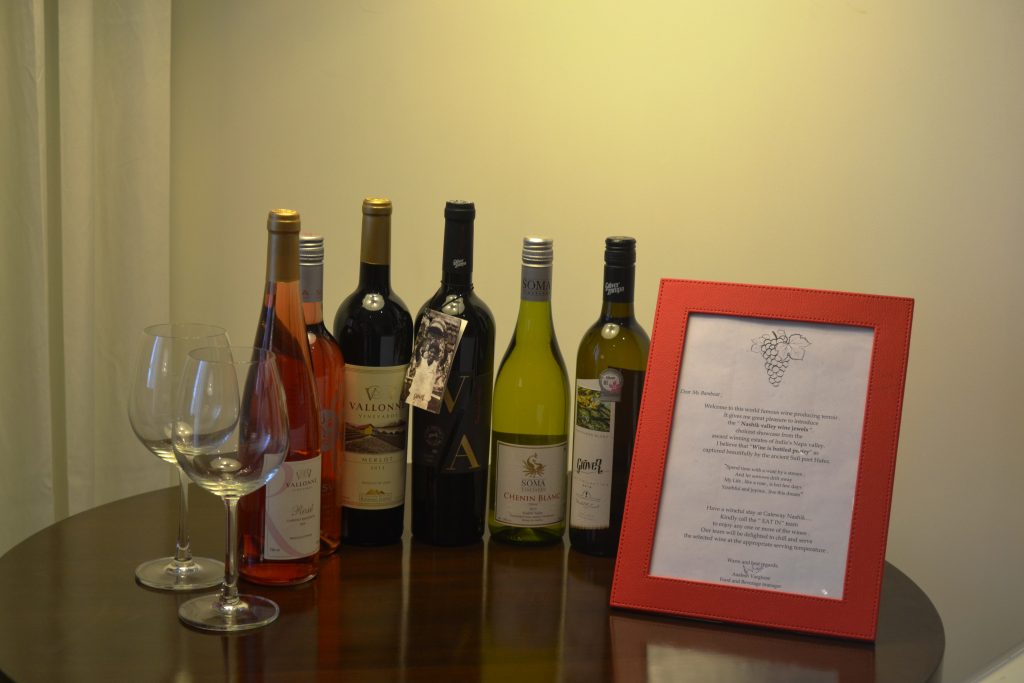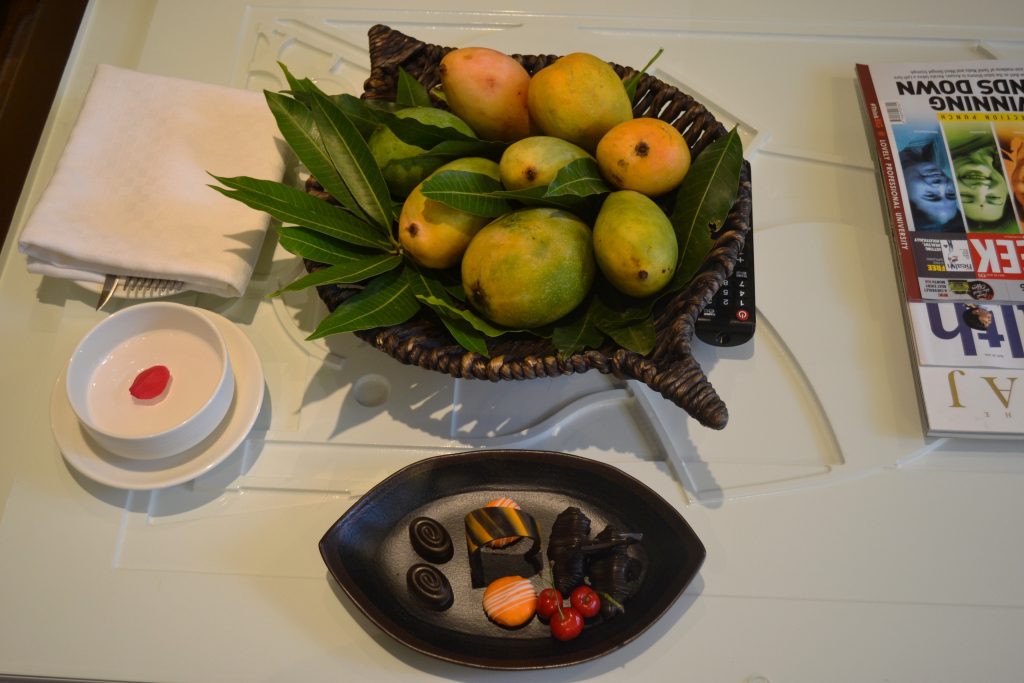 Stay At The Taj Gateway – If you're going to stay in Nashik then it's only fair that you stay in style. The Taj group of hotels has a charmingly beautiful Gateway Hotel called Taj Ambad in Nashik and is quite centrally located specially if you're looking to go vineyard hopping. The hotel has everything for an enormous pool to excellent spa sessions and some delightful food. The hotel seems to be a great spot for destination weddings and have beautiful lawns and lavish banquet halls to ensure the wedding of a lifetime. It also helps that the staff are incredibly polite and helpful.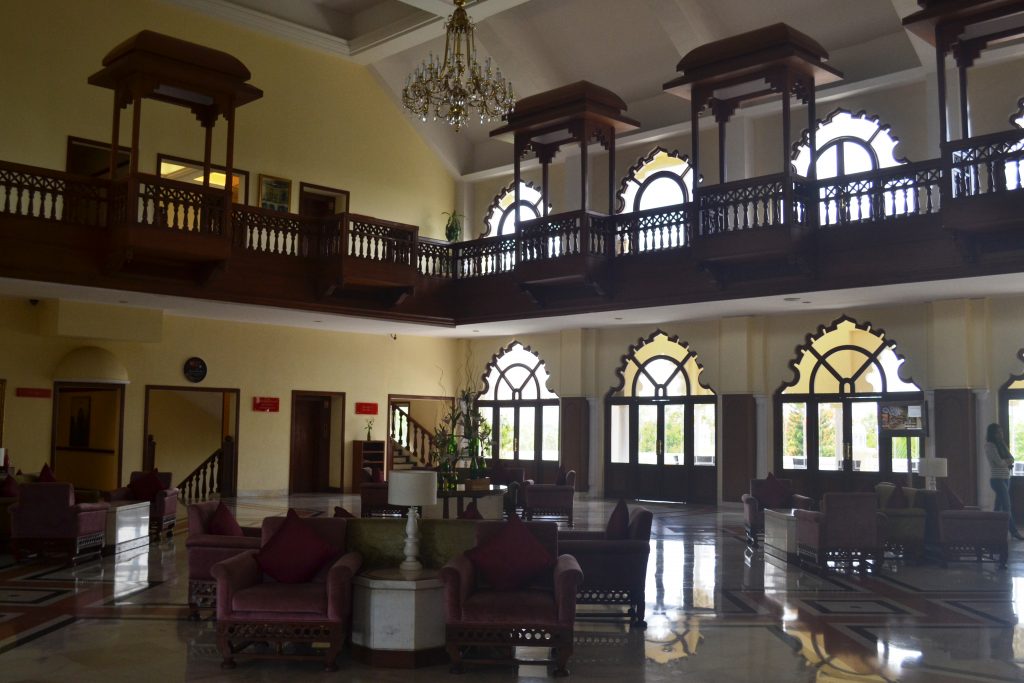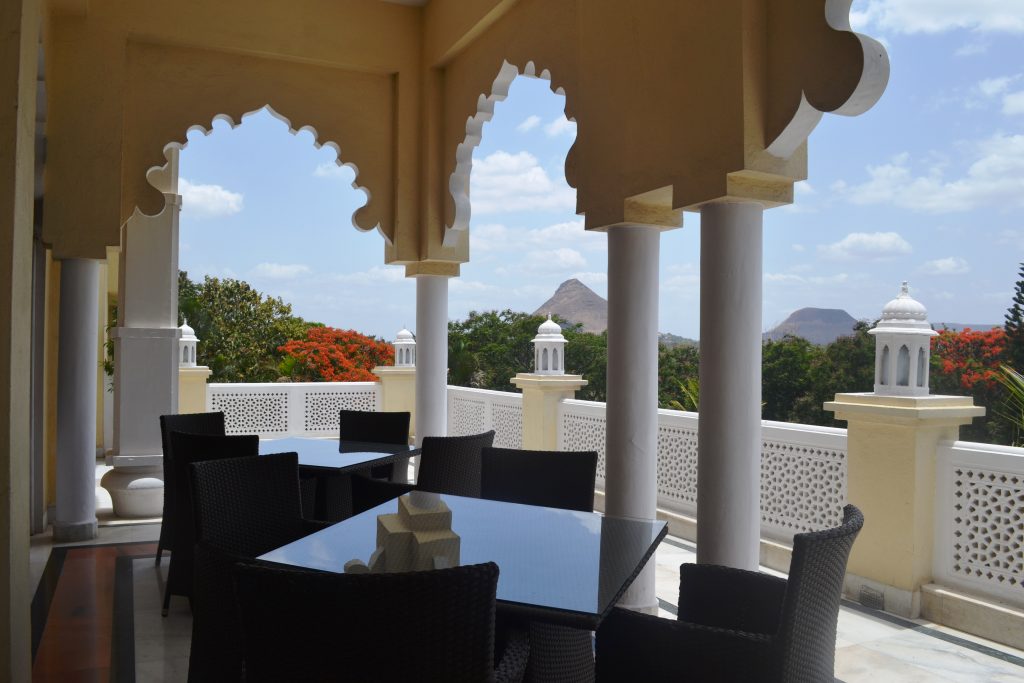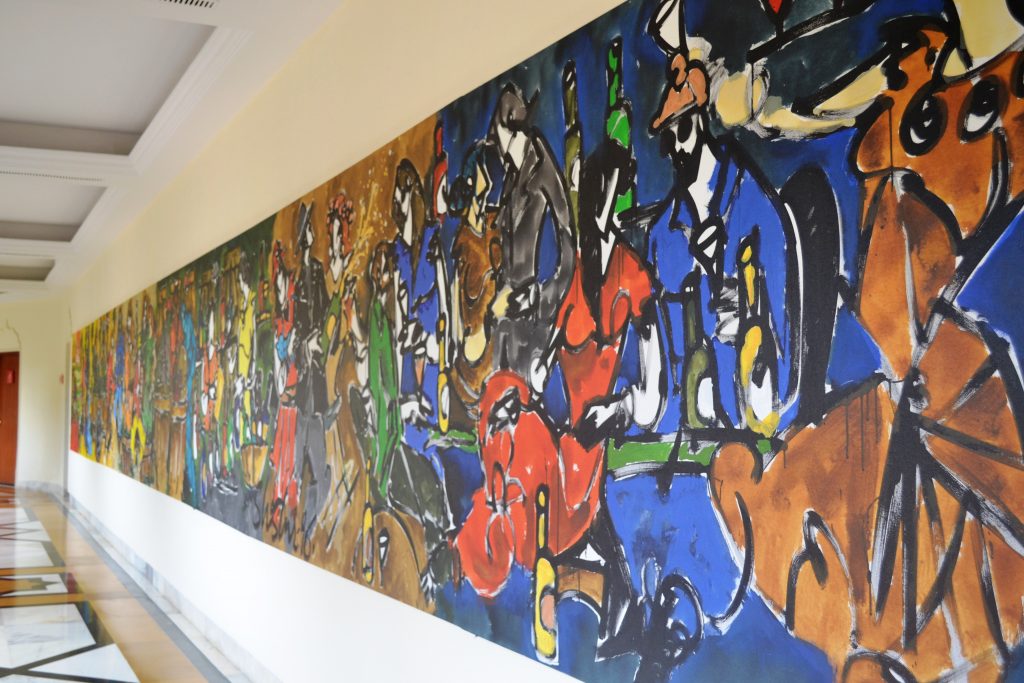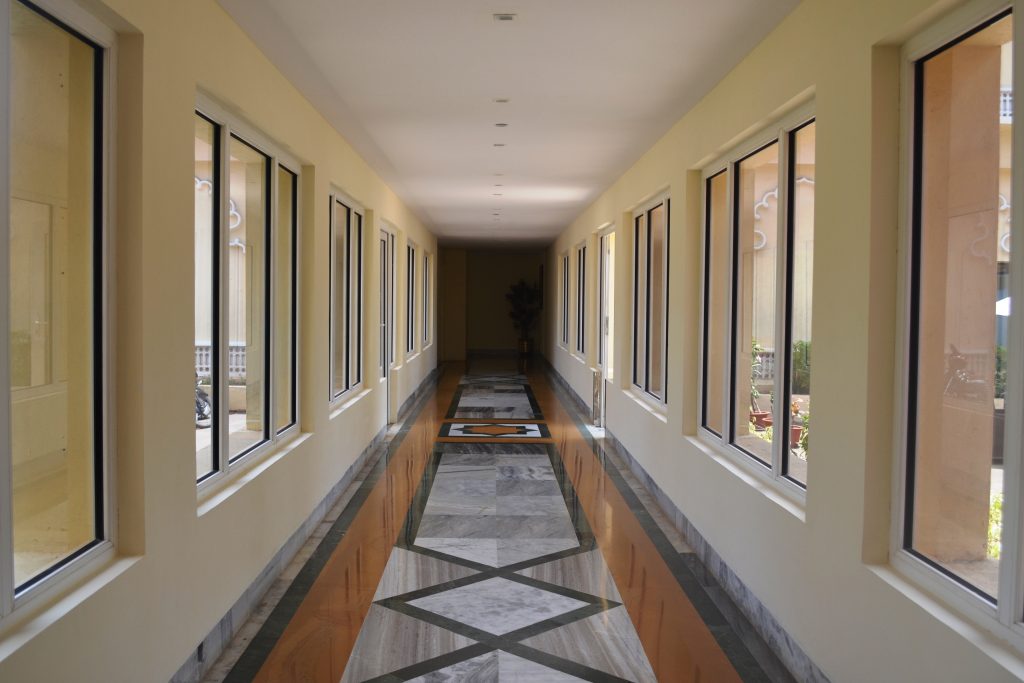 Enjoy The Wine Suites – While a room in a five star hotel is always going to delight, to take you're vacation one notch higher I'd strongly recommend staying in one of their fantastic Wine Suites. The rooms at the hotel are plenty but if you're looking for true luxury then opt for one of their four wine themed suites. Each room is named after a grape ( my was Chardonnay ) and so subtly themed around that wine colour. The rooms are beautiful with plenty of space, a living room space with an attached balcony which is beautiful to sit out in the evening and enjoy some wine. A long bathroom stacked with every single amenity you might need without having to call guest services and even a yoga mat! The room almost makes you want to stay there the entire time and is just delightful to return to after a long day out in the city.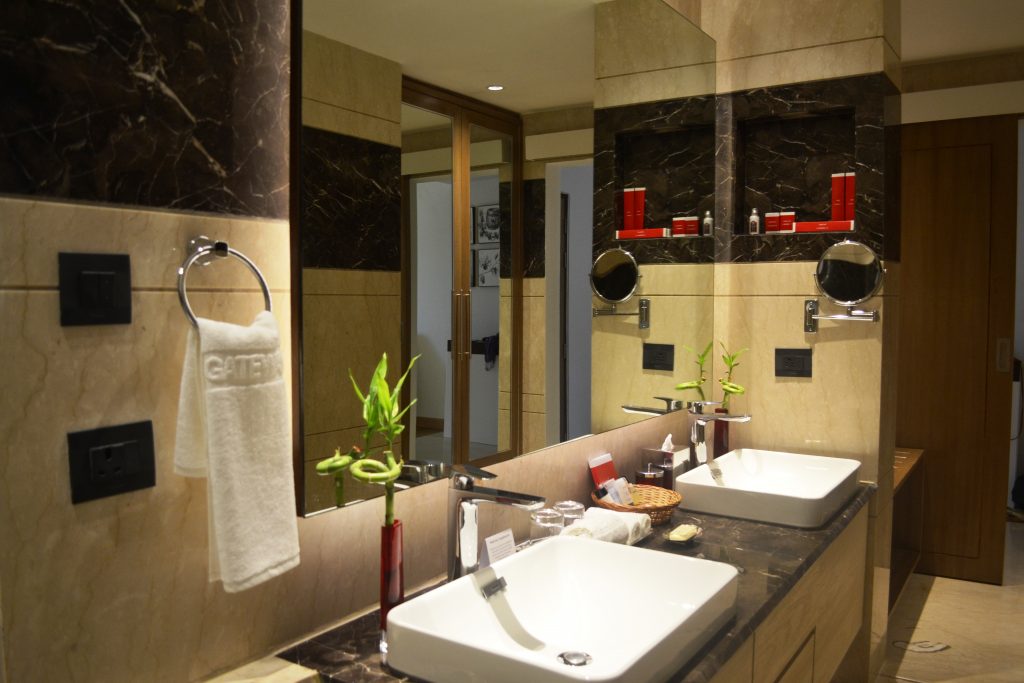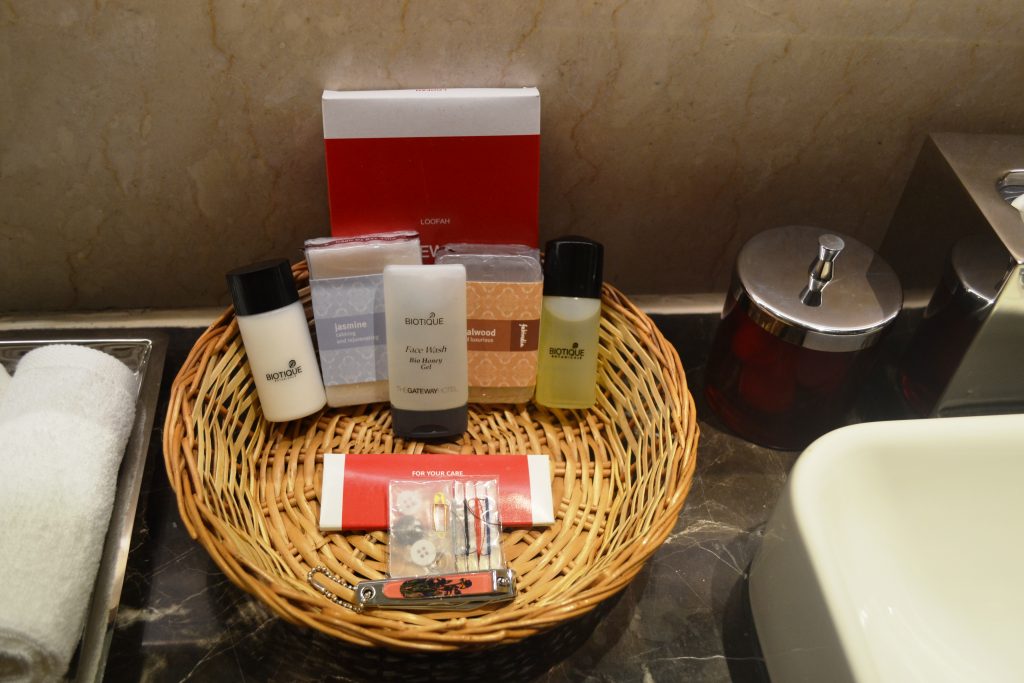 3 Hours Picturesque Drive – It might sound silly to list this as a highlight because it's not actually IN Nashik but the journey to get there is a surprisingly pleasant one. I left early morning from Mumbai and despite a quick breakfast pit stop made it there in remarkable time and not to mention had a very scenic drive. On the way there is a great little local Maharashtrian joint called Shree Datta Snacks where I broke every single diet rule and devoured the most incredible tasty snacks which really is the essence of a road trip if you ask me. Don't forget to drop by, they're far superior than any of the Mc Donalds or other food courts along the way.
Tour Of The Vineyard and Wineries – Of course a trip to a winery and vineyard is possibly the biggest highlight because that was the main reason to visit Nashik ( for me at least ). I stopped by Sula which is the biggest kid on the block. Their scale of production is impressive and they have a beautiful restaurant deck that overlooks the vineyard and is a fantastic spot to sit back, enjoy the view, the sunset, the funky music and their wines. They conduct tours of the winery and tastings so you understand how the wine is made and of course sample different types to understand it a little better. You don't have to be a connessuier to enjoy good wine or remember all the points they throw at you during a tour. In my book, it's about tasting and picking the one you like best and just enjoying it with friends.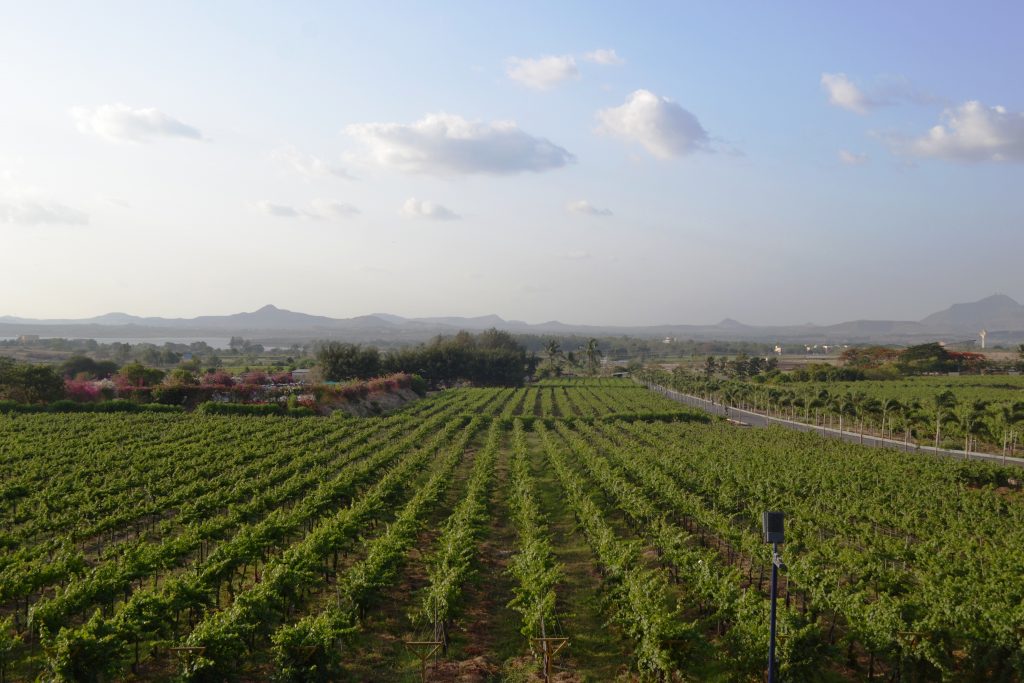 Vallonne Vineyards – Despite a personal tour of a massive winery and then stopping by some others as well, I have come to the conclusion that Vallonne Wines which is really an adorable little boutique winery is my absolute favourite. The space is much smaller but the view is exceptionally gorgeous. I mean it is just ridiculous. I'm told in the monsoon season it gets even more stunning and is the perfect weekend getaway. There are tours of the winery but most importantly also a few adorable rooms should you and your friends wish to stay a night. If you do book, they throw in a tour and a tasting in the winery. If you don't have the luxury or time and are just there for a day, you can still pop by for a tour and tasting or a quick lunch at their restaurant – Malaka Spice, which is the same popular brand from Pune.
Disclaimer : I was invited by the Taj Gateway Hotel to experience their new luxury suites on the promise that there is no compulsion to write about it. All thoughts and views are entirely my own because I honestly felt it was worth writing about.
For more updates on my food and travel adventures, follow me on Facebook, Twitter, Instagram and Snapchat : thetinytaster