Every time I ask people if they'd like to visit China I get a very lackluster response. By people I mean Indians most of the time and part of it is due to the political song and dance that both countries do with each other but a part of it is because they just don't look at it as an exciting destination and I can't fathom why. I jumped at the chance to visit Beijing and ended up regretting that I only has two nights there. The city is full of surprises and some wonderfully friendly people. It's got its old world charm as well as today's dust, grime and bursting population but it's all that makes Beijing a city worth exploring. I just got a taste of what I can only imagine is the tip of the iceberg but I would strongly urge you to give this city a chance to wow you. These are a few of my absolute musts when you hit up Beijing city.
Eat a Peking Duck at DaDong – While the food is incredible and no I don't mean the insects roasted on the street, if would be a crying shame to visit Beijing and not eat the famous Peking Duck. Back home folks are obsessed with the Chinese style duck pancakes where the meat is brought to you with a plum sauce and wafer thin pancakes for you to assemble your meal. It is the same in Beijing which I didn't realise till this trip, is where this originates from. The city is flooded with joints to enjoy this at but if you're going to do it, do it right. Dadong is one of Beijing's fine dine Michelin Star restaurant and is reputed for their signature Peking Duck. Here the duck is skillfully carved at your table and then elegantly served for you to enjoy. Honestly, along with the duck the entire meal here was an experience and one that came highly recommended from multiple sources.
Indulge in local fare – I can't stress enough how amazing Chinese food is. I'll be honest and admit that I had some serious apprehensions before visiting and thought it would be some funky meats and stinky dishes but I couldn't have been more wrong. Plenty of wok tossed meats, beautiful greens, fragrant fish and just a plethora of choice. Please don't be scared and stick to things like pizza or pasta which is widely available but go to a restaurant and try some of their dishes.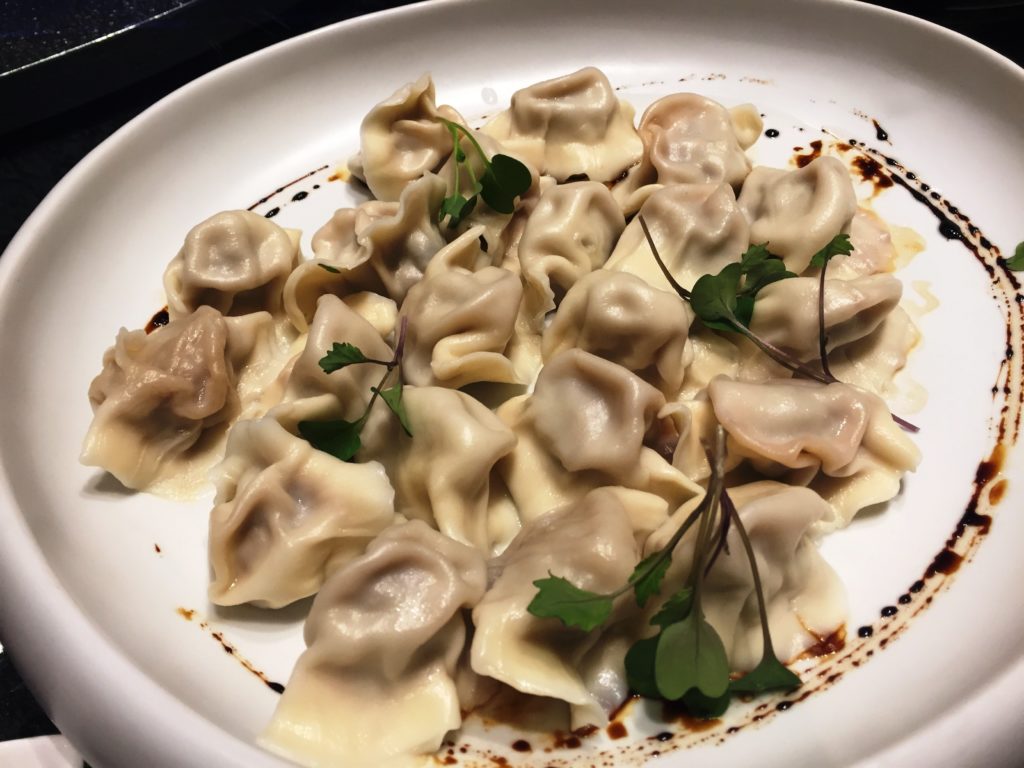 Climb the Great Wall Of China – When you think of China, the first thing that comes to mind is the Great Wall and when in Beijing , that should be your top most priority. It is one of the seven wonders of the world and I remember being completely taken aback as we drove up and based several hills where you could see the wall winding and tapering in the distance. Climbing the wall is a daunting task and it is undulating and steep in several pockets with large steps that get difficult to climb. It's also impossible to climb the whole wall but you don't need to push yourself. Walk or climb as much as possible but just soak in the magnificence of it all.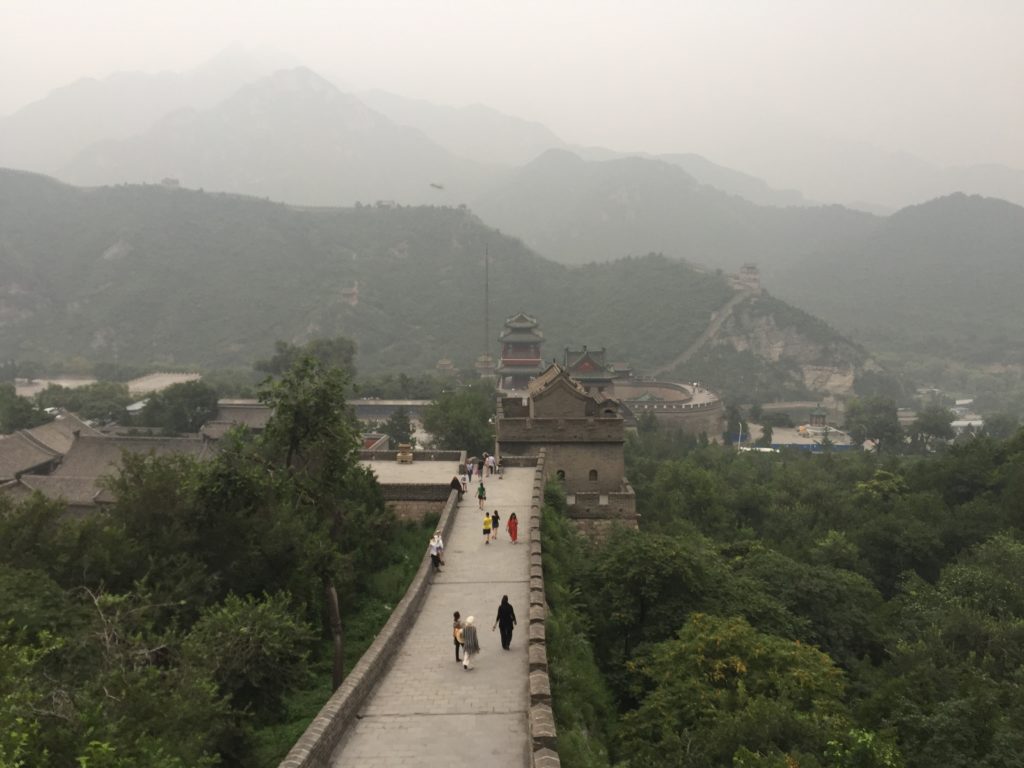 Dance around Tiananman square – While there isn't actually anything specific to do here, it is the world's largest public square and it would be a pity to miss out. It's probably more effective to come early morning and watch the soldiers hoist the Chinese flag but the truth is, you can come anytime and just enjoy the square with several food and drink carts or children and tourists running about the place. It's also the perfect entrance through Tiananman Gate to the Forbidden City.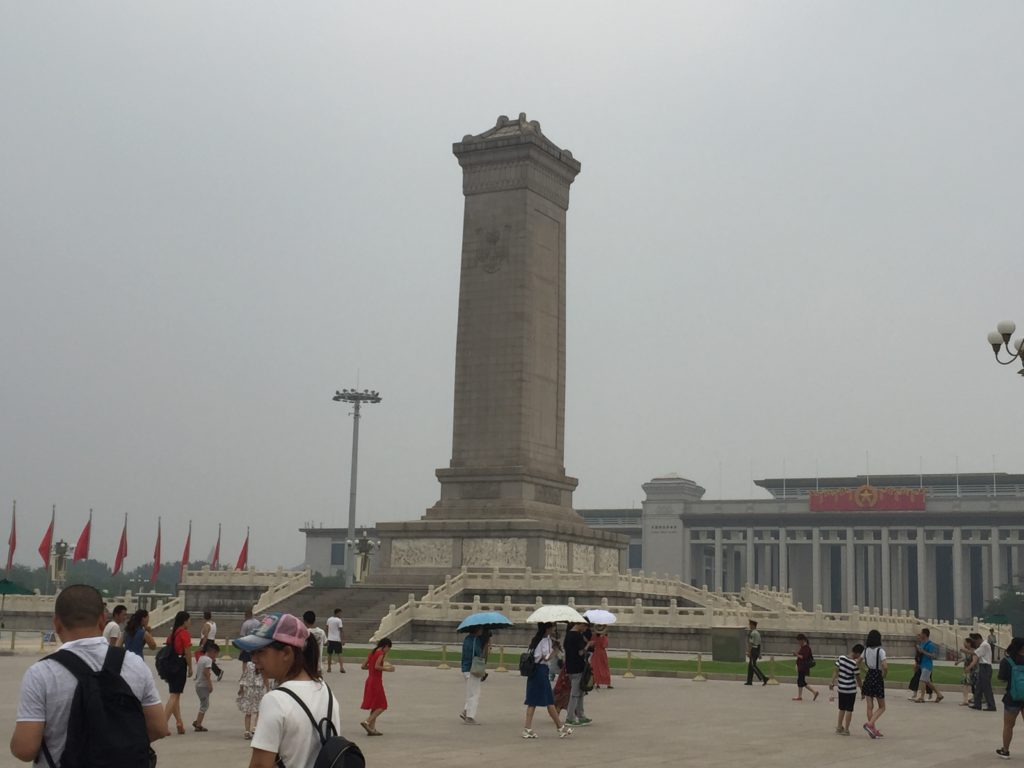 Explore the Forbidden City – What was once only for the Chinese royal dynasty and completely forbidden to the common people is a fascinating city within the city of Beijing. It can take you up to a day to do justice and it's likely that you will have still not seen everything. It gets very crowded mostly with Chinese tourists but it is worth battle the crowd because it's an integral part of Chinese history and the palaces are majestic.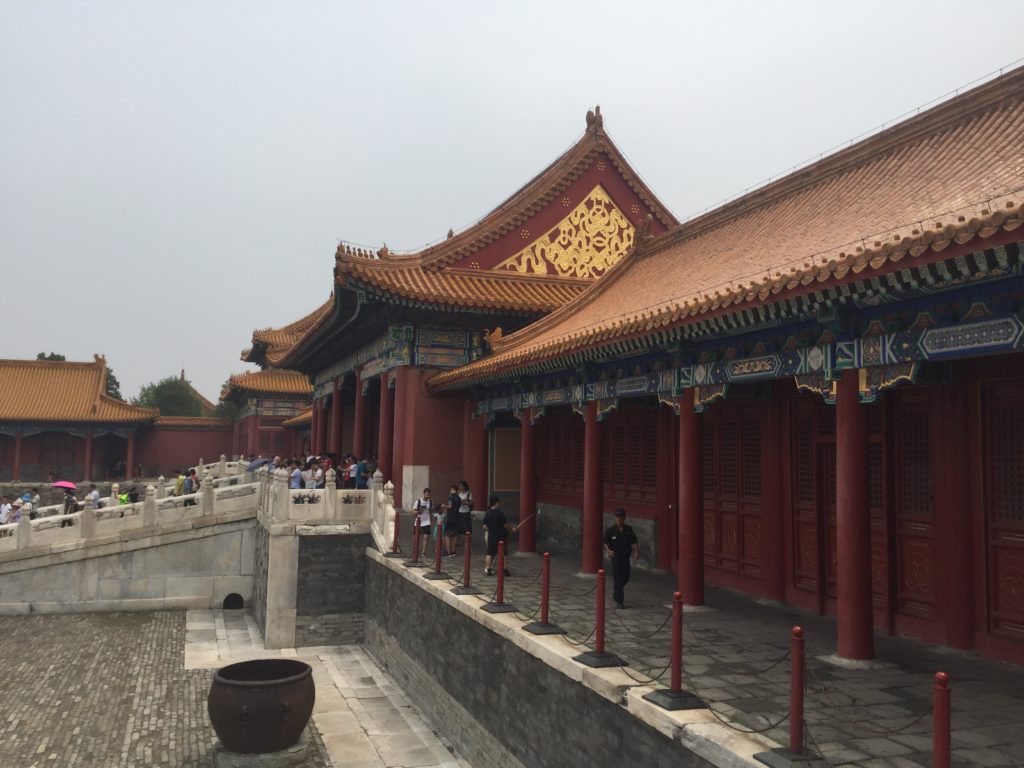 Tour a Chinese Winery – This sounds absurd because you will never associate wine and China together but the Chinese seem extremely taken up with wine. They're also heavily influenced by the French and this particular winery – Chateau Changyu, is modeled like a French vineyard complete with its own Chateau and cellar. It's a popular wedding venue for many Chinese people but it's also a great spot to indulge in some wine tasting and see a very different side of Beijing. It helps that they also let you bottle your own cognac and take it home with you!
Haggle your way through Pearl Market – For someone who doesn't care much about shopping, I had the time of my life haggling my way through this Chinese market. It is a haven for copied goods and souvenirs or knick knack at dirt cheap rates. You must of course bargain and slash down their price. It's almost like a game, they encourage you to bargain till an agreed price. While there are plenty of shops boutiques and departmental stores, Pearl market has a charm of its own and is about as local an experience as it gets.
I hope this changes your perception about China a little and makes you want to plan a trip soon.
Disclaimer : This post was made possible thanks to SriLankan Airlines which is a great flight option specially for China, but all thoughts, opinions and ideas are my own.
For more updates on my food and travel adventures, follow me on Facebook, Twitter, Instagram and Snapchat : thetinytaster
I've got two more posts about how Sri Lankan Airlines makes for a very smooth ride
as well as what I ate in China and devoured
Hope you enjoy these!