Bali is considered to be the jewel in Indonesia's crown. This island has become incredibly popular and visitors can't get enough of everything Bali. For great food, high end restaurants, casual cafes and even cheap and cheerful street food, shopping, the beach, the nightlife, Bali has much to offer. The agenda is simple, kick back relax and work on your tan. Come nightfall indulge in a fun night out. This is what most tourists do but if you're up for something different then these are a couple of experiences worth exploring.
VW Safari ride – Without a doubt this is one of the coolest things I've done on any trip or vacation. You can rent out your own little vintage Volkswagen car and take a super tour across Bali riding in one of them. I drove from Kuta Beach all the way to Ubud through paddy fields and it was gorgeous. The thing is there is no tour or stop really, you could of course if you saw a pretty spot and wanted some photos but the emphasis here is to ride and enjoy the sights in style.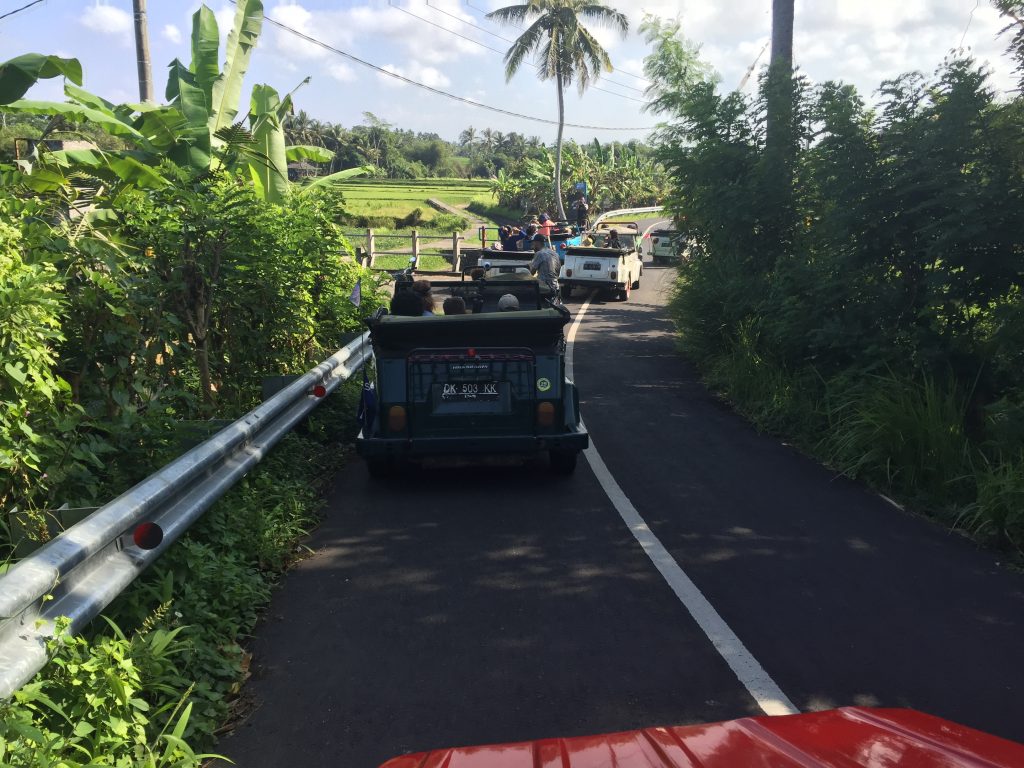 Monkey Forrest – Monkeys are feisty little creatures and while I personally adore them, I'm terrified when they come too close. The Sacred Monkey Forest Sanctuary is home to a Hindu temple and plenty of monkey that are merrily jumping around. You have to walk through to really enjoy it but even though it seems really terrifying when they're so close, for the most part they don't really trouble you. Of course if you provoke them they will. It's not just a tourist attraction but is also an important spot for research and conservation programmes.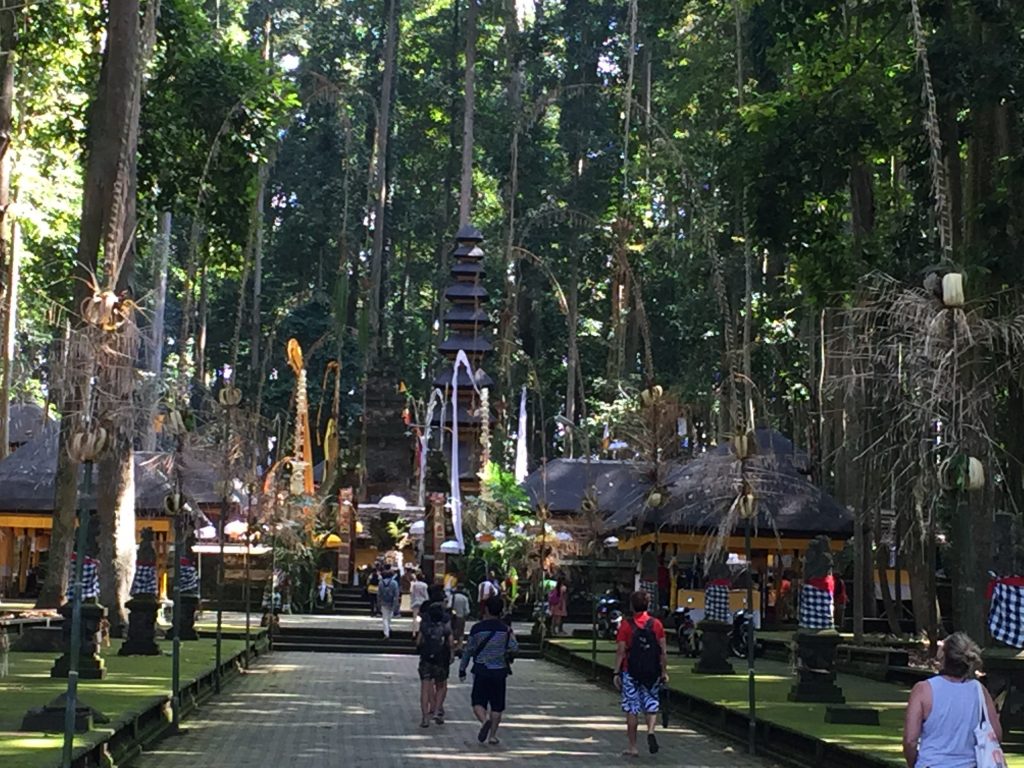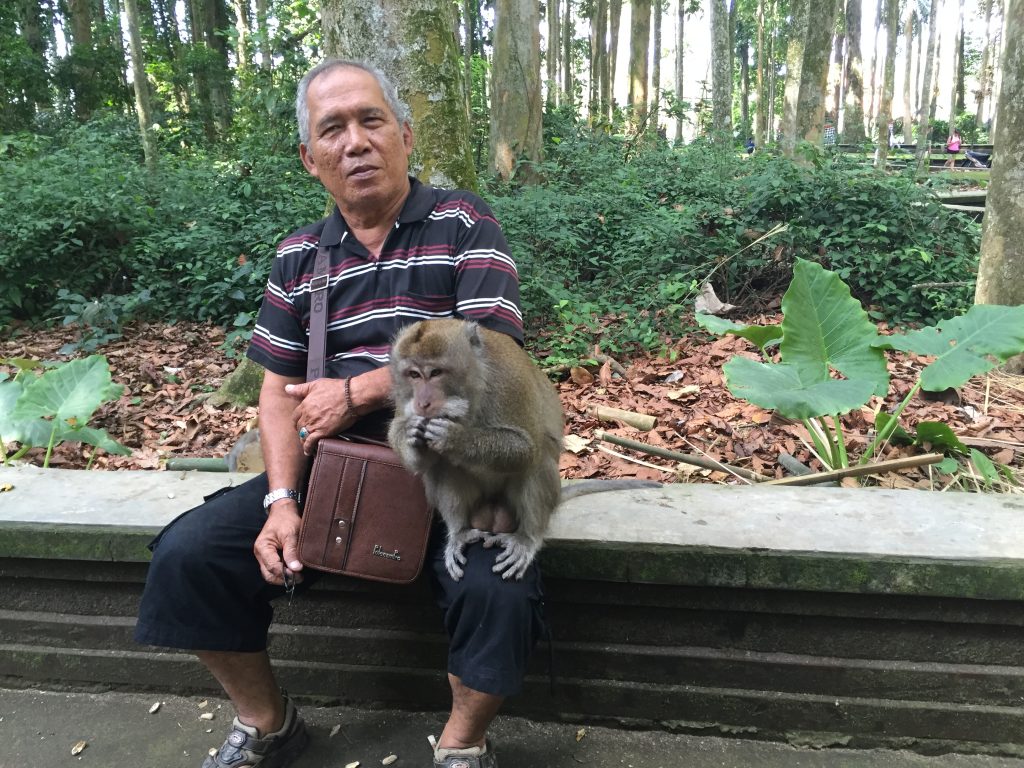 Sea Turtle Conservation – Kuta beach is famous for their sunsets and beach shacks but if you're thinking of spending your time at the beach in a more resourceful way then you can find out about the Sea Turtle Conservation Programme that they have running. The aim is to protect the sea turtle egg and increase hatching rates. Once the sea turtles have hatched they are released back into the ocean. You can  be a part of this or learn more at www.kutaseaturtle.com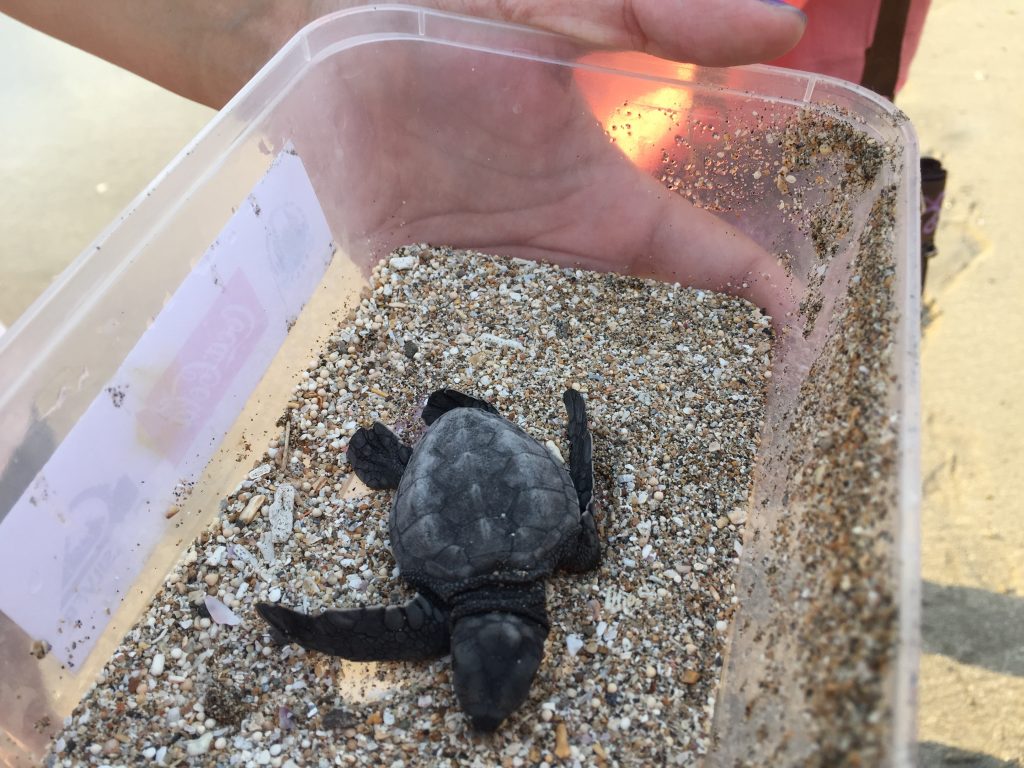 Local Market – Bali is a great place to shop and there are plenty of markets in almost every part of Bali. The one I went to was the Ubud Art Market which is opposite the Puri Saren Royal Ubud Palace and the entire area next to it is full of street markets cafes and restaurants. You can pick up anything from clothes, shoes, knick knacks, toys and small souviners. There are also plenty of higher end shopping options in Bali from department stores to popular brands but I like smaller places like these which are quite charming and a great way to spend some time exploring neighbourhoods.
Traditional Balinese Dance –  This ancient tradition is a religious and artistic expression of the local Balinese people. It is almost like a form of drama and dance and with very specific and expressive moves, a story is depicted through the dance. The costumes are elaborate and colourful and a lot of dances are connected to Hindu rituals. I managed to catch a few performances at a popular local restaurant called Laka Leke Hideaway  in Ubud where you can enjoy a great Indonesian meal and watch a couple of performances.
Tea with a view – Bali is full of gorgeous views and specially in Ubud which is home to some spectacular rice fields. The Kupu Kupu Barong is a hotel and spa that is nestled in between some beautiful greenery and one of the memorable things to do here is to enjoy their high tea at their restaurant that overlooks a gorgeous view of treetops and the lake below. It's scenic, peaceful and you get to enjoy a slightly more luxurious and quiet side of Bali.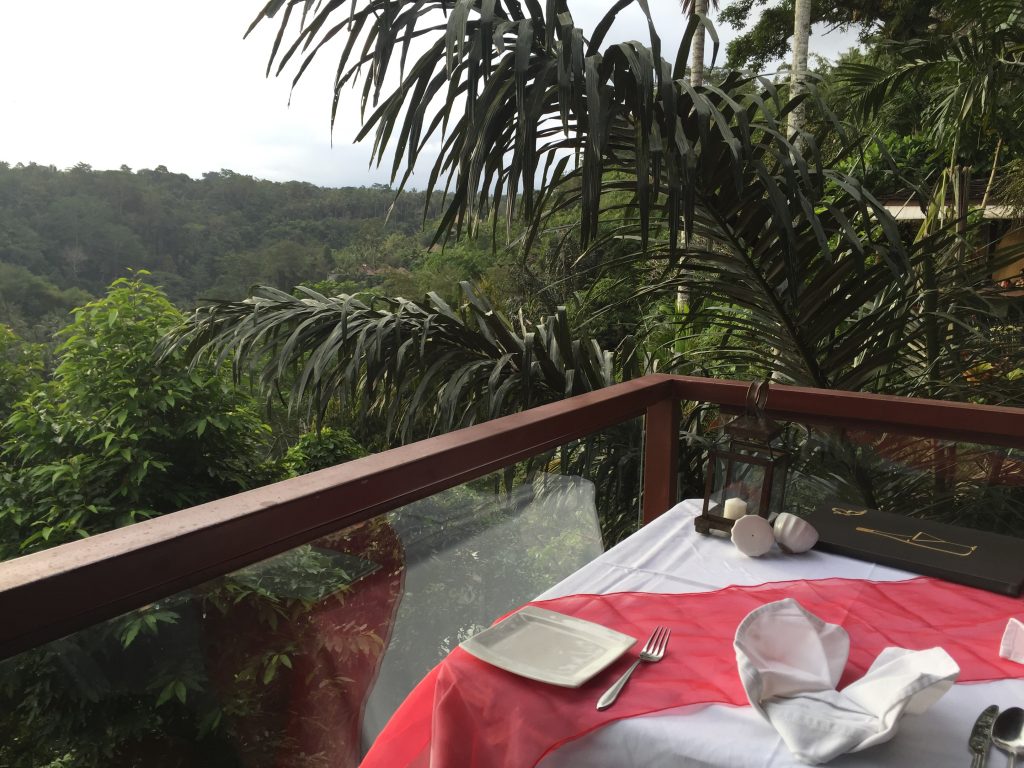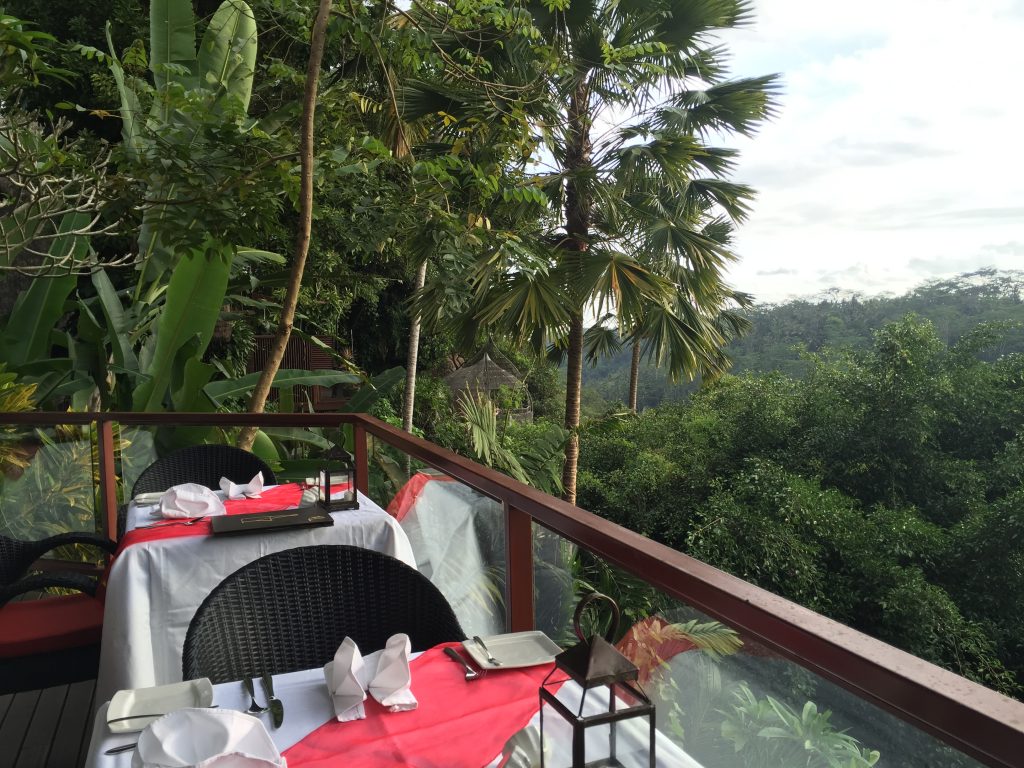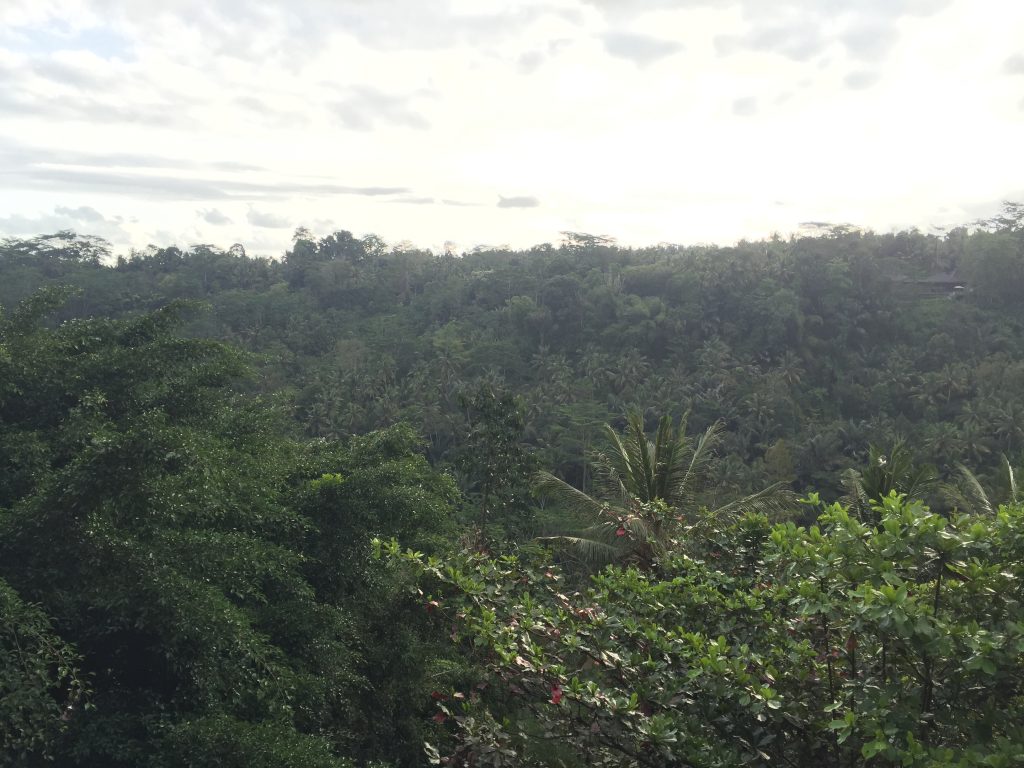 Disclaimer : This post was done as part of a campaign called #TripOfWonders and I was hosted by the Indonesian Tourism Board. As usual all thoughts, ideas and opinions are my own
For more updates on my food and travel adventures, follow me on Facebook, Twitter, Instagram and Snapchat : thetinytaster