No matter where in the world you end up, once you visit Africa you'll agree that the entire continent is heaven. I always feel like it's the most magical place even though I've only been to two countries on the continent. When I visited Kenya it felt just as magical.
If you've been following all my posts and updates then you know by now that I'm extremely excited about wildlife and safari adventures and Kenya is like the holy grail of wildlife. The most memorable part of Kenya was of course spending two days in the Masai Mara and was lucky enough to catch the Big 5 and many more animals.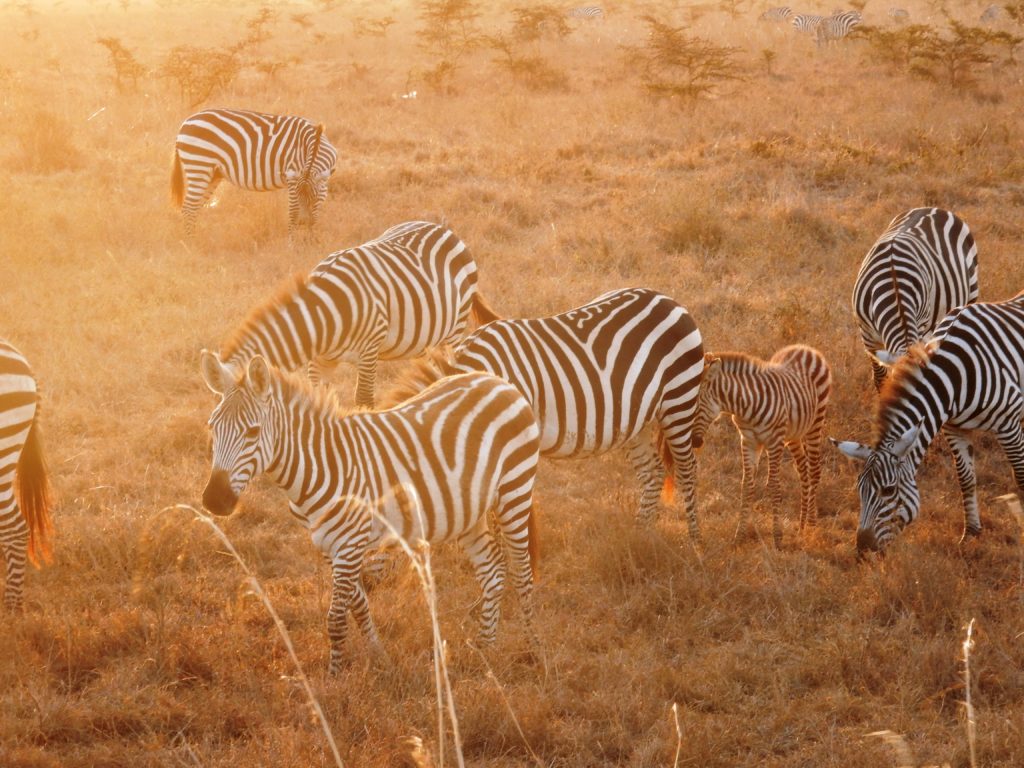 Nairobi isn't as exciting to me unless of course you're visiting the giraffes or orphaned elephants ( you can do both ) and they're adorable because this is as close as you can get to wild animal and can pet them and even feed the giraffe ( really slobbery but great fun )
Most people don't realise Kenya is on the coast so if you want a bit of the beach and some lovely dolphins then make sure you include a trip to Watamu. Crystal clear waters and white sandy beaches along with lovely resorts make for an excellent way to wind down after all the action in Nairobi and the wild.
Kenya is gorgeous and I haven't seen enough. If you have any tips or recommendations for me I'm all ears !
To read my previous posts about Kenya click here https://www.thetinytaster.com/2017/03/02/10-reasons-to-visit-magical-kenya/
For more updates from my trip and my other travel adventures be sure to follow me on social media under my handle – thetinytaster