It's funny, I never thought I'd have such conflicting emotions about a city. There's a side to Rome that I deeply despise. The noise, the snarling traffic ( you'd think I'd be use to it living in Mumbai but nope ) the influx of tourists and the blazing heat ( well it was Summer I can't really blame the city for that ). Then there's the other side of Rome that I'm completely and madly in love with. It's beauty, the gorgeous structures literally at every turn.
The wonderful little streets dotted with trendy cafes and pizzerias. The incredible food, my goodness the carb over load is more than welcome! Pizza Pasta and Wine is the staple diet and it's pure bliss.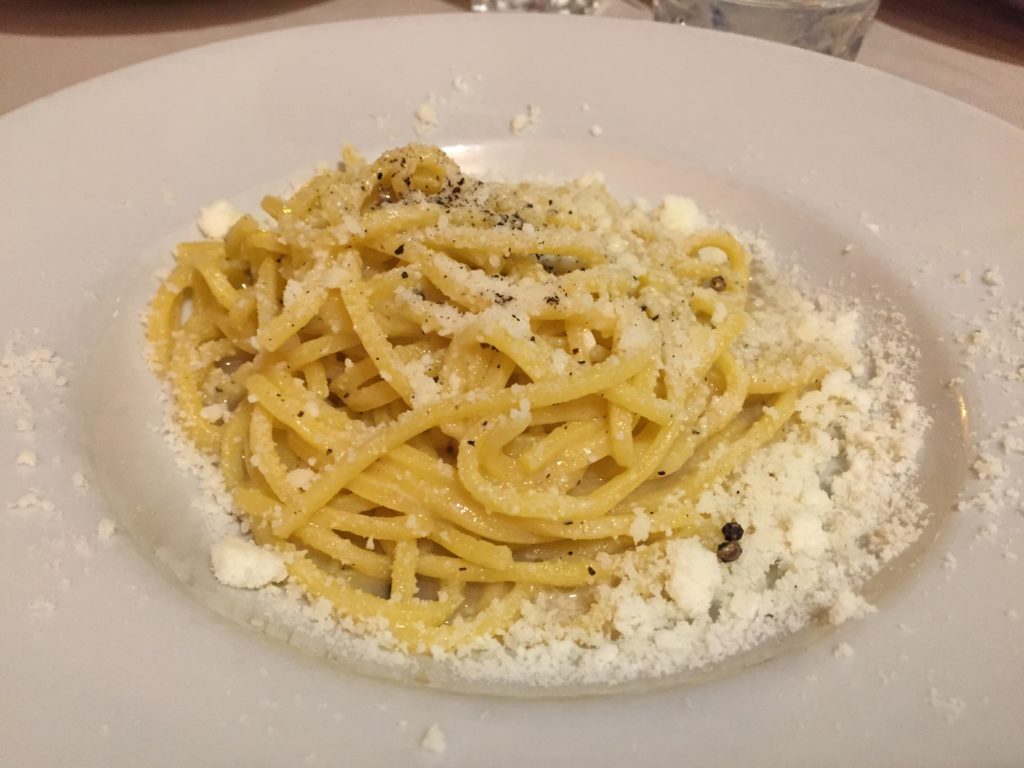 Nothing quite prepares you for how glorious both the Colosseum and the Vatican is. To explore the ruins of the Colosseum and imagine what it must have been like is exciting. Of course I just kept replaying scenes from The Gladiator ( I'm such a cliche ) but it's still great fun. The Vatican is really something else. I didn't have the time to do much except the Vatican Museum which holds some priceless art and of course a visit to the Sistine Chapel. Now that was my moment. I spent an entire year studying European art and culture and had hear tales of the famous chapel ceiling artwork. To find myself there itself was a pinch me I must be dreaming moment. I spent nearly an hour just admiring the ceiling in the confines of the tiny chapel packed to the gills with tourists doing the same thing as me. It was worth it.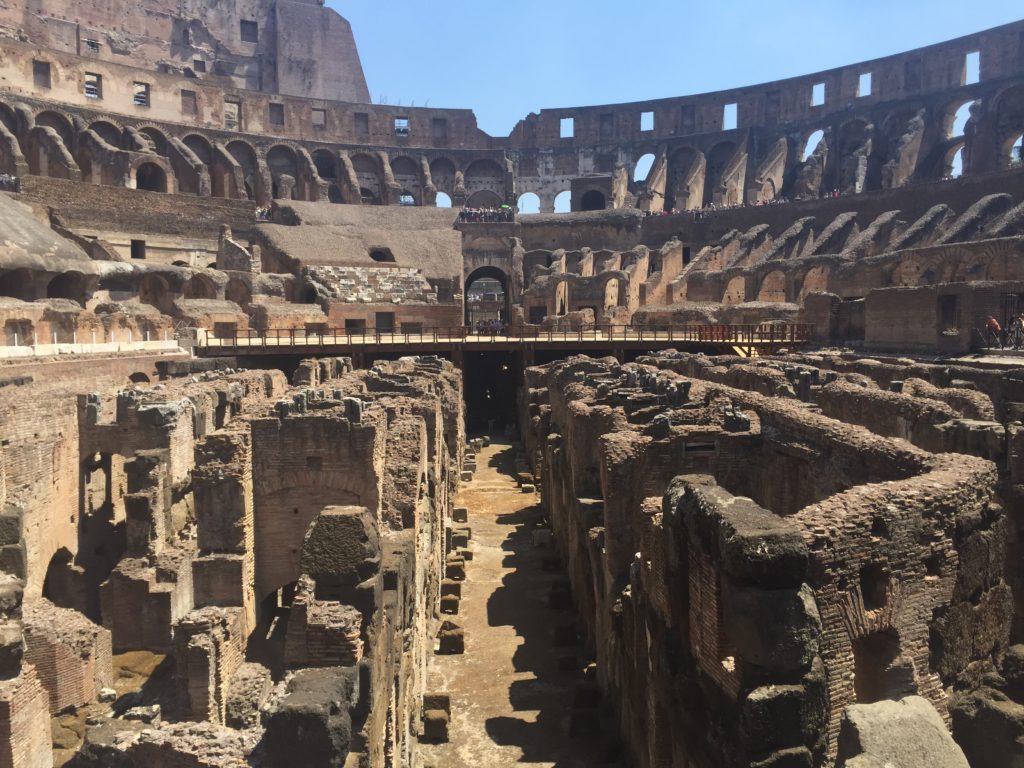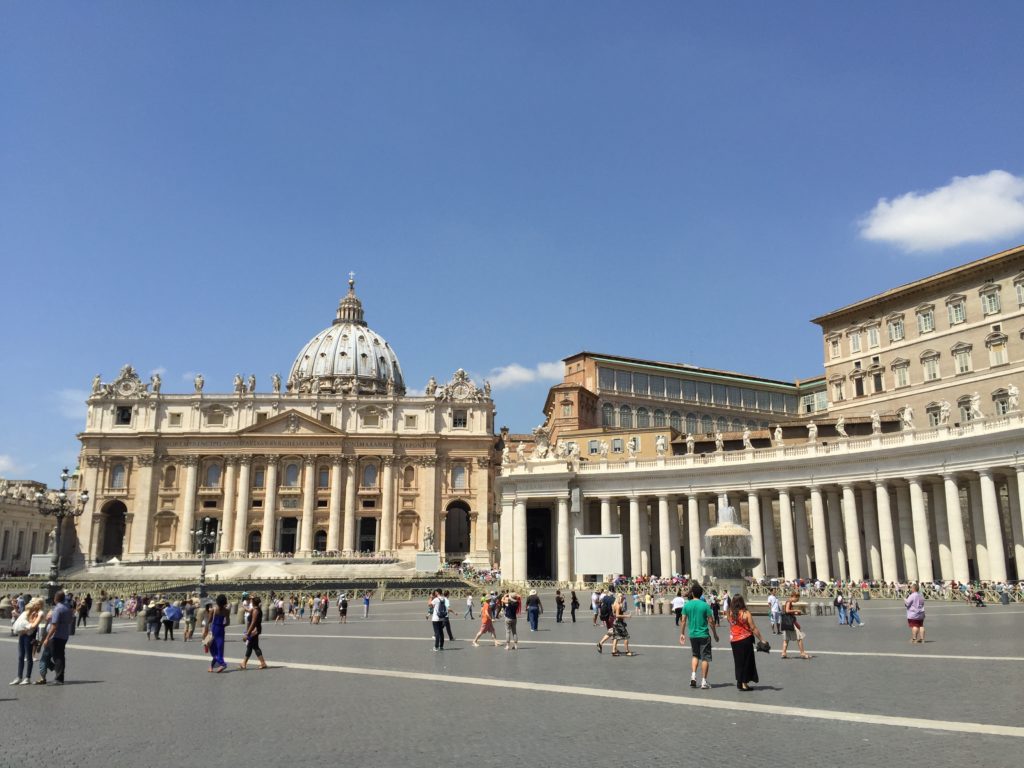 Rome is worth it. It's worth the petty pick pockets, the crowd, the noise, the traffic ( good luck in the evening ) the tourists, the good bad and ugly. It's just worth it. Go to Rome, toss a coin in the Trevi Fountain and think of me 🙂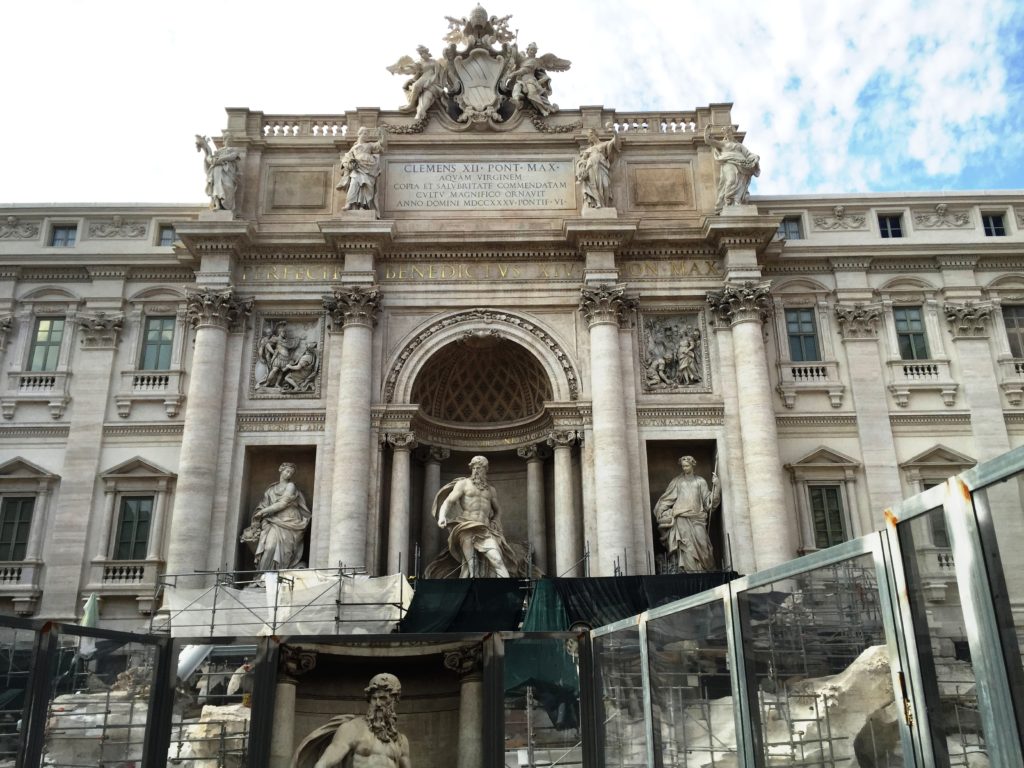 Read about my previous trip to Rome here https://www.thetinytaster.com/2015/12/18/48-hours-in-rome/
For more updates from my trip and my other travel adventures be sure to follow me on social media under my handle – thetinytaster