It's that time of the year when I can't quite decide how I feel about the new year. 2016 was a bit of a rollercoaster but for the most part all positive for which I am deeply grateful because I really can do without the drama. I was fortunate enough to tuck in a fair bit of domestic and international travel which quite honestly gives me the greatest joy. People always find it strange but I seem to be happiest at airports and hotels completely haggard and surviving on barely any sleep and superb intense itineries. No matter the stress and the fast pace which is really the majority of my travel because my work is such, I simply can't express how happy it makes me.
This year I managed to visit some new countries and some that I had been to before but managed to go deeper and explore more. If you've been reading the blog or following me on social media ( specially snapchat ) then you know I've had the time of my life but as I'm all set to say goodbye to 2016 and usher in 2017, I can't help but rewind and pick some of my travel favourites. Hope you enjoy this and Happy New Year folks!
Sri Lanka – This is one of those countries that's so close by that I kept thinking oh I'll just visit another time and when I actually did visit this year, I felt so silly for not having come sooner. Sri Lanka is full of picturesque views, beaches, sexy food and the friendliest happiest locals. This trip was special because I managed to meet and spend time with the famous celebrity Chef Marco Pierre White as he was touring the country. He's actually superbly charming and witty and totally unlike his on screen persona. He speaks very softly and actually listens to you and pays attention during a conversation. I was lucky enough to watch him mentor a group of chefs and even cook for them ( and me ! ) which is something I will cherish.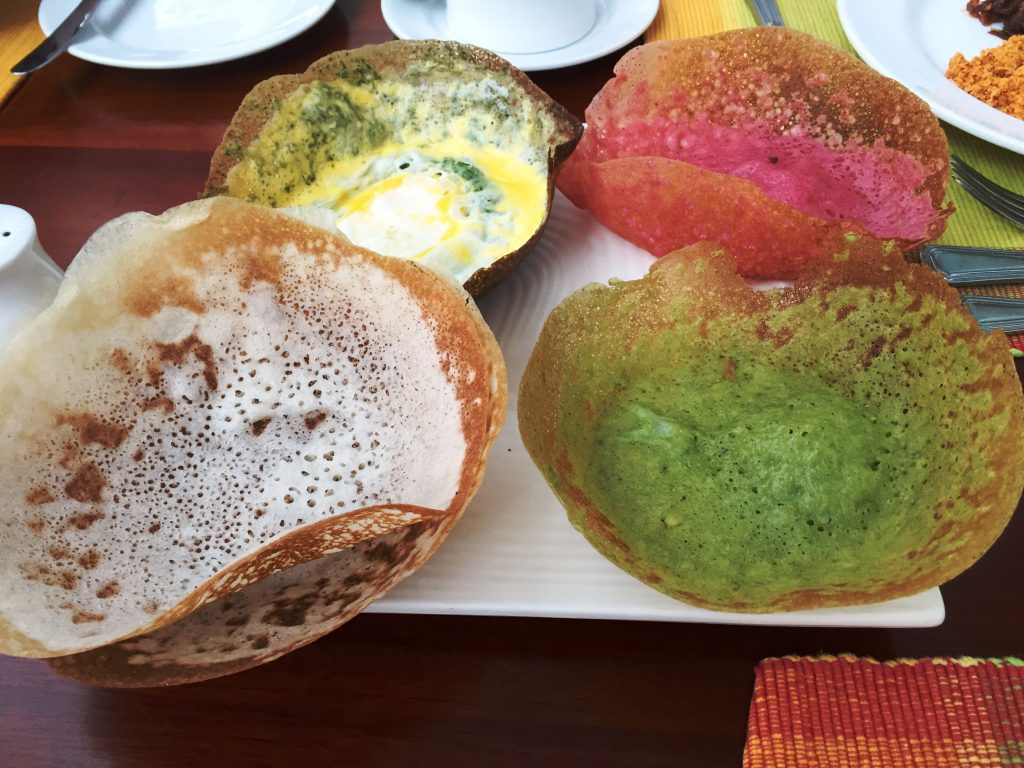 Israel – Undoubtedly the highlight of 2016 was a week spent in Israel. I had some serious reservations about safety and a whole bunch of things which shall all be dispelled very soon in more posts but the truth is, there is no reason why you mustn't go and explore this gorgeous country. I did write about my first impressions ( https://www.thetinytaster.com/2016/11/26/my-first-impressions-of-israel/ ) but the truth is Tel Aviv and Jerusalem are both cities I could spend days enjoying and not get bored. What a fantastic eye opener this trip was and I can't wait to revisit and explore further.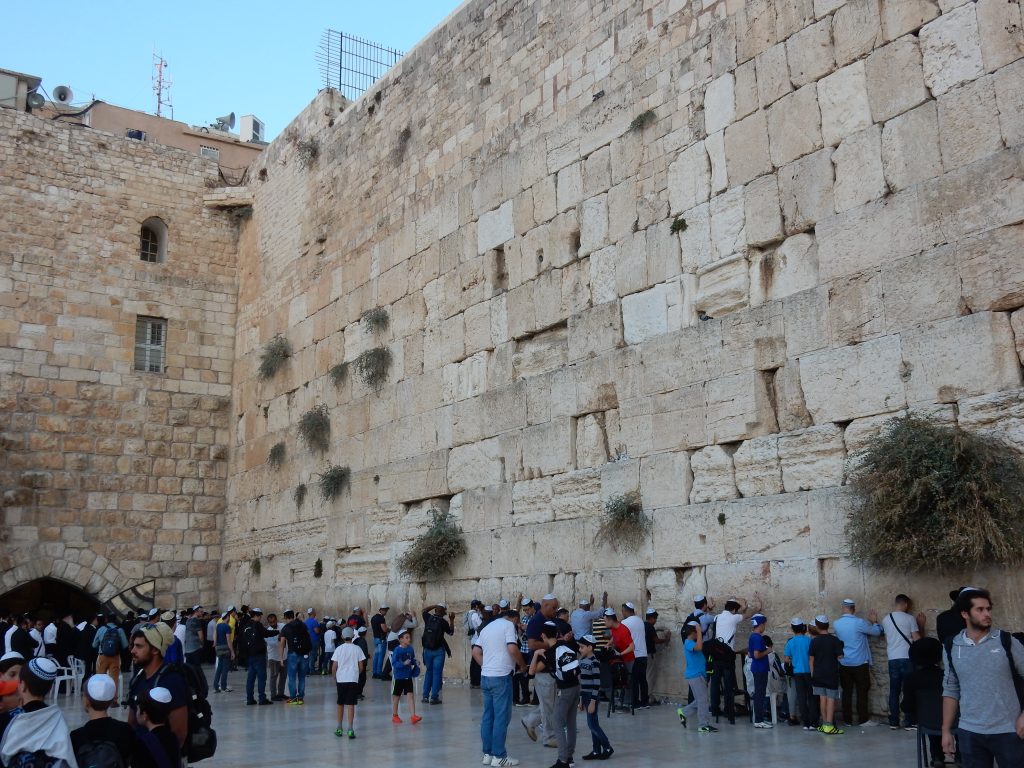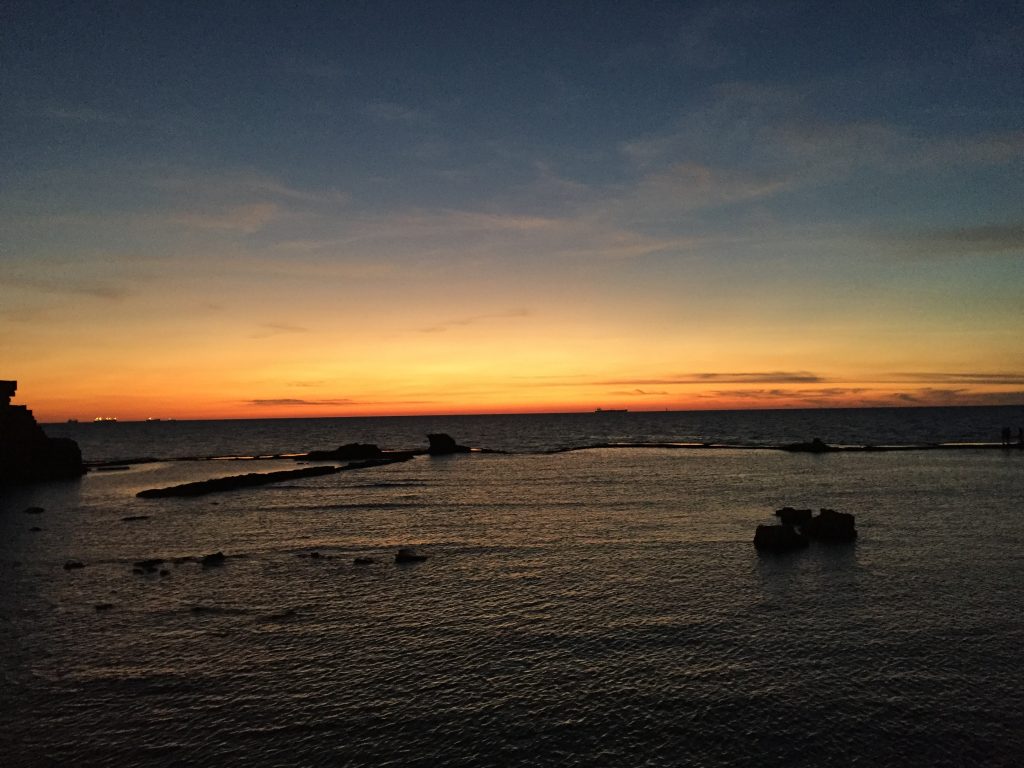 Bahrain – I'm one of the very rare Indians that travels but hasn't really been to the Gulf and my first tryst with any of the G 7 countries was the tiny but large hearted Bahrain. It seemed to be a really quick trip and of course I need to re visit and explore more but the small taste I got was enough to whet my appetite. It's home to some really warm, hospitable and friendly folks. It's traditional but completely unrestrictive which was a welcome surprise and it's home to some lip smackingly good food. I don't think there is a cuisine they get wrong. Let's hope 2017 has more Bahrain in store!
Germany – I was in Germany last year and had the time of my life but this July I managed to visit smaller towns and then Berlin which was on my wishlist for a very long time. I have slightly mixed feelings about Berlin I think because I might have over hyped it in my head but the truth is this is a beautiful country and towns like Freiburg, Regensburg,Stuttgart and specially Munich just made me want to never leave. Freiburg is at the base of the Black Forrest and besides the cake and their Kirsch Brandy ( cherry brandy ) it was an experience to drive through the forest. My time in Munich last year was spent at a bier gartin and their famous beer hall and while I had a fabulous time drinking away I never really got out to explore. This time around I took the time to real soak up everything it had to offer and now I dream of revisiting constantly.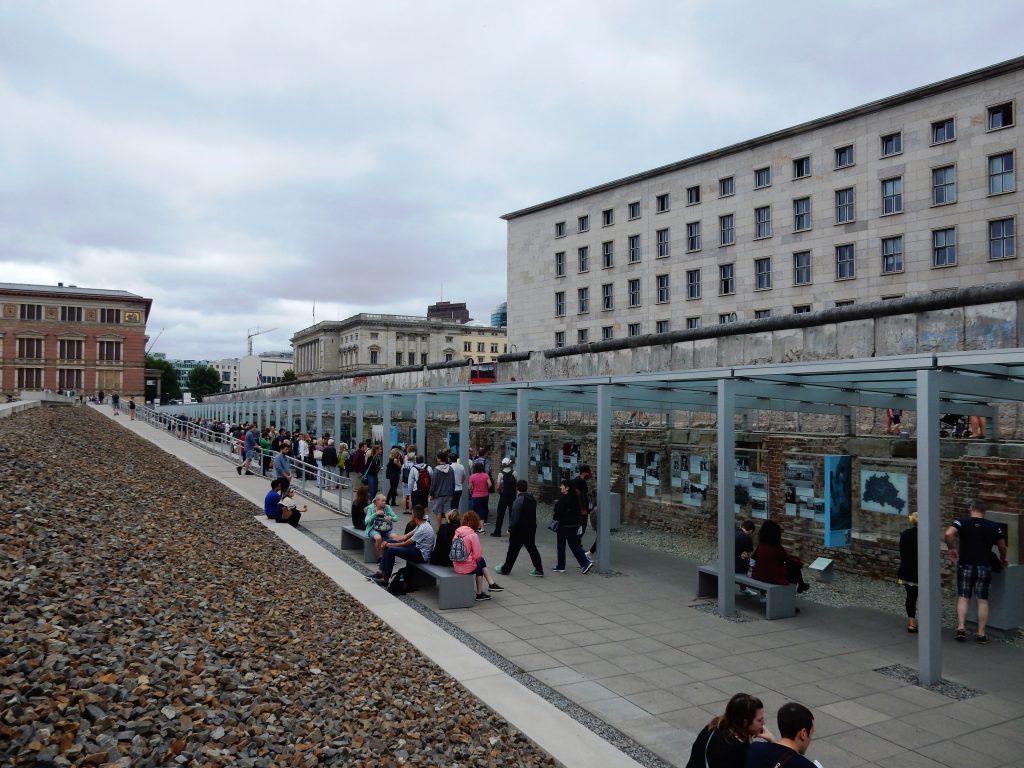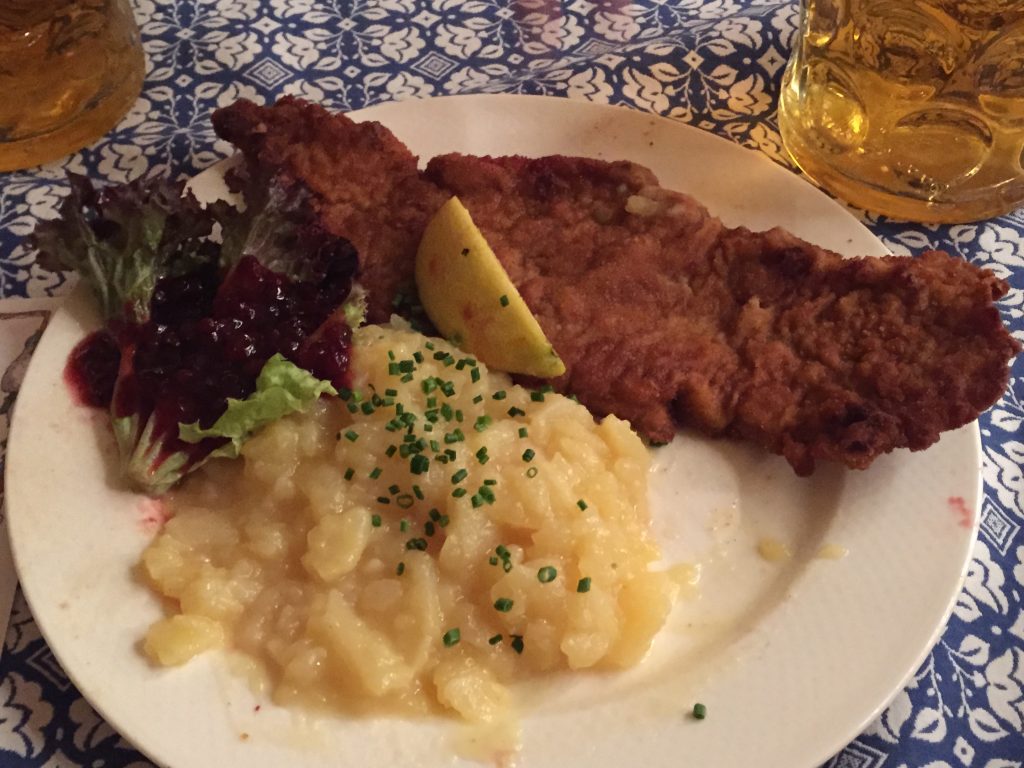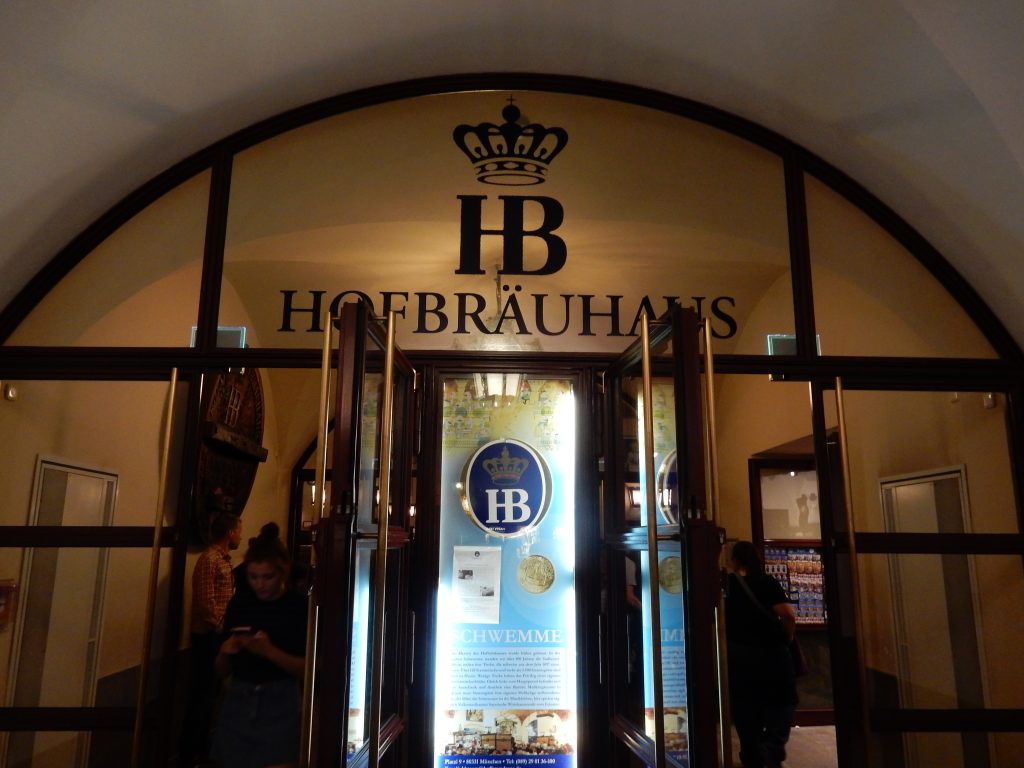 Macau – This was part of a marathon trip to Manila in the Philippines and Hong Kong and while I though Macau would be gaudy, flashy and completely not up my alley, it turns out I enjoyed this the most out of all three destinations. Yes Macau is full of glitz, glamour, casinos and some extremely garish hotels and while this Asian Vegas seems to really excite travelers, I actually enjoyed the old quarters of the city that has such a huge Portuguese hangover that it made me incredibly nostalgic. ( I heart Portugal ) I also stayed at the Sheraton Grand which is possibly the best spot on the strip because of all their Dream Works associations which means this Tiny Taster went absolutely ga ga over Breakfast with Po various other Dream Works Characters. It's a pity their Kung Fu Panda Academy is only for children because I think I might have enjoyed myself more there instead of any Casino.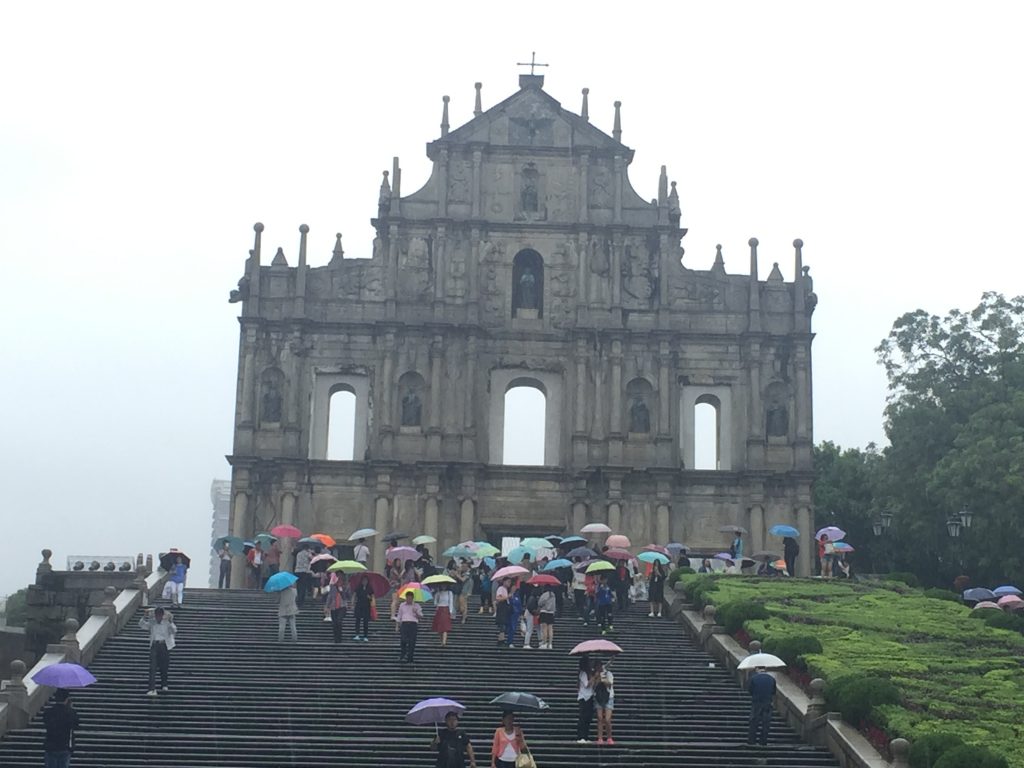 Indonesia – The only time I've been to Indonesia was to the pretty island of Bintan about 3 years ago and that too via boat from Singapore. I'm not sure if that counts as really visiting Indonesia but this year I hit Jakarta, Bali, Bintan again and the amazing Komodo Island. Bali is lovely as expected but flogged with tourists and reminds me of Goa or Phuket during peak season. I actually really liked visiting the Komodo Dragons which are a pre historic animal that's almost extinct and then to the pink beach which is a pristine uninhabited beach nearby. I also spent the night just sailing and island hopping on a boat with some incredibly fun folks that just added to my wonderful Indonesian experience.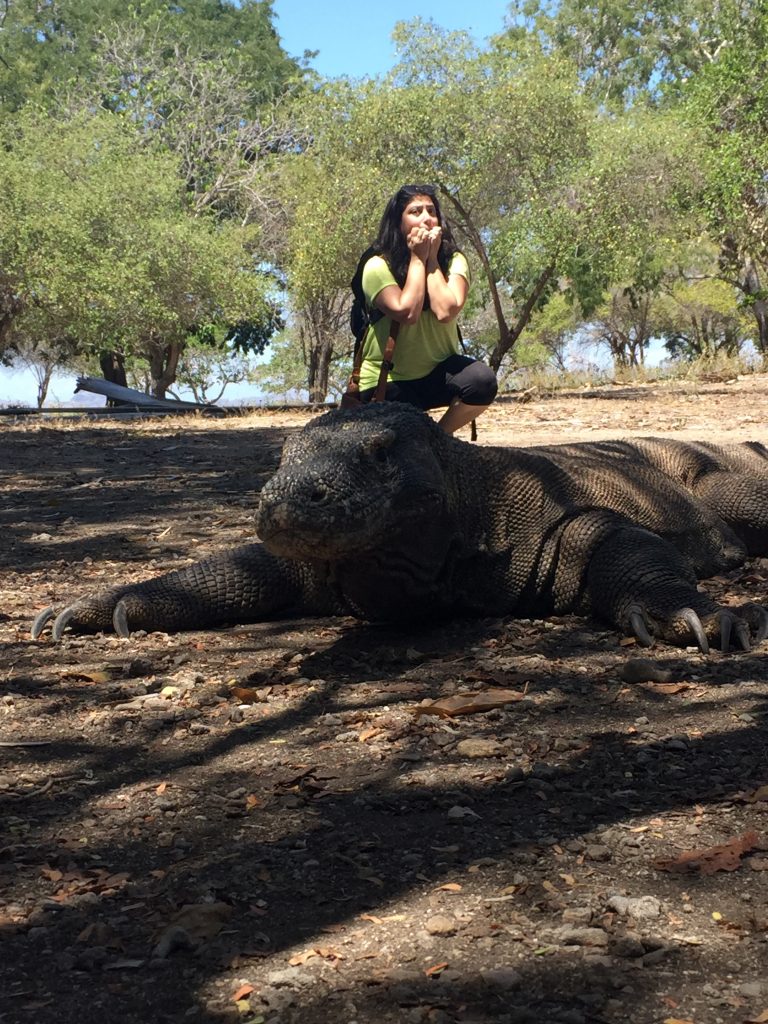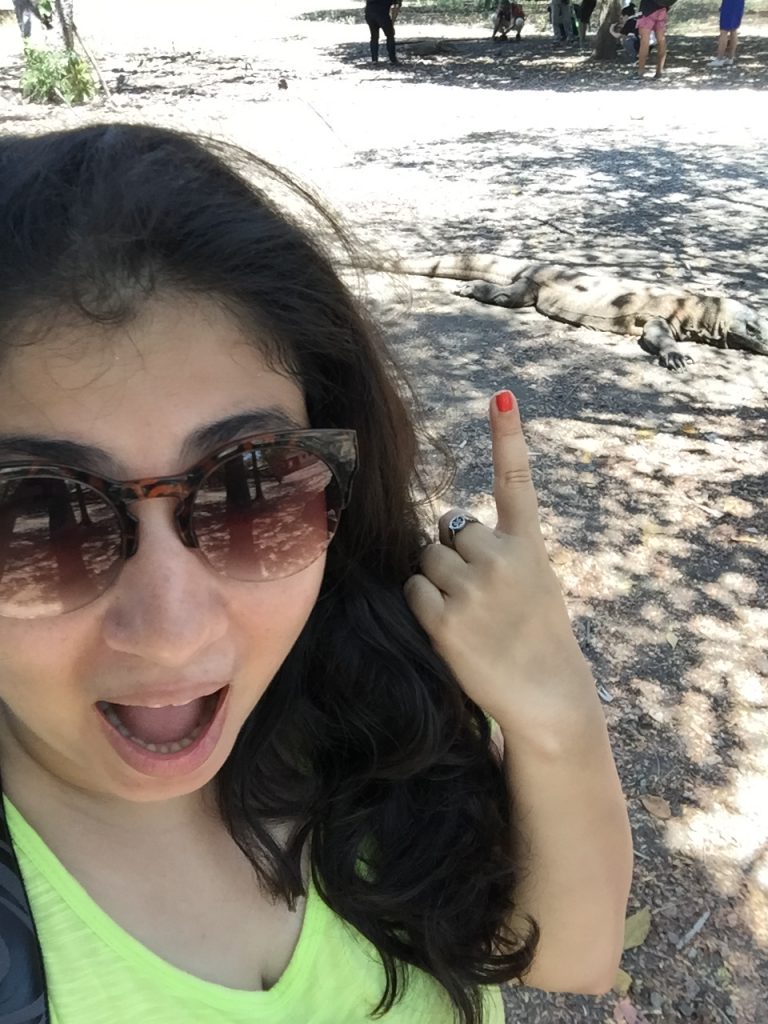 A worthy mention is my trip to Singapore this year which was incredible because I ate some insanely delicious food, it really is my favourite culinary destination but the real highlight was spontaneously bumping into Chef Adam Liaw ( he won Masterchef Australia Season 2 ) and I'm a huge fan so that was really fun 🙂
For more updates on my food and travel adventures, follow me on Facebook, Twitter, Instagram and Snapchat : thetinytaster