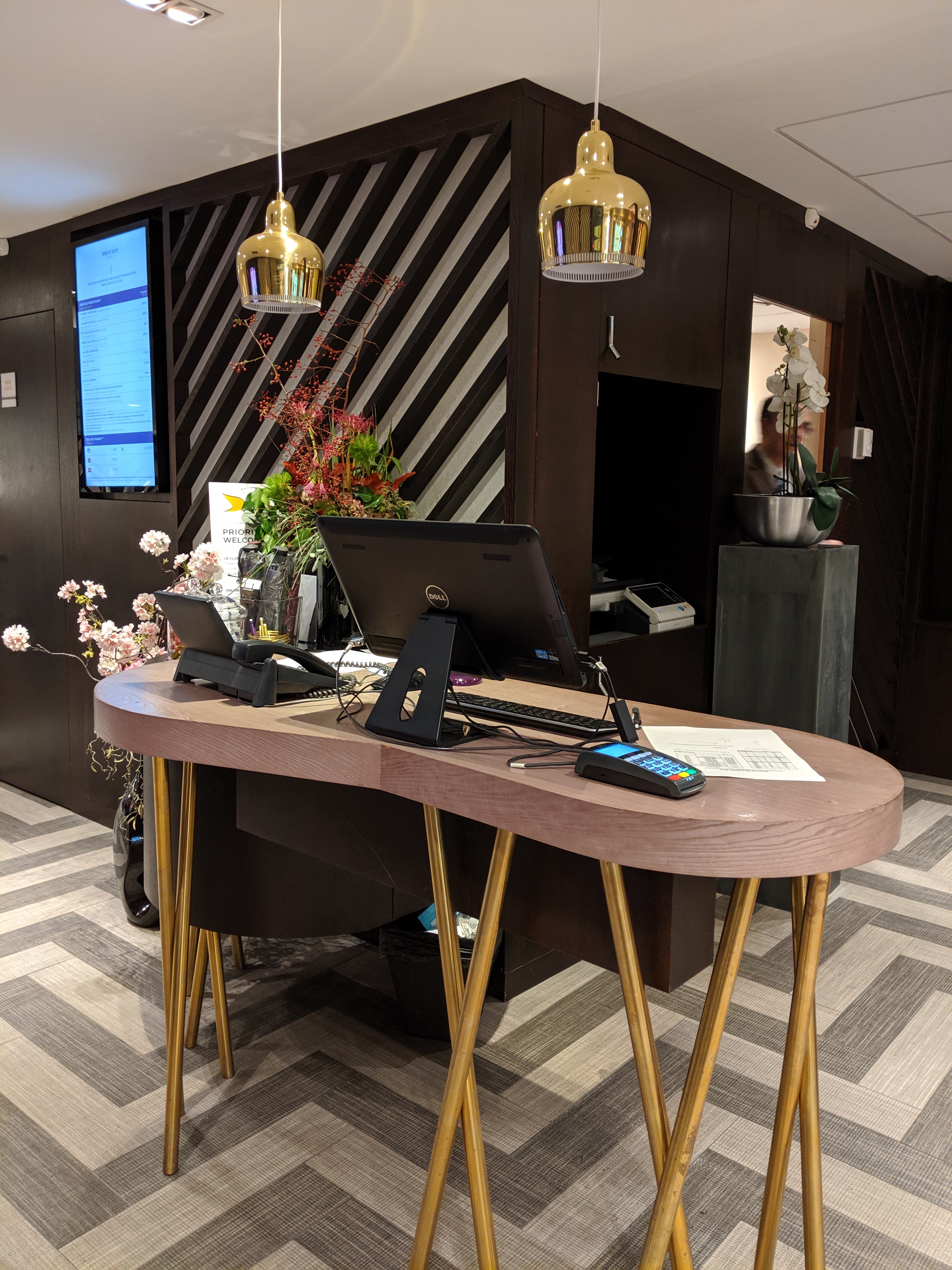 For someone who travels often picking the ideal location for my stay shouldn't be a task and yet it always is. I usually like to pick something that is city centre so it's easy to move around but when it comes to a city like Paris trying to figure out what is really city centre proved to be a herculean task.
It really took forever to try and find the ideal hotel that ticked many boxes because I was travelling with my mum and really didn't want for her to rough it out in any way.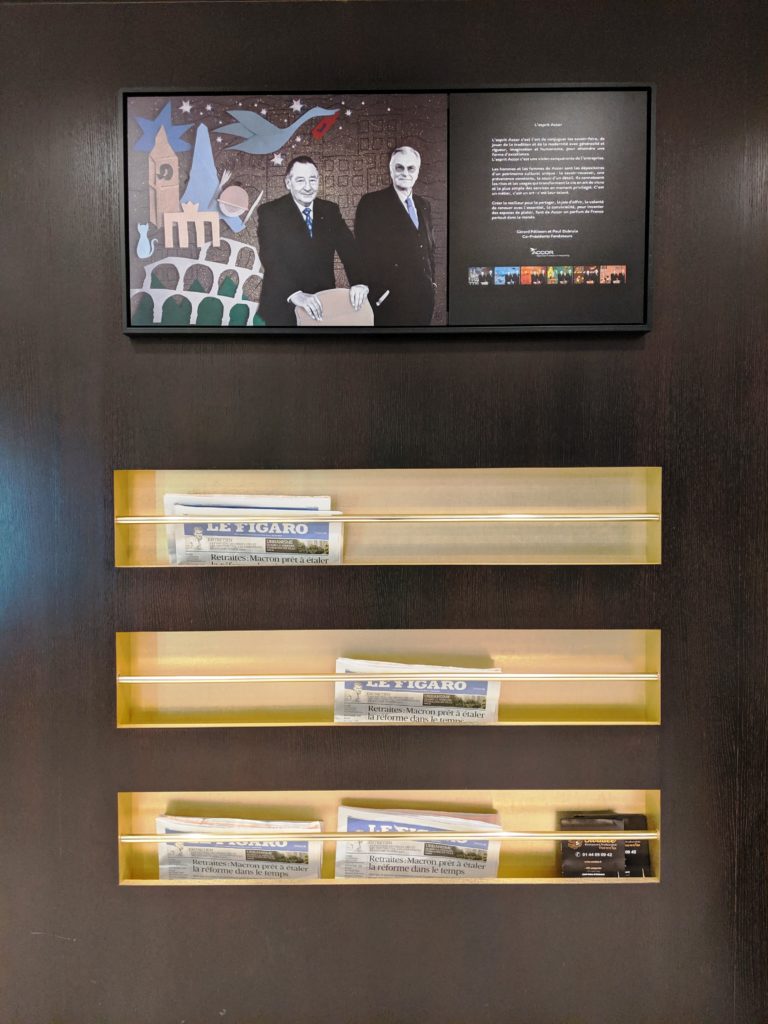 After much deliberation I finally ended up at the Mercure Paris Arc De Triomphe Etoile Hotel. It seems like a mouthful to say because in Paris alone there must be atleast a dozen or so Mercure Hotels but each one is named after the area. It's a hotel I was incredibly comfortable at and this post highlights why I chose to stay here and why I recommend you should too.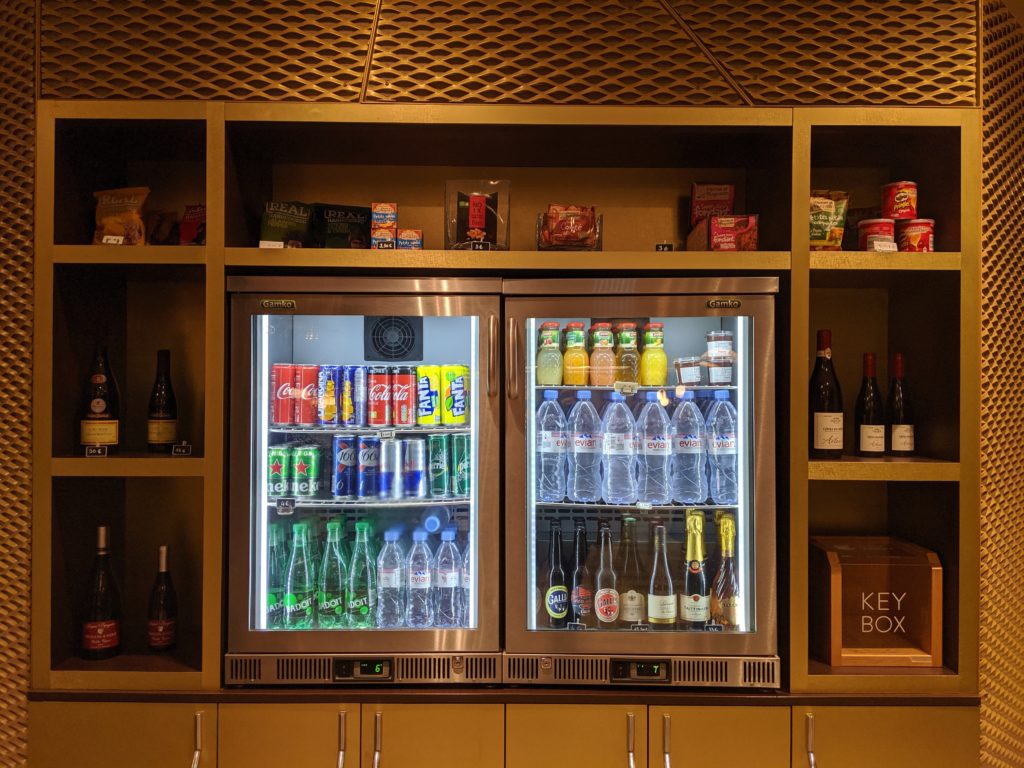 Location – I can't say that this is central or city centre with Paris really who even knows what that is but I think it works wonderfully because it's about a lane and a half away from the Arc De Triomphe and the main Charles De Gaulle Etoile Metro station. It's an easy 5 – 7 minute walk and then you're smack in the middle of all that touristy action at the Arc and of course the famous Champs Elysees street. Lots of shopping, cafes, the famous Lido Show, the many hop on hop off buses, it's a popular spot and easy to get to and then plan where you'd like to visit next. The hotel itself is named after the famous triumphant monument due to its proximity.
Killer Breakfast – It's one of the reasons I prefer a hotel over an airbnb because if you pick a good hotel they really do spoil you at breakfast. Here you're treated to a lot more than the European staple of bread cheese and the occasional fruit. The hotel makes excellent fresh croissant, pan au chocolate and has several hot and cold items to relish before you start your day. It's a breakfast of champions here and can easily tide you over till post lunch.
Budget Friendly – Let's be honest. Europe in general isn't cheap and then a city like Paris most certainly isn't. It can get tricky to find accommodation that fits in your price range and specially if you're like me and staying for a number of days ( we had 5 nights and days in Paris and that can add up fast ). Keeping in mind that this is a 4 star design hotel and in a good location, it fit in my budget but please know that the price changes depending on the time of booking.
Easy Access To The Metro – While the Charles De Gaulle Etoile Station is a 7 minute walk away you can also access the Ternes Metro station which is just down the street. The metro in Paris is really the city's lifeline and easy to get around and avoid all that heavy traffic on the street. It's easy to switch lines and find the stations closest to where you need to go and all main tourist attractions are right next to a metro station. So to have one next to your hotel is ideal and makes moving around seem seamless.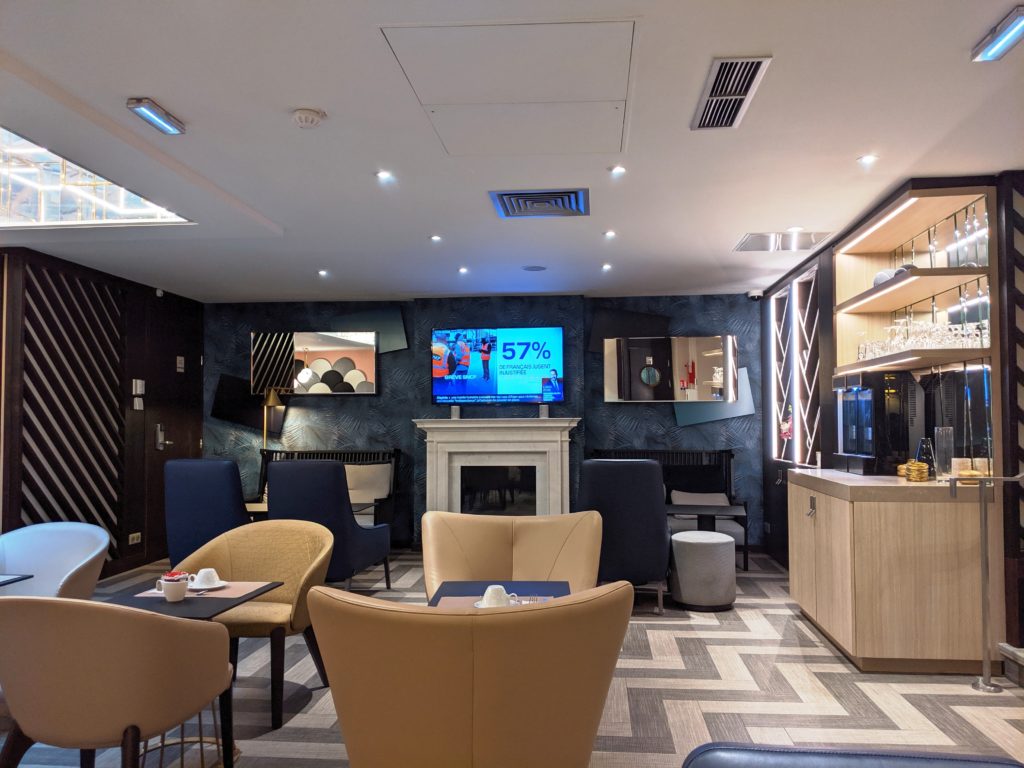 Supermarkets & Cafes Next Door – What I love the most is that it's close to the Arc but still not in a very touristy area. It feels more like a local neighbourhood and right next door is the Monoprix, both the massive supermarket as well as department store so in case you want a ready to eat meal or are anything like me and like to buy things from a supermarket it's right here. Across the street is a wonderful fresh local market as well as many little neighbourhood cafes which are better priced that the ones you'll find on the Champs Elysees giving you that wonderful Parisian vibe.
Comfortable Rooms – Apart from the location and price point, and important factor of course is comfort and despite being a rather compact hotel my room was incredibly comfortable. Yes I will admit we Indians tend to travel with heavy suitcases that are larger than us so with both mum and myself and our abundant luggage it might have felt like a pinch but there was still ample space for everything without feeling cramped. The beds are soft and perfect after a long day of walking and sightseeing. Plenty of in room amenities from toiletries to tea and coffee and a stocked mini bar should you need it.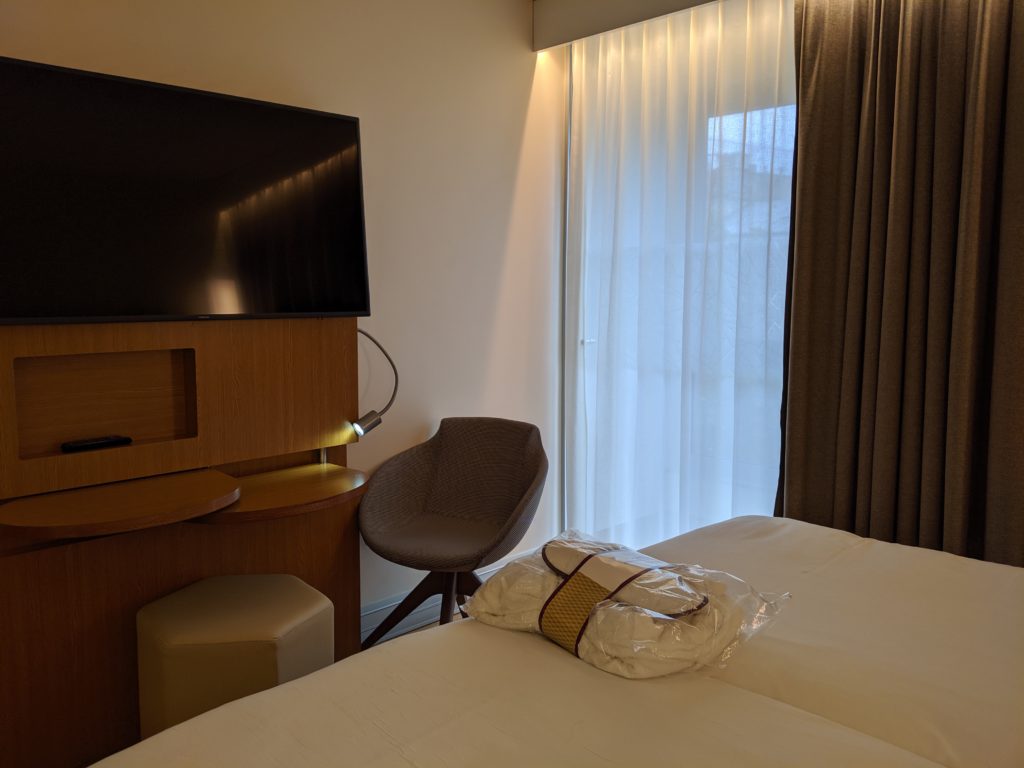 The best way to sum up my experience and the real test to see if it was worth visiting is to ask myself if I would re visit when I'm in Paris next and the answer is a resounding YES.
For more details you can check their website here –
Disclaimer : This post was done in association with Mercure Hotels. All thoughts, ideas, impressions and opinions are mine as always 🙂